COVID-19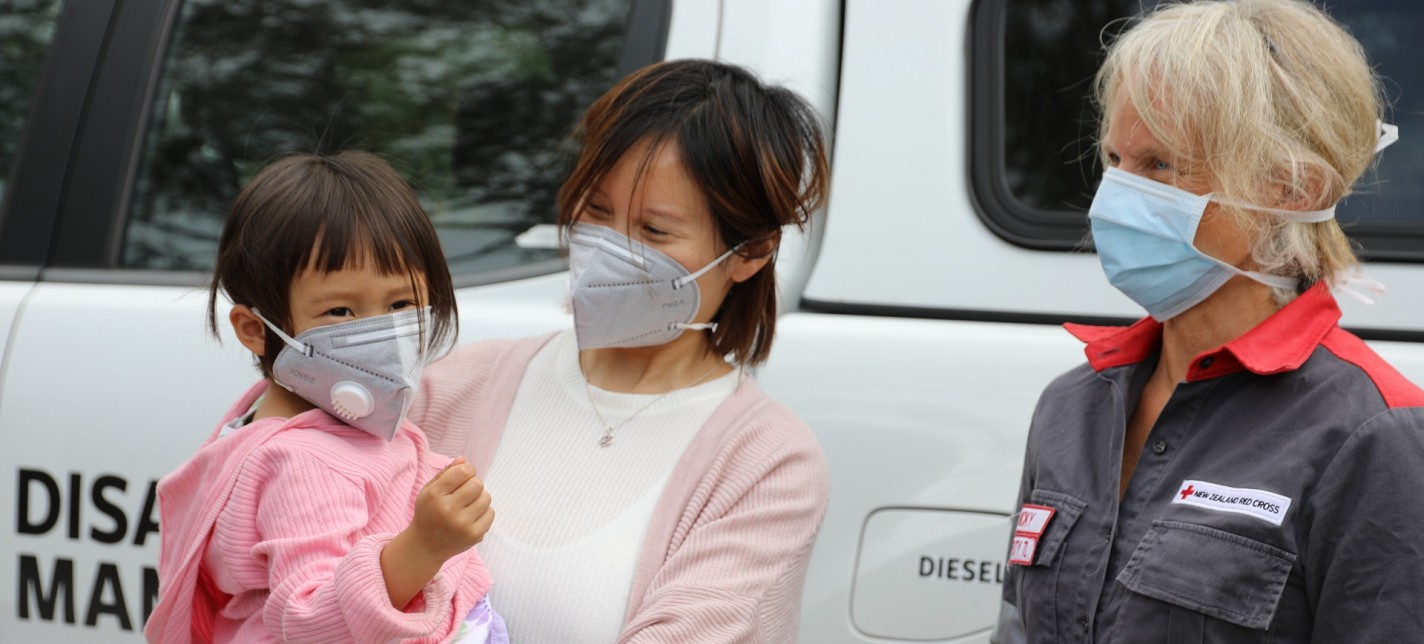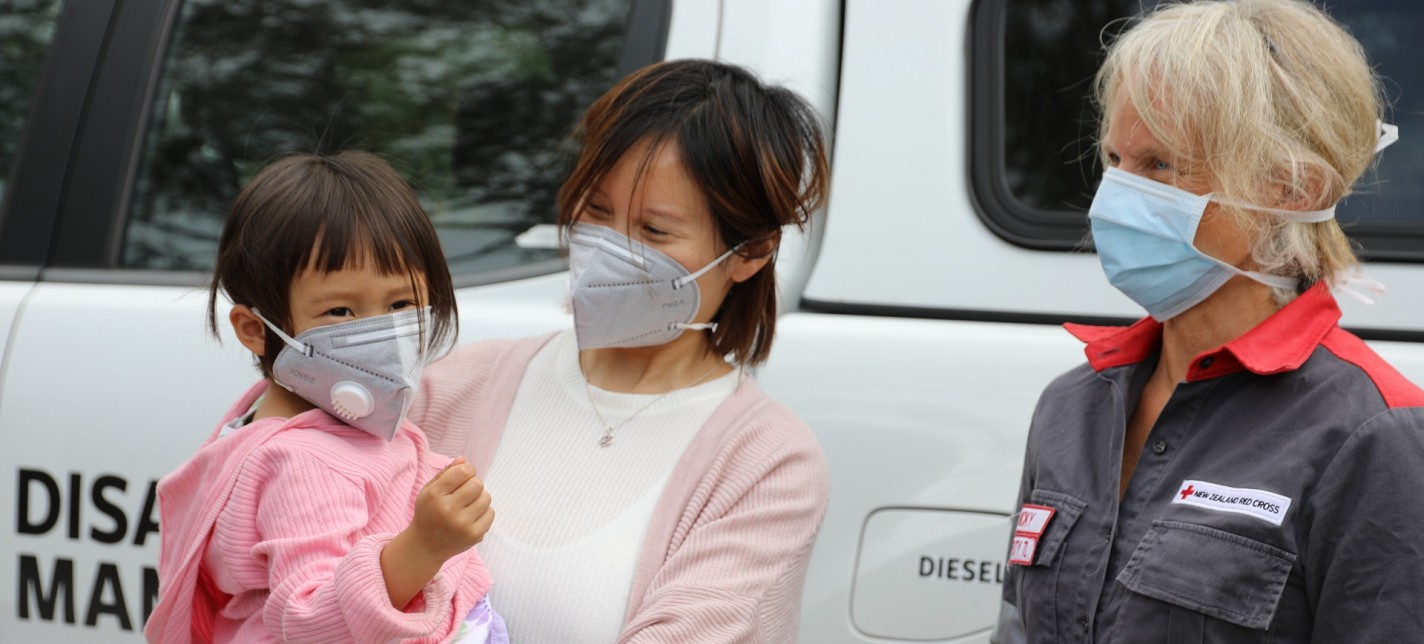 Find out how our programmes and services are operating under COVID-19 guidance.
Red Cross Shops
You don't need to wear a mask when you visit our shops.
First Aid
We are committed to delivering First Aid training in an environment that is safe.
Instructors and participants don't need to wear masks during courses.
Members and volunteers
New Zealand Red Cross members and volunteers are not required to be vaccinated against COVID-19.
All Red Cross people are welcome to continue to wear a mask if they feel comfortable doing so.
COVID-19 vaccination data
We no longer need to hold COVID-19 vaccination data for most of our people. We will delete vaccination records in a safe and secure way.
We are keeping vaccination data for some of our people:
International delegates, as the risk of COVID-19 in the countries they travel to may be greater than the risk in New Zealand.
First Aid instructors, as there are requests from customers for vaccinated instructors.
COVID-19 information
Unite Against COVID-19 is the official Government website for information and official guidance.
Unite Against COVID-19 website
Information in other languages
Unite Against COVID-19 has information available in 38 languages.