Raise funds to deliver services
Help collect, sort and sell books in your annual local community book fair.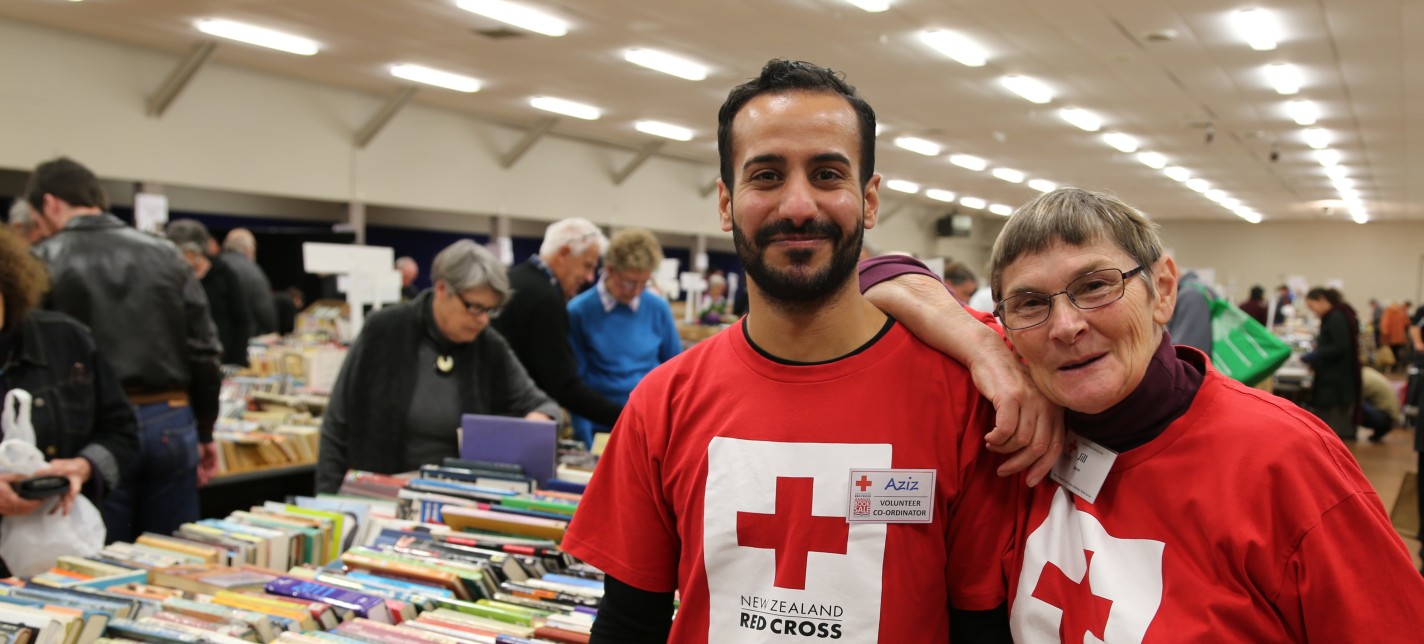 Role description
If you love books and want to support New Zealand Red Cross, sign up to help out at your local Red Cross book fair. Volunteers are essential to the success of our annual book fairs.
Your tasks
Volunteers work in a team so it is a great social activity.
Your volunteer role will include: 
Event set up and pack down.
Selling books and helping customers.
Volunteer training and requirements
We'll give you all the training you need and it will take between 1 and 4 hours.
Commitment required
Short-term
Shift time
Morning, Afternoon
Min age
All ages with a parent or guardian present
Vetting
Ministry of Justice - criminal record check
If you have questions about this role: