Current emergencies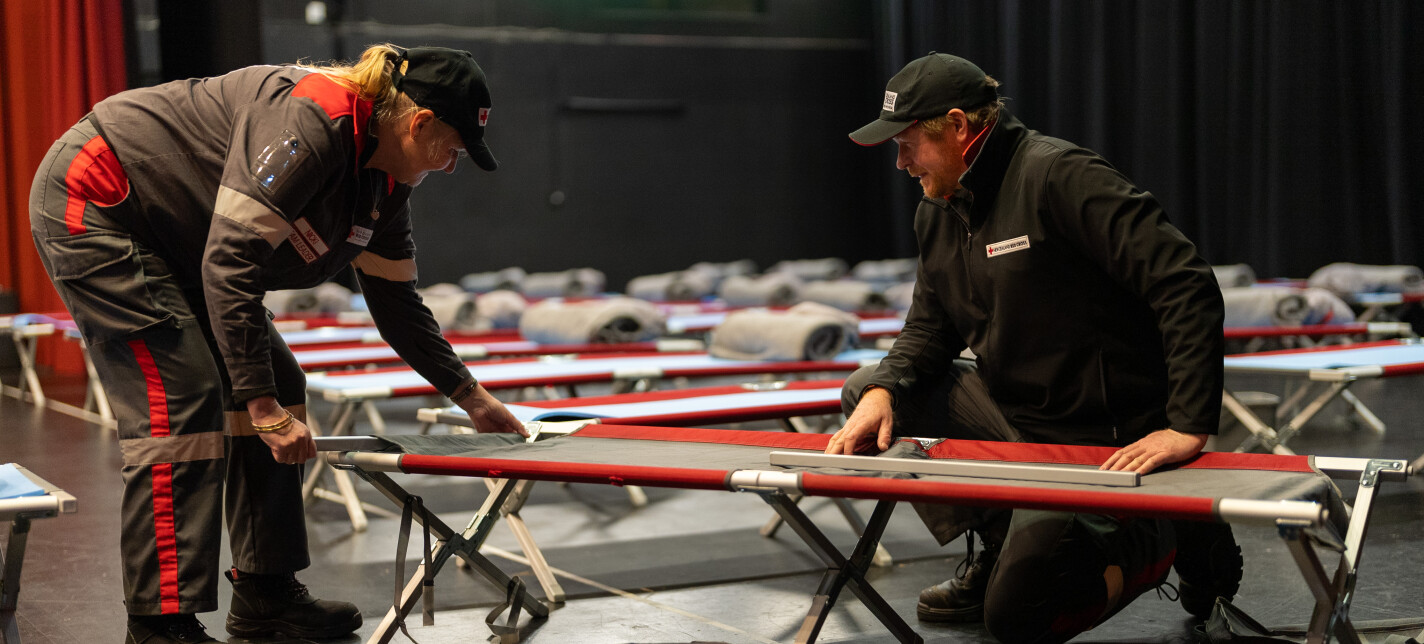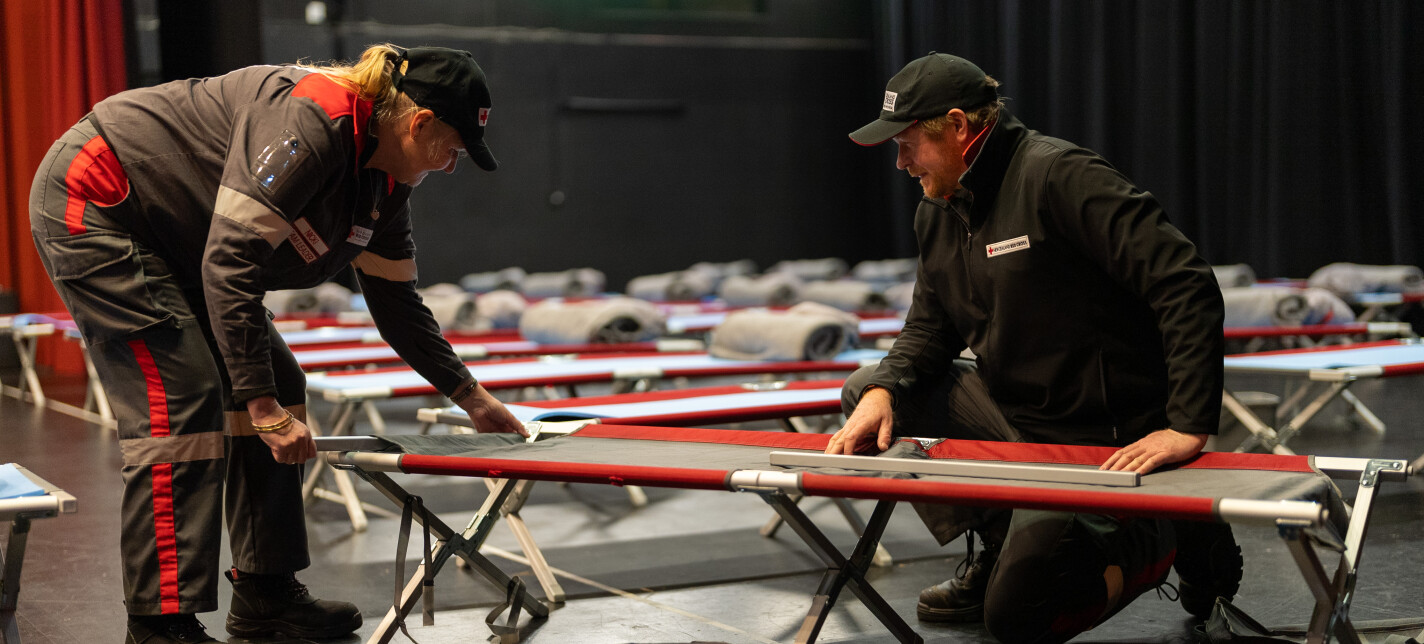 Information for New Zealand Red Cross people about our role in supporting current emergencies and how to stay up-to-date.
Cyclone Gabrielle
Staying safe
We hope you and your whānau are okay and staying safe. If your life is in immediate danger call 111.
Your wellbeing is important to us, and if you have personally been affected by the weather events you can:
Please do a risk assessment before travelling or working to undertake critical Red Cross activities in areas where there are warnings.
Road closures can be checked on the Waka Kotahi website.
Staying up-to-date
Please visit our dedicated northern floods and Cyclone Gabrielle page for the latest information on:
Our response to Cyclone Gabrielle – including our Disaster Welfare and Support Team deployments.
Affected services and closures – including Meals on Wheels, fundraising and retail shops.
Delivering generators in the Far North
Preparing for and responding to Cyclone Gabrielle
We also advise following the National Emergency Management (NEMA), and regional Civil Defence Emergency websites and social media channels. They have up-to-date information including the location of Civil Defence Centres. The NEMA website has a handy list of all the regional websites and social media pages.
Download our free Hazard App for useful resources about flooding and other emergencies and for weather warnings and alerts. QBE is the primary supporter of the Hazard App.
Volunteer as a disaster welfare response volunteer
We follow the direction of lead agencies when responding to an emergency. We only deploy appropriately trained Red Cross people as disaster welfare support volunteers.
Apply to join your nearest disaster welfare support team.
As this involves training for the role, you won't be able to assist with the current emergency, but you can help us get ready for the next one.
Other types of volunteering
Our Red Cross members in Auckland can offer their time by completing an online form. Providing your details is not a commitment or guarantee that you will be asked to volunteer. It just tells us: 
that you're willing to volunteer your time, and 
the skills you have to offer. 
Complete the emergency response availability form.
We also urgently need Meals on Wheels volunteers. All our volunteer roles are advertised on our website so encourage your friends/family to sign up.
How your community can help
Making a donation
You can encourage your friends and family to make a donation online. We can only respond to weather events like these in the future with ongoing help from our supporters. By donating to our New Zealand Disaster Fund you are enabling us to train, equip and deploy specialist teams to respond to communities in crisis.
Donating goods
We are not collecting clothes or goods.
Sorting, managing and distributing donated items during an emergency takes an extensive amount of time and resources. So an online donation is the best way to help us.
More information about donating during emergencies.
Sharing information
The best way to share information with your networks is from our website or social media channels. Links to all our social media channels are in the footer below.