Current emergencies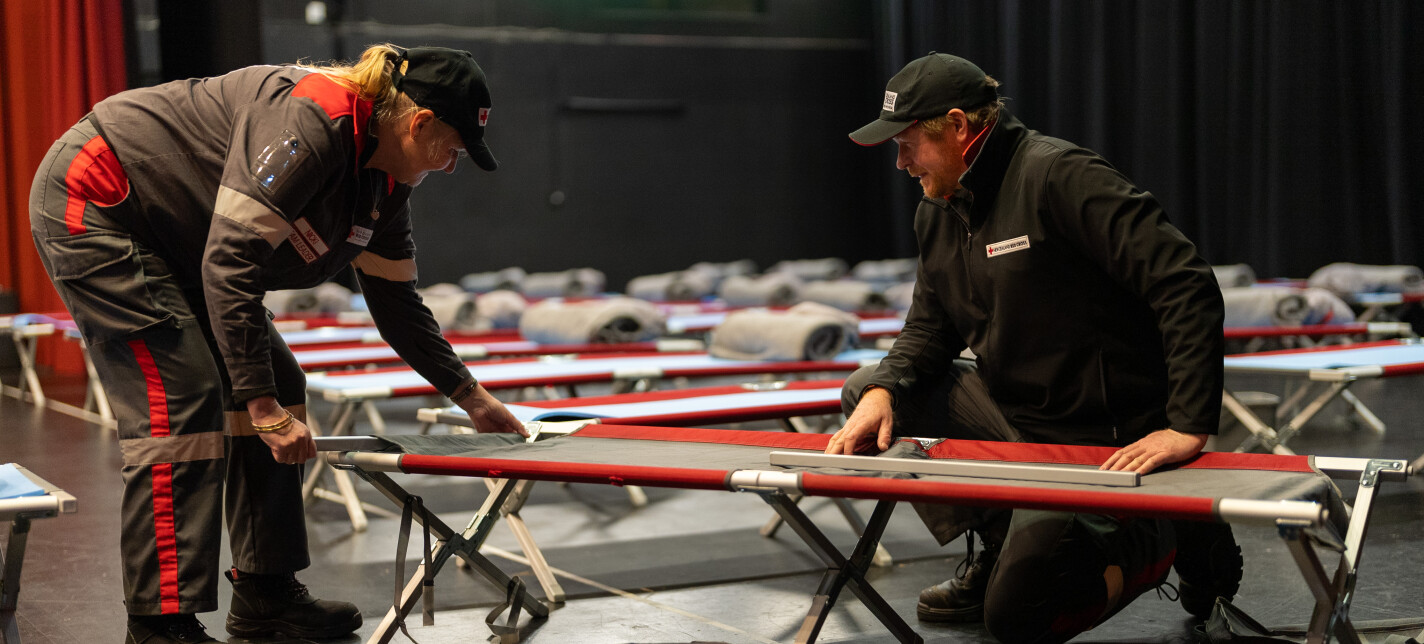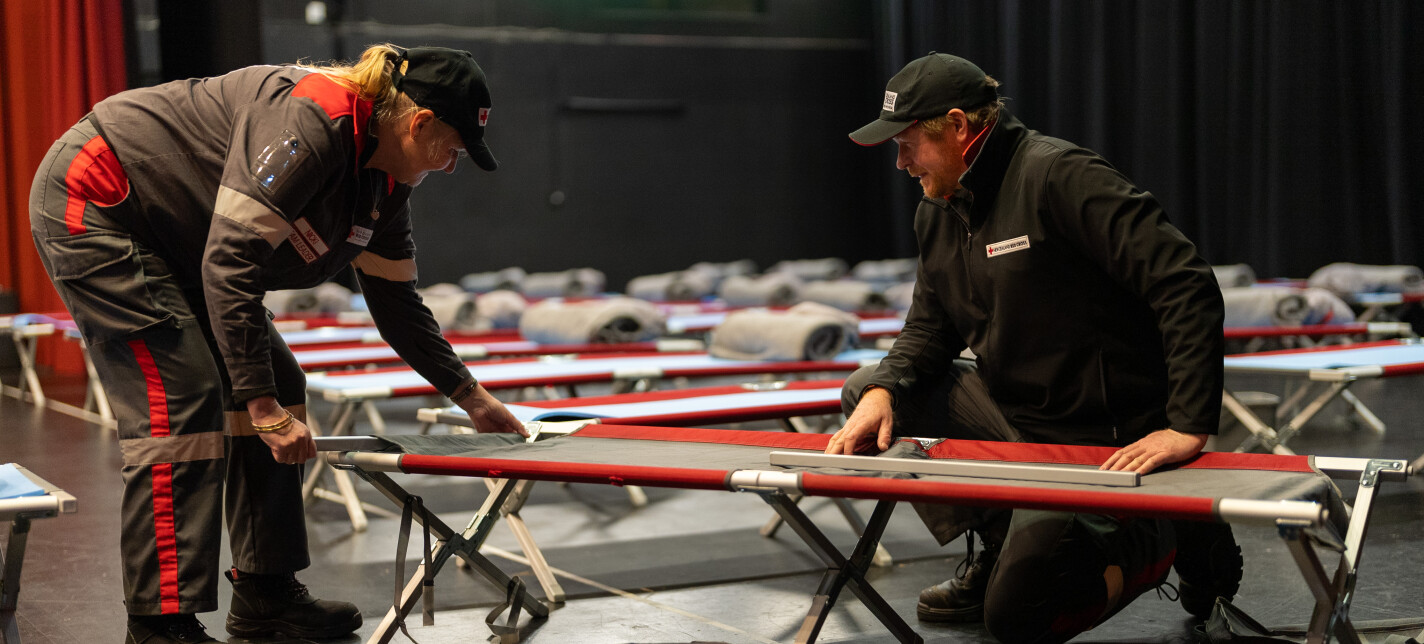 General information for New Zealand Red Cross people about wellbeing and keeping up to date in an emergency, how to help before and during a response, and emergency response work in New Zealand.
Staying up-to-date during an emergency
Follow National Emergency Management (NEMA), and regional Civil Defence Emergency websites and social media channels to stay up to date where you are.
There is a list of regional channels on the NEMA website.
Download our free Hazard App for useful resources about flooding and other emergencies and for weather warnings and alerts. QBE is the primary supporter of the Hazard App.
Your health and wellbeing
Looking after your own health and wellbeing during and after a disaster is important.
Employee Assistance Programme (EAP)
EAP is a confidential external wellbeing support service that allows our people and their immediate family members FREE access to multiple sessions with qualified counsellors.
This service is also available to members and volunteers who don't have access to EAP through their employers.
Phone 0800 327 669 or make an appointment at EAP Services 
How you can help before an emergency
Train as a disaster welfare support volunteer
Most volunteers involved in emergency response are already in a disaster response welfare team and have completed training. They've learned how to use our equipment and vehicles, trained with their team, and are familiar with our systems and ready to go.
One of the best things you can do is join your local disaster response team and be ready for the next emergency.
Check on our website to see if we are recruiting in your area:
Read about the time commitment, other requirements and talk directly to the team leader of your local disaster welfare support team (DWST):
Read our stories about being a disaster welfare support volunteer
Help us recruit more volunteers by sharing this link with your friends and whānau
Check your details in our membership database
Membership information is stored in our membership database. If you have changed your address, email address, phone number, or your role within New Zealand Red Cross in the last six months contact us to update your membership details.
Update your membership details
How you can help during an emergency
Sometimes it is hard to know how you can best help, especially in the early days of an emergency response when the situation is unclear.
There are four main ways to help if you do not already have a role in the response (for example as a disaster welfare support volunteer).
Fundraise
We don't always launch a special appeal during an emergency response. If we do, then usually we create a Raisely page and other marketing assets and content you can use to fundraise on our behalf.
If any community groups, schools, or organisations have funds to donate to the New Zealand Fund, please ask them to email getfundraising@redcross.org.nz, or businesses can email company@redcross.nz.
Help spread the word that we don't collect goods
We don't collect clothes or goods. Sorting, managing, and distributing donated items during an emergency takes an extensive amount of time and resources. This is one of the most common questions we are asked by the public during an emergency response. As a Red Cross person, you can help us explain the rationale for our approach through your own networks.
Volunteer to support the response
We sometimes need people to cook for our DWST teams, help manage equipment, transport our people, and provide administrative support such as managing rosters.
We don't currently manage this process nationally and there isn't one system and process for mobilising all our wonderful people. This is something we are working on as part of the 2030 transformation.
In the meantime, you can:
Make sure we have your correct details - update your membership form.
Engage with your local branch or area council.
We are most likely to work through our area councils when mobilising spontaneous volunteers.
Help us share information and tell stories
We aim to be transparent about our fundraising and our work. During an emergency response, misinformation circulates on social media about Red Cross. You can help us share the facts by sharing reliable information from our channels.
The best way to do this is to:
share links to our website
follow our social media channels
share our posts on your own networks.
Share your story with us
If you volunteer as part of an emergency response we'd love to tell your story on our Red Cross communications channels. Usually, we need photos or videos and a paragraph or two to get started.
To share your story with the communications team, email communications@redcross.org.nz.
---
2023 emergency responses in New Zealand
2023

January and February

Northern floods and Cyclone Gabrielle support


Our New Zealand Disaster Fund hub has the latest public-facing information, including:

ways people can get support for recent weather events
updates on how the Fund is being spent and
stories on the impact of the Fund.

To read key points on the New Zealand Disaster Fund, how it works, and where to direct any questions, visit:

2023

February
Türkiye Syria earthquakes – response and recovery