Contact us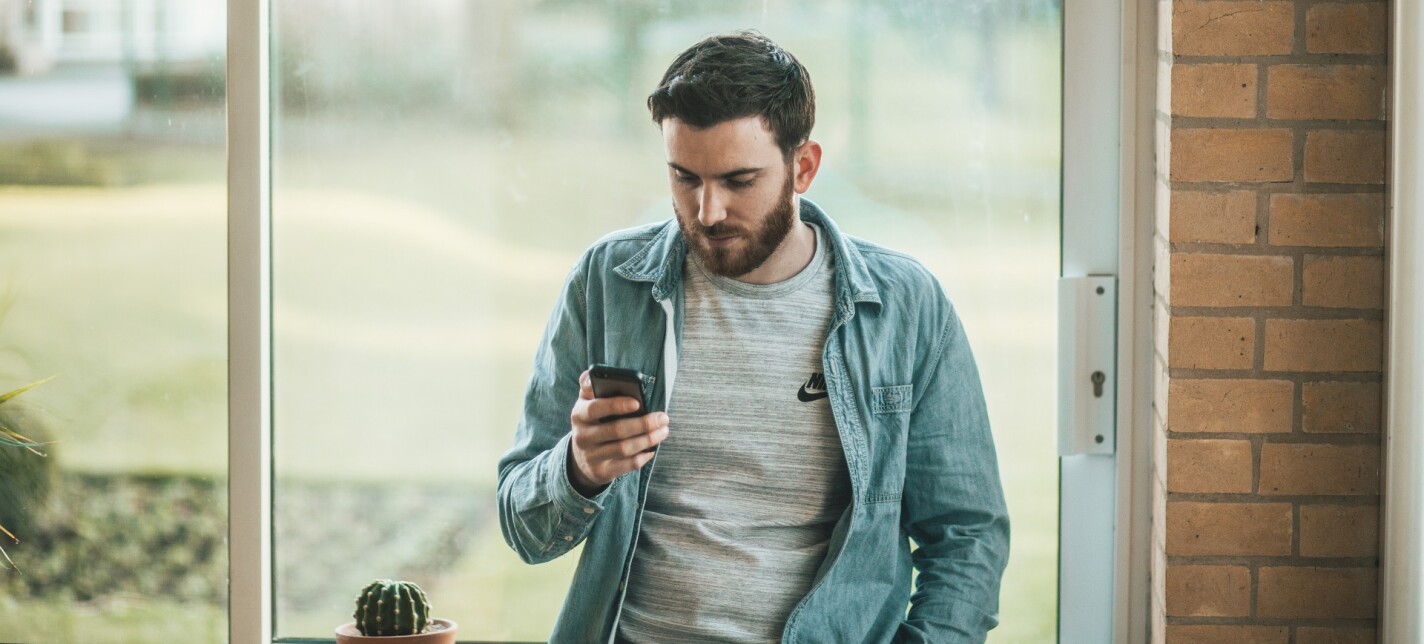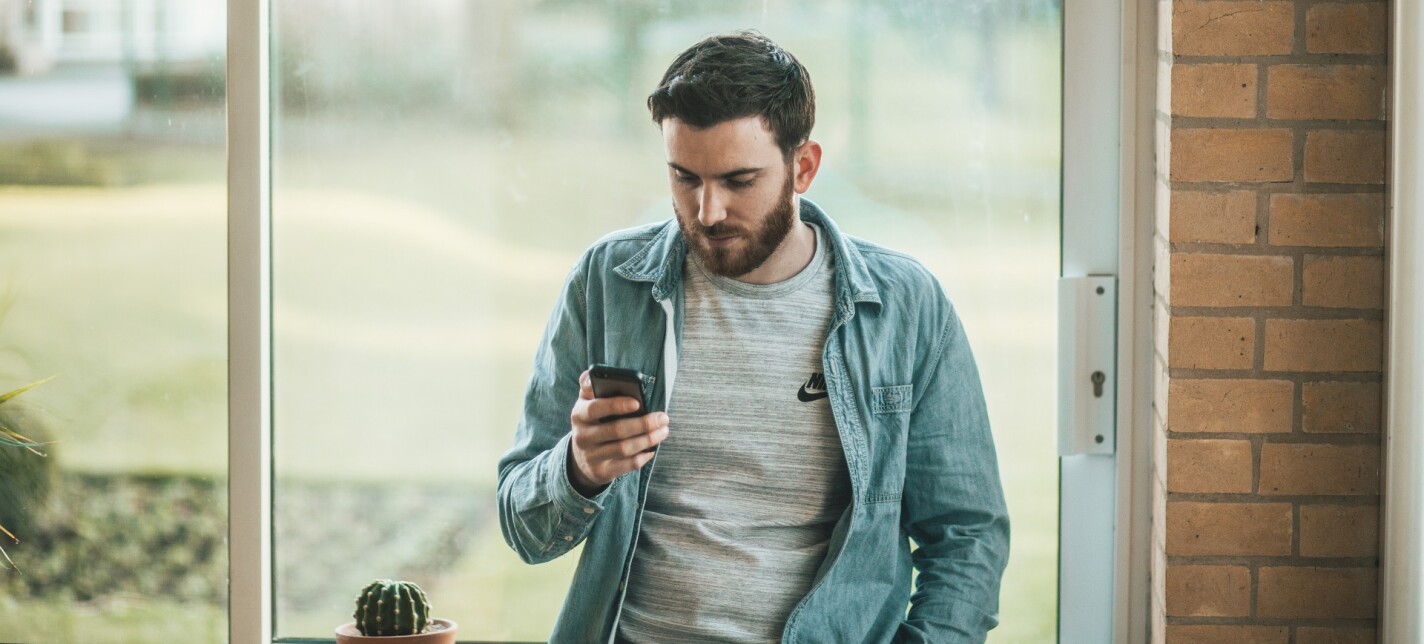 First Aid course bookings
If you need help with a first aid or mental health course booking:
Email: firstaid@redcross.org.nz
Call: 0800 RED CROSS (0800 733 27677)
---
Corporate partnerships
Contact Jasmine Edwards, Partnerships and Philanthropy Manager to talk about how your business can support New Zealand Red Cross.
Email: company@redcross.org.nz
---
Donations
If you are a Project Partner or a regular donor contact us to change, pause or stop your donation, request a tax receipt or update your details.
Email: project.partners@redcross.org.nz
Call: 0800 RED CROSS (0800 733 27677). Ask for the Fundraising Team on extension 4096
---
Media enquiries
Email: media.comms@redcross.org.nz
Call: 04 495 0139
---
New Zealand Disaster Fund
Our New Zealand Disaster Fund hub provides:
ways to get support for recent weather events
updates on how the Fund is being spent and
stories on the impact of the Fund.
For enquiries about New Zealand Disaster Fund grant applications email info@redcross.org.nz.
For general enquiries about the New Zealand Disaster Fund email communications@redcross.org.nz.
---
Membership enquiries
You can enrol as a member of New Zealand Red Cross online.
For all other enquiries related to membership email membership@redcross.org.nz.
---
National office
Street address: 69 Molesworth Street, Thorndon, Wellington
Postal Address: PO Box 12140, Thorndon, Wellington 6144
Phone: 04 471 8250
First Aid training courses in Wellington are held on the first floor of the National Office.
---
Pathways to Employment team
Ashburton and Timaru
Blenheim
Christchurch
Dunedin
Invercargill
Nelson
Restoring Family Links team
Luz Mery Johnstone, Restoring Family Links Coordinator (Auckland): luz.johnstone@redcross.org.nz
---
Service centres (regional offices)
Your service centre is the local Red Cross hub in your community. There are 20 service centres in New Zealand.
Service centres do not accept donations of goods.
---
Retail stores
There are more than 50 New Zealand Red Cross retail stores.
Contact your local store to donate goods or find out about retail volunteering opportunities.
---
Volunteer for New Zealand Red Cross
Information about volunteering
---
For all other enquiries
If our website doesn't have the answer and none of the contacts help:
Call 0800 RED CROSS (0800 733 27677) or send us a message and we'll find the right person who can help you.