A place to call home, a dream to follow and goals to achieve
22 May 2023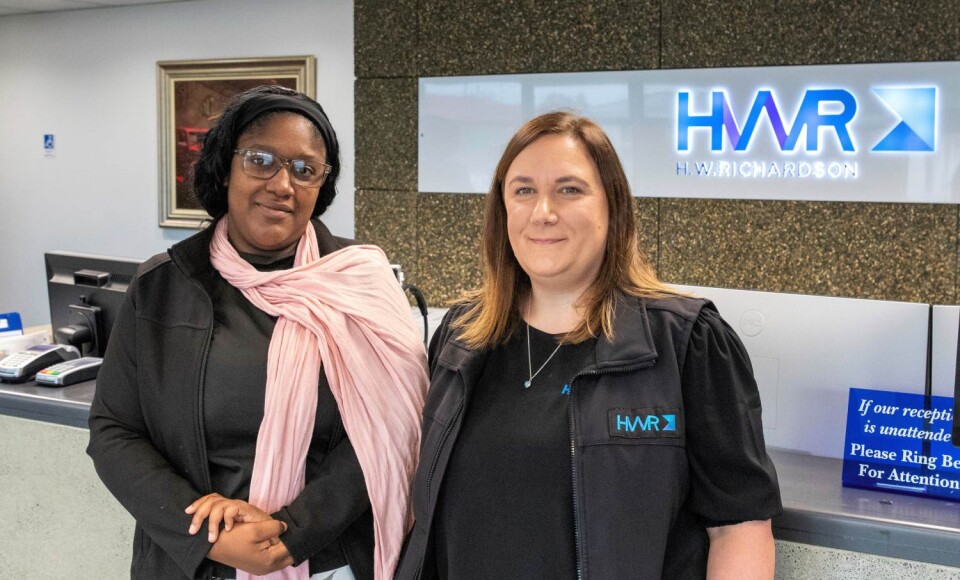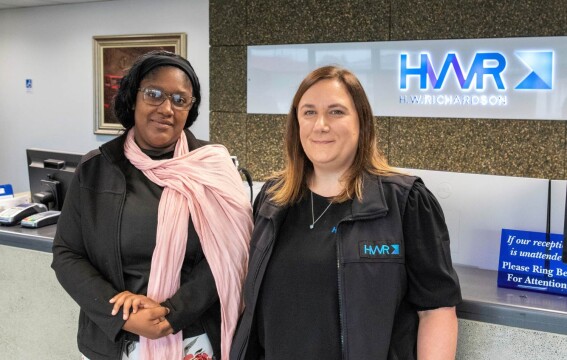 "I feel very lucky to be able to go out without any fear, to send my children to school and knowing that they are safe."
Sometimes it is the little things that we take for granted. For Alejandra, living in Invercargill means providing a better life for her family.
Alejandra fled her home in Colombia and lived in Ecuador for 10 years, before settling in Aotearoa New Zealand as a former refugee in 2018. For more than a decade, Alejandra faced the uncertainty of what the future would look like for her and her family.
Alejandra says when she arrived in New Zealand, her "mind and heart were full of doubts and uncertainty". Having to adapt to a new language and culture was difficult for her and her four children – Santigo (15), Samuel (11) and twins Gabrielle and Maerage (both 7).
The first two years were challenging but Alejandra was grateful to be surrounded by kind and supportive people, including the New Zealand Red Cross team in Invercargill. While focusing on improving her English skills, Alejandra also had an ambition to restart her accounting career on the other side of the world. To achieve her professional goals, she is juggling childcare and working with studying for a Bachelor of Accounting as a full-time student at the Southern Institute of Technology (SIT).
It is all part of Alejandra's dream to be one of the best accountants in the world. The challenge of working part-time in a payroll position, studying and being there for her four children is daunting – not to mention exhausting. For Alejandra, it is about "trying to keep busy and try not to think about what I had left, but about everything I could get". 
 
After spending a decade as a refugee, Alejandra now has a place to call home, a dream to follow and goals to achieve.
How your support helps
With your support, we have been able to help Alejandra and her family to start a new life far away from the conflict that caused them to leave everything behind.
Your donation ensures that our support programmes for former refugees are possible, assisting hundreds of people every year to integrate into the community and achieve their goals.
For more information
See how we help people from refugee backgrounds find work.
Find out about our Pathways to Employment teams working with refugee-background job seekers who have a vast range of skills, qualifications, and employment histories.
Information about employing refugees
Learn about becoming a refugee support volunteer to support and welcome new New Zealanders.
Refugee support volunteer information
Discover more about our business partnerships, which are critical to our work helping people in New Zealand and overseas.