Annual ICRC Day of Remembrance
21 March 2023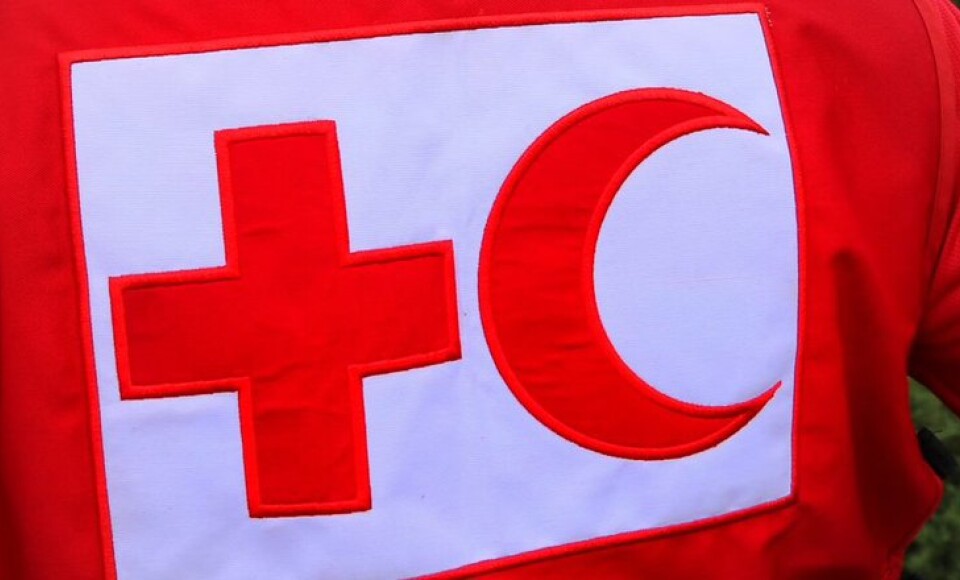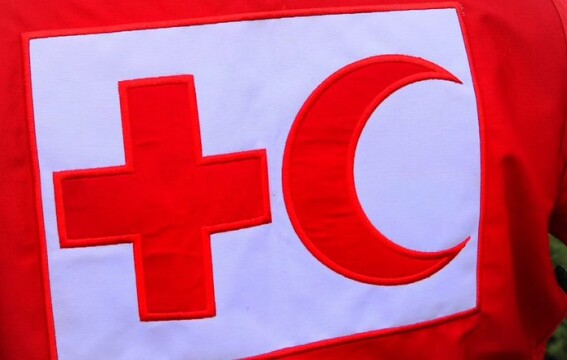 Today, March 21, is the International Committee of the Red Cross (ICRC) annual Day of Remembrance. It's when we honour and pay tribute to our colleagues who have lost their lives or who have been seriously injured while performing their humanitarian duties.
We will remember their dedication to the Movement and ICRC's humanitarian mission, and who they were as individuals, friends, and loved ones.
ICRC annual Day of Remembrance event
This year's ceremony will reflect on the long and difficult journey experienced by the family of an ICRC staff member who disappeared in Timor in 1999 and whose mortal remains were not identified until 2021.
ICRC will share a recent television documentary about the parents of another colleague who died in Angola in 1985, and take time to mark the 20th anniversary of those ICRC lost in Afghanistan and Iraq in 2003.
Secretary General, Sarah (Norm) Stuart-Black, and National President, Kerry Nickels, have been invited to attend the 2023 virtual ceremony hosted by ICRC in Geneva which takes place in the early hours of 22 March.
They have been invited to this ceremony to remember New Zealand Red Cross delegates that have been killed overseas. At the request of family members, those we have lost will not be named publicly. They remain in our thoughts and as part of the very heart of New Zealand Red Cross.
This tribute is part of a wider ICRC institutional effort to honour the memory of our deceased colleagues.