Red Cross teams up with Student Volunteer Army
25 October 2023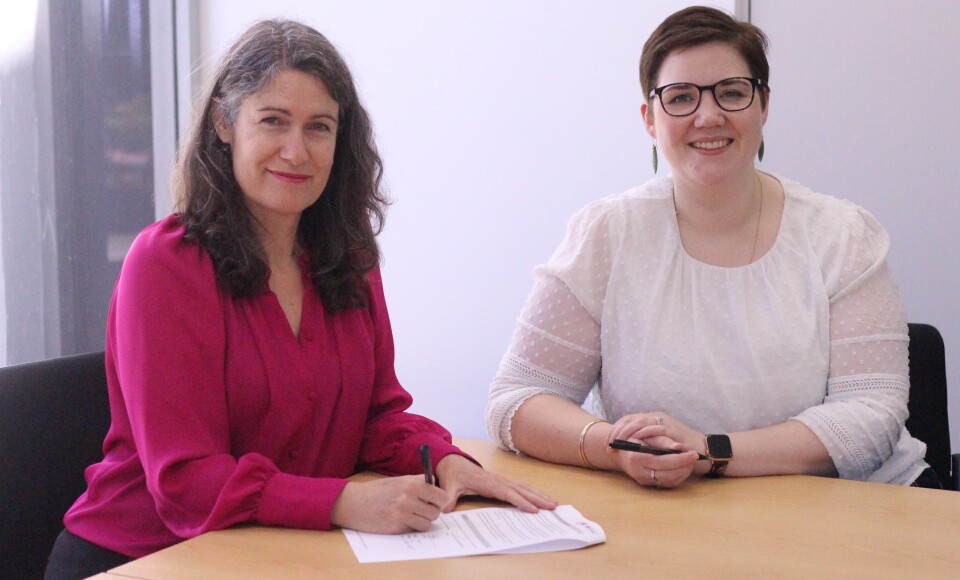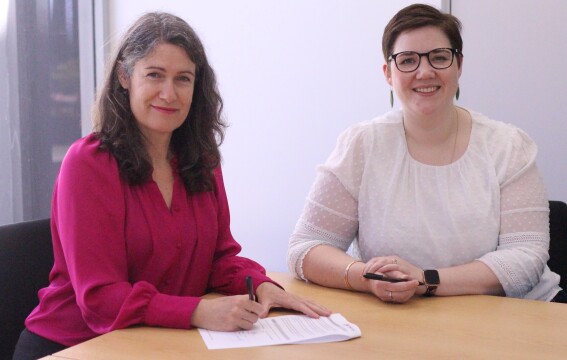 This month we signed a formal agreement with the Student Volunteer Army. It sets out how we'll work together in a crisis, provide more volunteering opportunities for students, and benefit from each other's expertise.
Student Volunteer Army has provided crucial volunteer support to our programmes in the past, including delivering Meals on Wheels during COVID-19 lockdowns and helping in the aftermath of Cyclone Gabrielle.
"We're really pleased to have set up this formal relationship with Student Volunteer Army so we know in future we can rely on them for support in times of need," said Sarah Stuart-Black, New Zealand Red Cross Secretary General.
"This is a meaningful way for tertiary students to help out in their community in an emergency to share their skills and enthusiasm."
Under the partnership, we'll be able to deploy trained Student Volunteer Army volunteers during a disaster or emergency.
Emily Byrne, Student Volunteer Army CEO said it's an incredible opportunity for her organisation to have a real impact, "by teaming up, our volunteers can make a real difference by providing help for people in need, when they need it."
As part of the partnership, Student Volunteer Army volunteers will be able to access First Aid and other training through Red Cross.
More information