Asylum seekers and convention refugees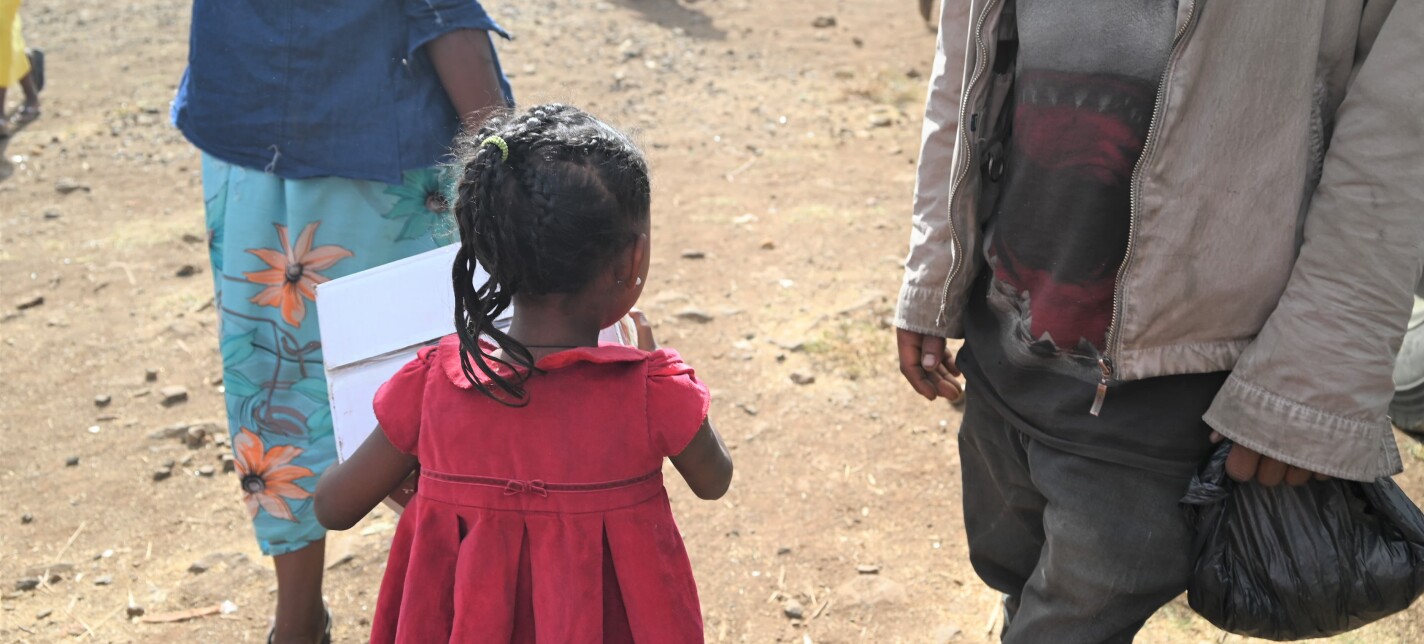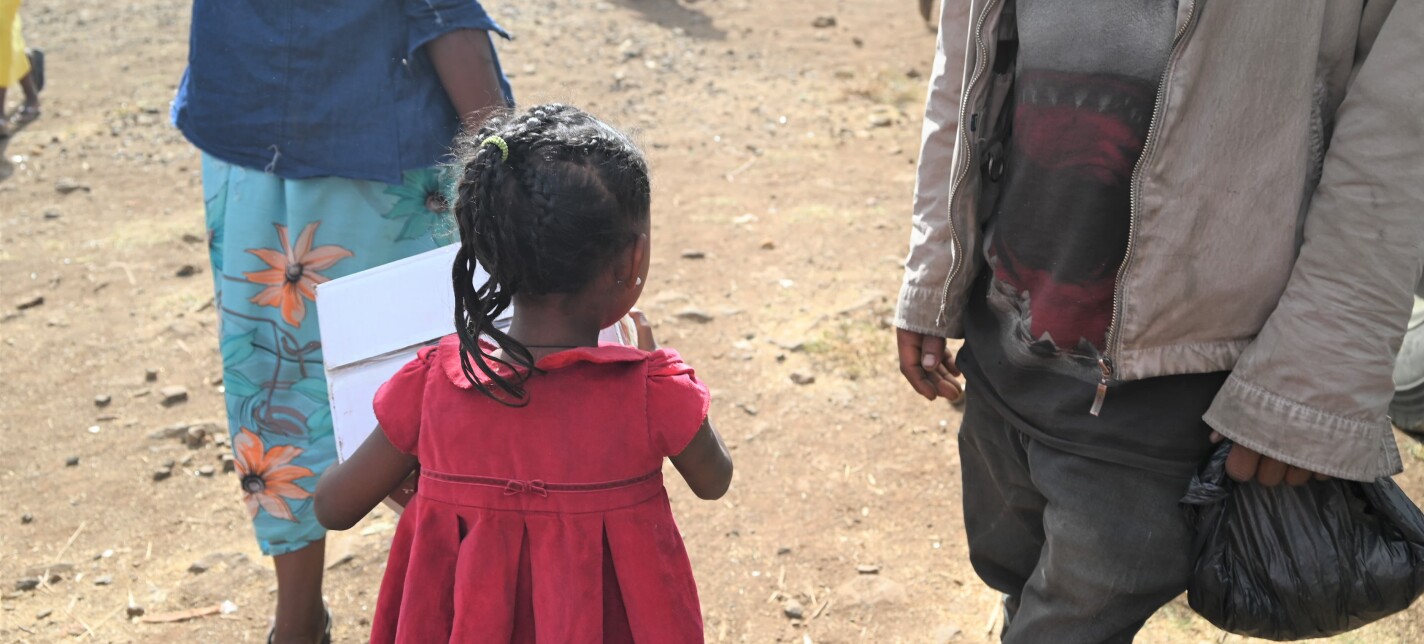 We support convention refugees and asylum seekers and help them on their journey to independence in their new lives in Aotearoa New Zealand
Convention refugees are people who arrived in New Zealand seeking asylum, and have been given refugee status under the UN's 1951 Refugee Convention.
Read more about refugee journeys
What support we offer
If you have been granted convention refugee status, New Zealand Red Cross is here to help you.
Our community navigator can provide you with advice and advocate on your behalf. We'll first talk to you about how you are going and what your needs are, and then connect you with other services and resources. We can provide assistance with education, English language learning, welfare support, housing issues, health and mental health. We can also direct you to immigration and legal services if you need them.
We'll help you understand what support you are eligible to receive from the government including study grants, income support, housing support and subsidised health care.
Once Immigration New Zealand has approved your refugee and protection claim, they will send you a letter introducing us and our services. You or your lawyer can then contact us directly if you need support.
Asylum seekers
Our navigator works closely alongside the Asylum Seekers Support Trust. The Trust provides asylum seekers with access to information, services and resources to help people as they apply for refugee status, and after it has been granted. If you are seeking asylum in Aotearoa New Zealand, the Trust is there to help you.
Resources for convention refugees
New Zealand Red Cross will connect you to services, agencies and organisations that can help you. Here are some of the most commonly used services.
Our Pathways to Employment programme is available to all former refugees, including asylum seekers and convention refugees, who are receiving a Work and Income benefit.
Pathways to Settlement information
Migrant Action Trust This organization also provides employment support to former refugees.
Refugees as Survivors New Zealand RASNZ provides mental health and wellbeing support services.
Community Law The Community Law Service provides free legal advice.
Study Link This government service provides financial assistance for tertiary study.
Open Road The organisation supports refugees and migrants gain their driver's licence
You can contact us by emailing navigator@redcross.org.nz