Information in your language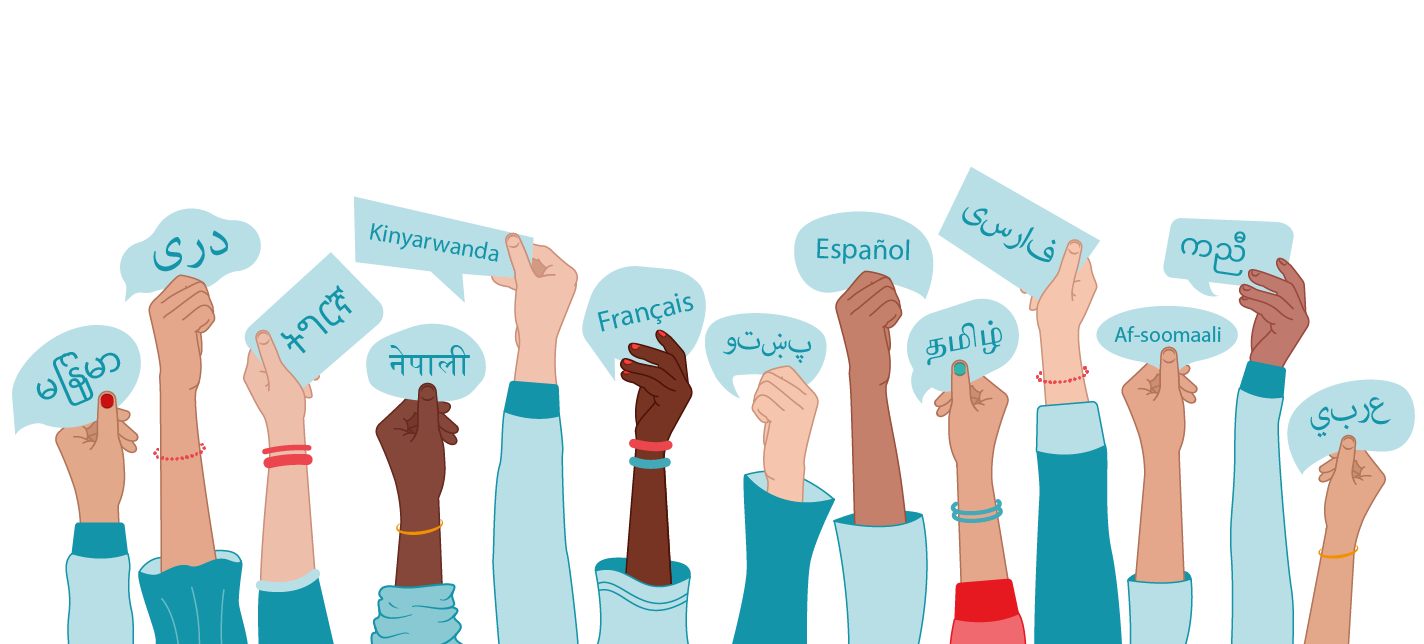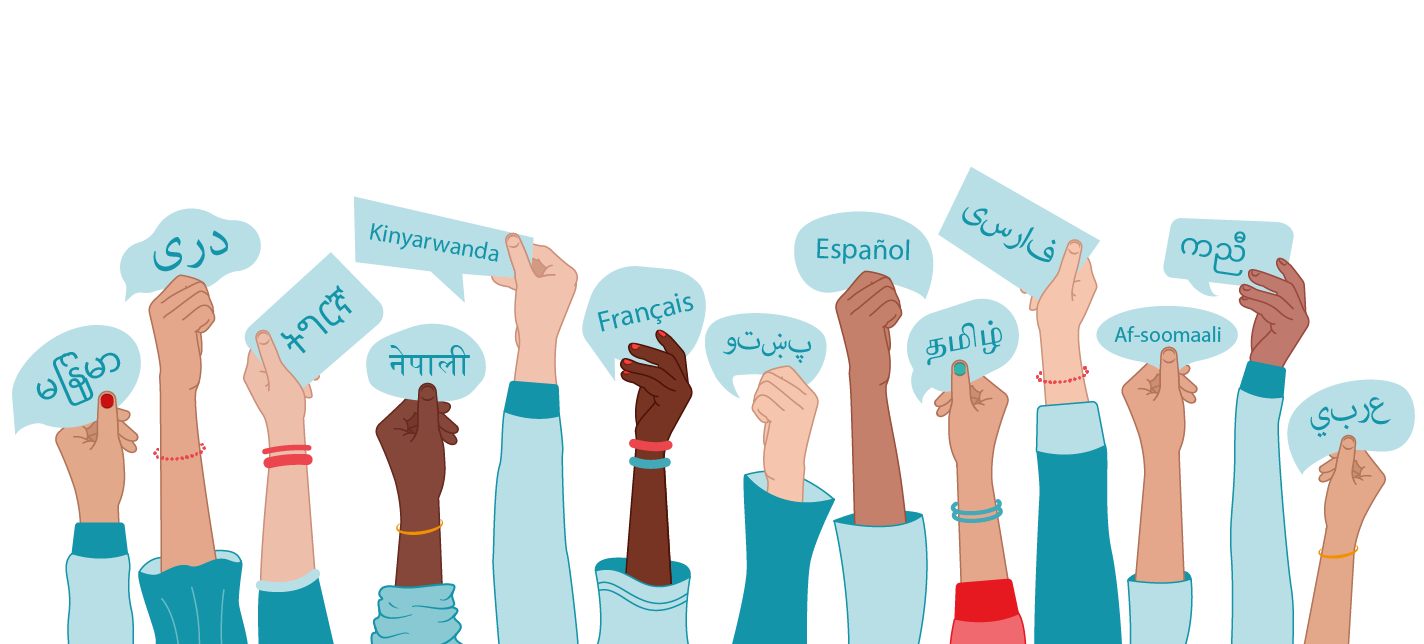 Our wonderful New Zealand Red Cross community collectively speaks over 30 languages. This website includes key information in some of these languages.
Most information on this website is in English. There are some translations available on these pages:
The best place to find information about COVID-19 is the government COVID-19 website. This includes information in over 20 languages.
We will continue to add languages and translated materials to our website. We love feedback. Let us know what you would like to see in your language.
Email: migration@redcross.org.nz