Volunteer breakfast club mentor
Directly serve people in need
Be a positive role model for children.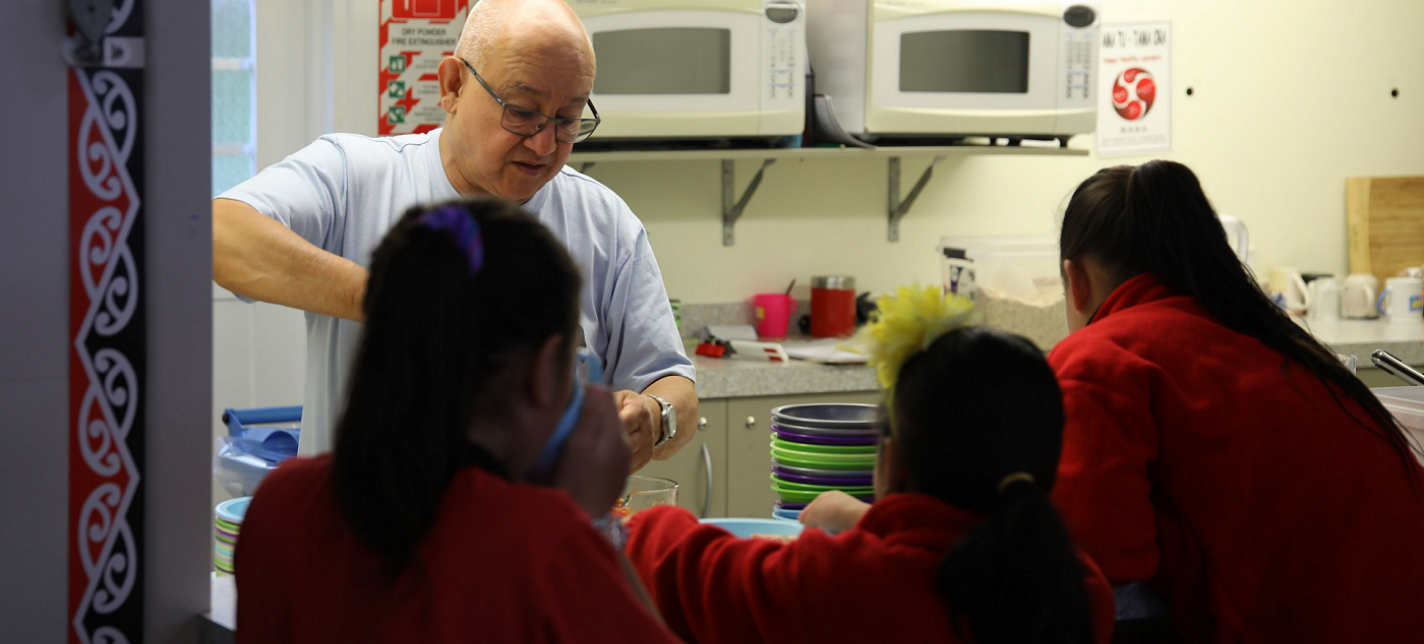 Role description
Breakfast club volunteers meet with children one morning a week, helping prepare the first meal of the day, and joining the younger members for breakfast.  
Your tasks
Your volunteer role will include: 
Preparing breakfast.
Cleaning up when finished.
Interacting positively with children.
Volunteer requirements and training
Volunteers need to share conversations, model positive behaviour like manners and social skills, and share experiences with the younger children. 
Times and dates vary. We will give your details to your local branch or group and they will contact you to discuss your availability.
Health, Safety and Wellbeing (HSW)
Make sure your actions (or lack of actions) don't harm your health, safety and wellbeing, or harm anyone else.

Take part in a HSW induction, training, programmes and activities.

Follow all instructions given to you about health, safety and wellbeing

Follow all NZRC HSW policies, standards and procedures about health, safety and wellbeing.

Make sure you have the right training for any activities you are doing.

Use personal protective equipment (PPE) for any work activities that may need it to stay safe.

If you spot a hazard, or you are involved in an incident or near miss, report this straight away.
Commitment required
Ongoing
Vetting
New Zealand Police - support services (child/youth)
Requirements
Two referees for character checks
If you have questions about this role: