Induction and training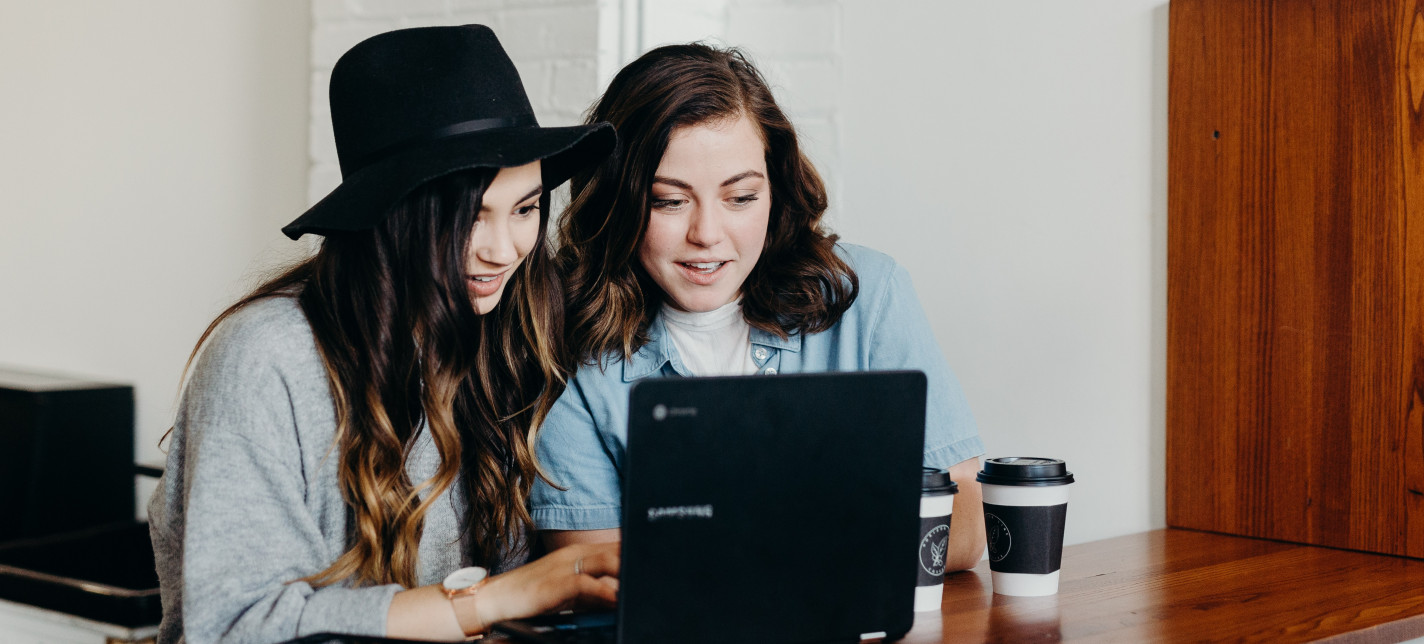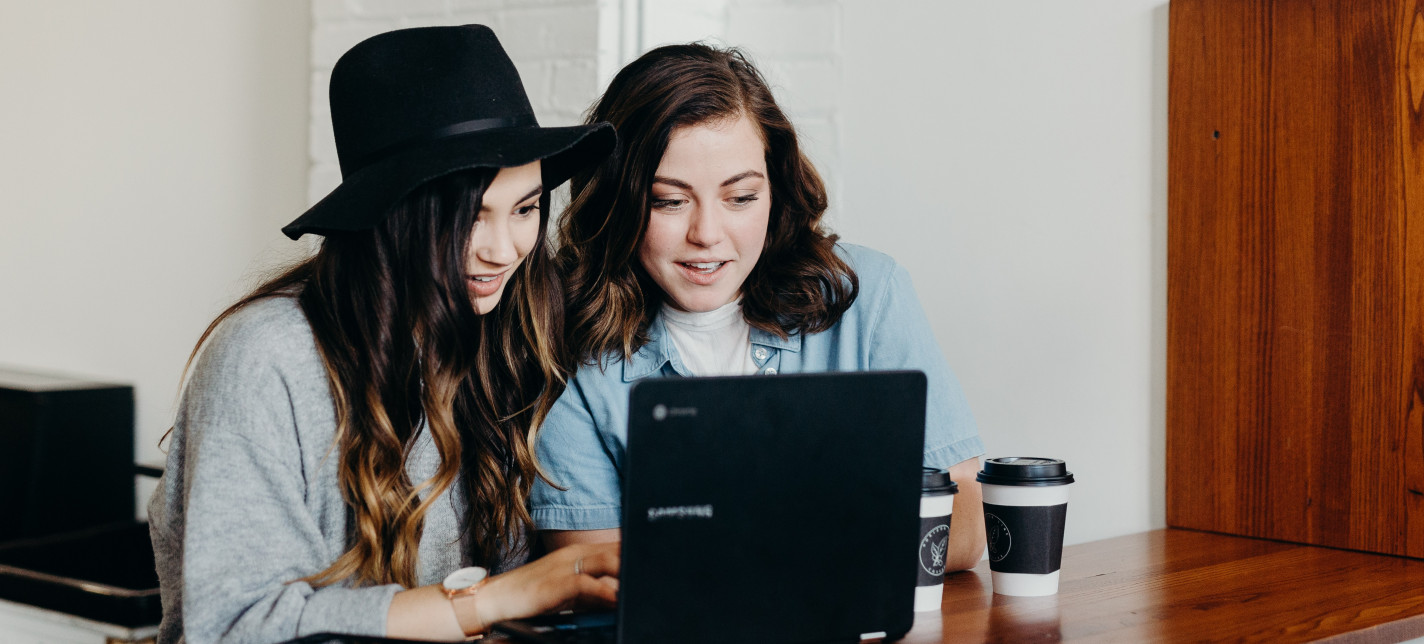 One of the benefits of joining New Zealand Red Cross is access to training and development opportunities.
Induction
When you join New Zealand Red Cross you will receive an induction that introduces you to our organisation, our mission and fundamental principles.
You'll learn about how our organisation is connected to international Red Cross societies, what programmes and activities we offer, and how we are governed.
Learning online
Some volunteers need access to our e-learning platform called 'Aspire'. If you need access for your role the learning and development team will create a login for you when you start. For help with Aspire, email learning@redcross.org.nz.
It is free to register for the global online learning community run by the International Federation of Red Cross. There are over 150 free courses in many languages. The topics include migration, preparing for disasters, leadership and many others.
Register for the IFRC Online Learning Platform
Training for volunteer roles
In some volunteer roles you will complete a training course before you start volunteering.
These roles include:
refugee support volunteers
DWST volunteers
Meals on Wheels drivers, and
retail shop volunteers.
You will receive more information about training when you register to volunteer.