Aronui courses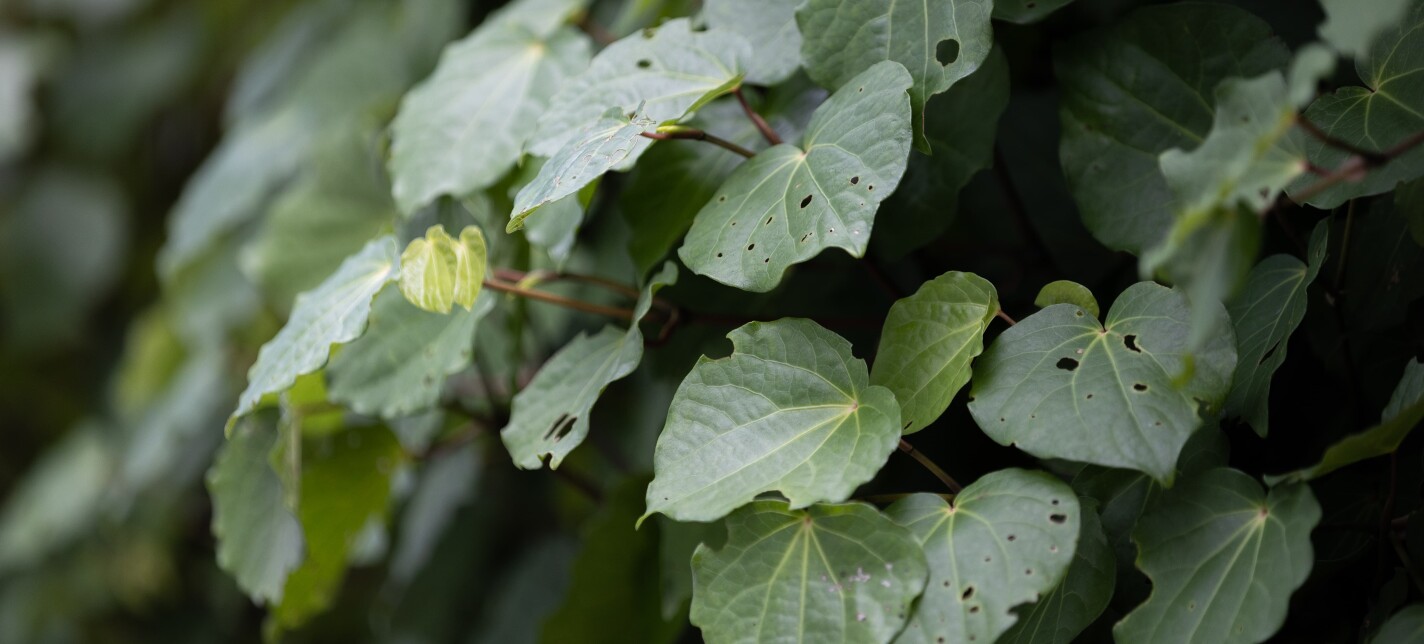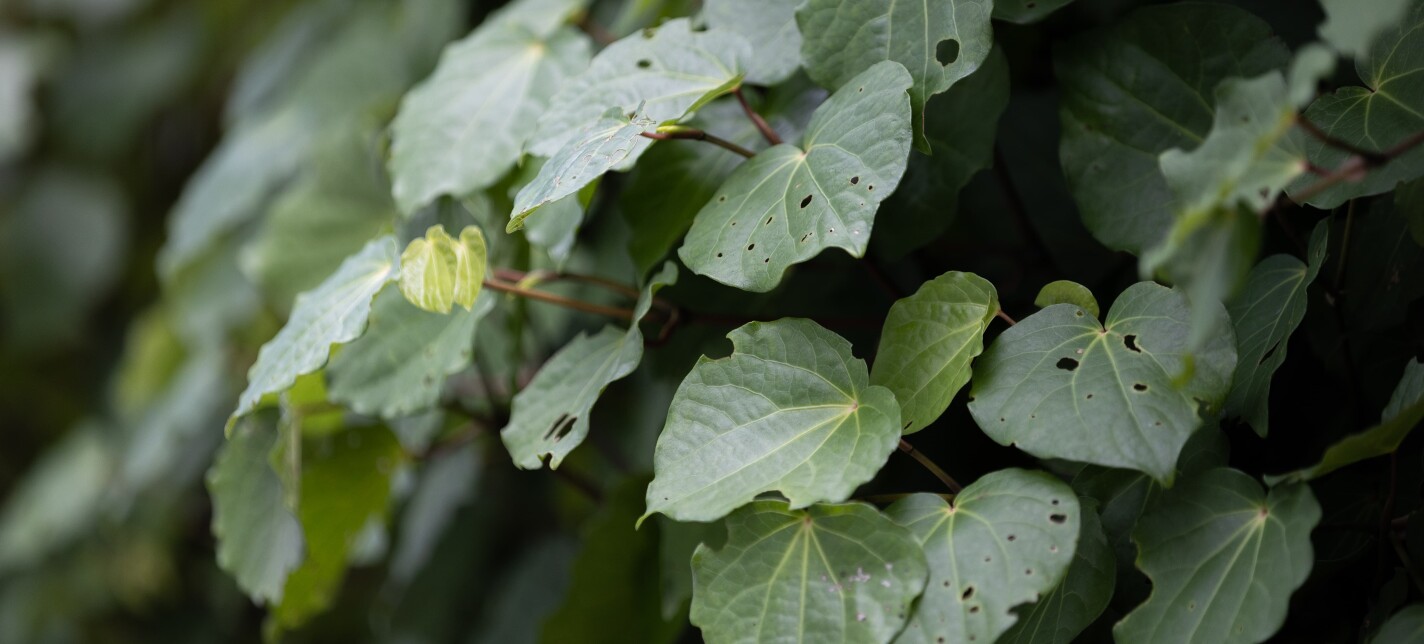 Expressions of interest are open for Aronui courses in February 2024 and each course has a maximum of 25 places.
Our aim to have all Red Cross people complete this foundational training. We believe that our collective capability development in Te Ao Māori is critical to serving our collective mission – to improve the lives of vulnerable people, including whānau, hapū, and iwi.
Growing our understanding and confidence in Te Ao Māori helps us develop the tools we need to navigate our work alongside iwi Māori and better connects us to the histories, cultural heritage, and language of Aotearoa.
What's included in the programme?
Aronui is a four-week course consisting of self-directed video lessons and online facilitated tutorials.
It has three baskets of learning:
Te reo Māori | Māori language
Te Ao Māori | Māori worldview, and
Te Tiriti o Waitangi | Treaty of Waitangi.
This kete features:
a one-hour video to watch each week, and
a one hour and 15-minute tutorial each week.
Learning objectives
Learn about the historical journey of te reo Māori.
Learn about the relevance of and practice karakia.
Learn and practice correct pronunciation.
Gain confidence in te reo Māori through games.
Mihi and whakataukī:

Learn about tikanga associated with mihi.
Learn about mihi structure and write your mihi.
Learn about whakataukī and kīwaha, as well as how to use these appropriately.

Waiata – learn a waiata.
This kete features:
three 45-minute videos to watch, and
a one hour facilitated tutorial.
Learning objectives
Titiro whakamuri | Cosmological origins

Learn about creation stories and oral tradition, as well as their relevance to a Māori worldview.
Understand the values expressed in creation stories.
Learn how to apply these values in traditional and contemporary settings.

Ko wai te Māori | Māori society

Learn about Māori society structure and roles.
Learn about periods before settler contact, post-Treaty, and current Māori society.
Learn about the state of the Māori nation in 2023.

Tikanga marae | Marae rituals of encounter

Learn about the pōwhiri process, values, and tikanga.
Learn about how to apply tikanga in different spaces.
Explore the pōwhiri process as a framework for engagement.
This kete features:
two one-hour videos to watch, and
a one hour facilitated tutorial.
Learning objectives
Te hītori | history

Learn about the history of Te Whakaputanga o Niu Tīreni | Declaration of Independence and Te Tiriti o Waitangi | Treaty of Waitangi.
Understand the differences between Te Tiriti o Waitangi and the Treaty of Waitangi.

Ngā mātapono o Te Tiriti | Treaty principles

Understand the significance of Te Tiriti o Waitangi principles and values.
Learn about what Te Tiriti looks like in practice, how we can apply these values and principles in our everyday lives.

Te hāngaitanga o Te Tiriti ki ā tatou mahi | relevance of the Treaty in our work

Learn about what Te Tiriti o Waitangi means for our organisation and how we can apply it to areas of our work, such as:

our leaders
our people
our clients
engagement with iwi, and
other stakeholders.
Where you access the course content and tutorials
Training materials are hosted on the Māpuna website, once you're in a course, the team will make sure that you have access. Tutorials are hosted on Microsoft Teams.
How to apply
If you're interested, please fill out the expression of interest form by 5pm Friday 22 December. We'll contact you shortly after to confirm your enrolment.