Work for us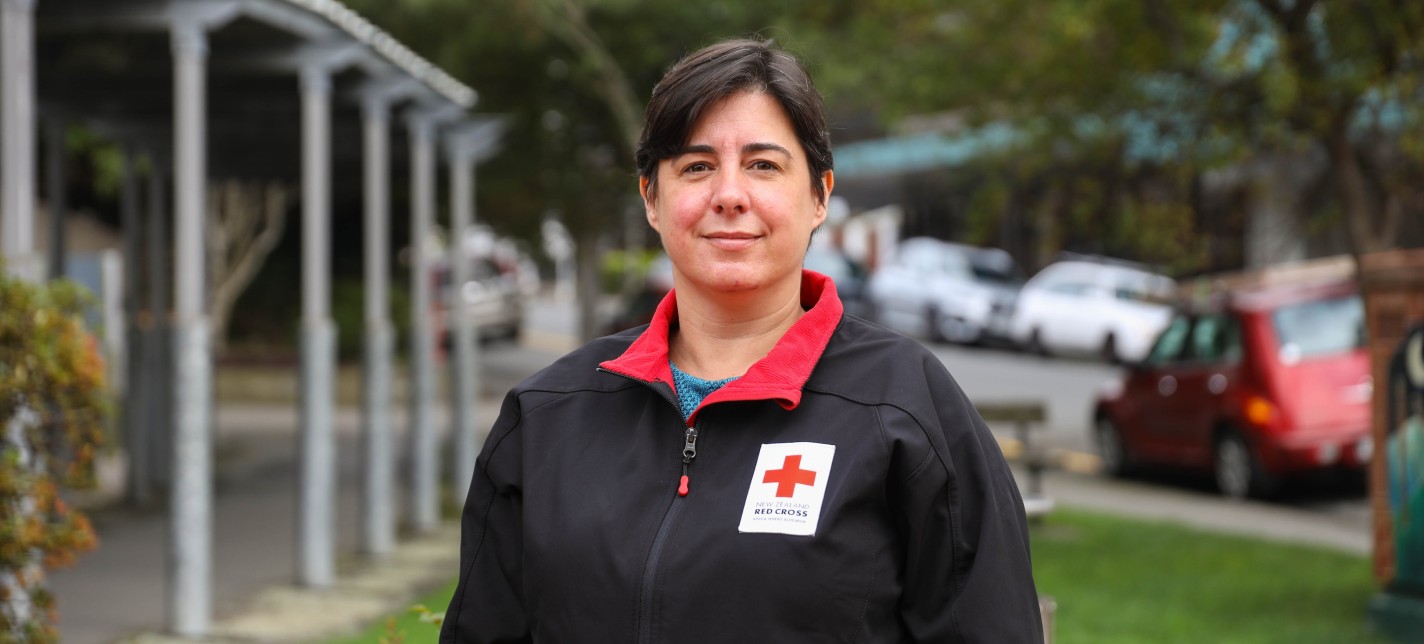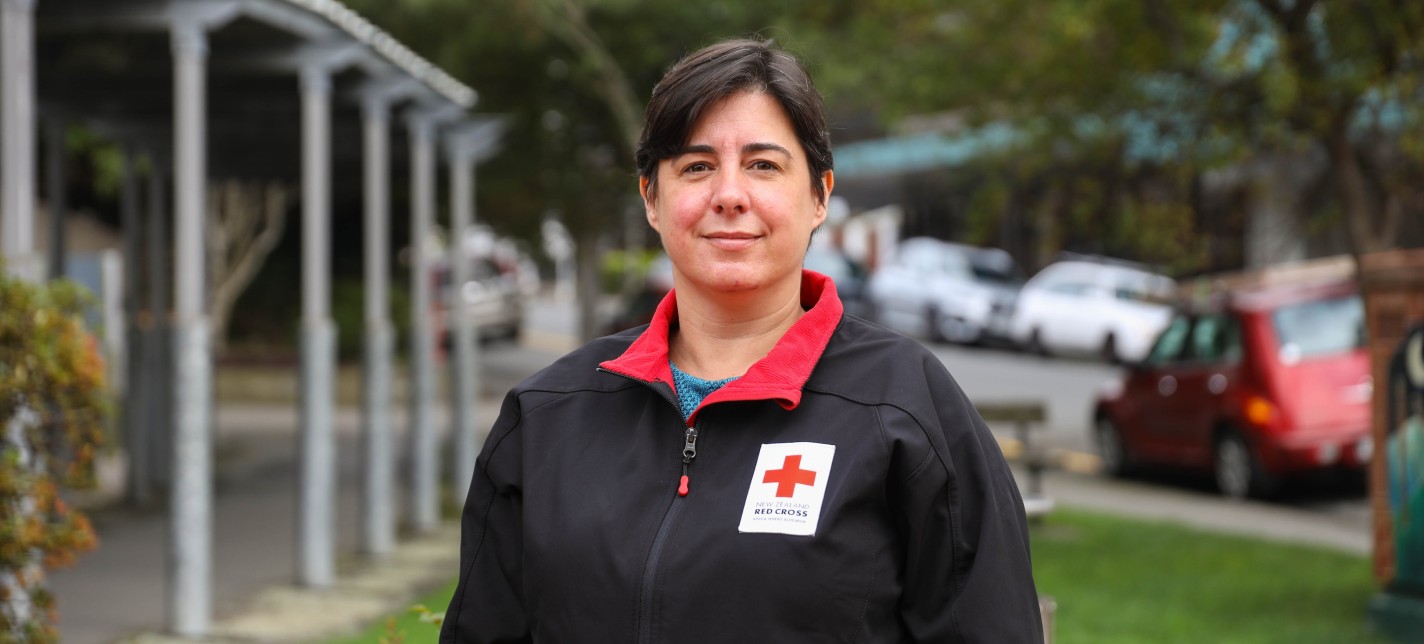 Join the largest humanitarian organisation in the world and be part of improving the lives of vulnerable people. Find out about working at New Zealand Red Cross and search our vacancies.
It's the best job in the world, I can't put it any clearer than that. I mean, where else do you get to travel, meet really interesting people, and do good at the same time?
Every time I walked past the shop here I saw a sign on the blackboard saying 'volunteers wanted' and I thought I could do that!
It's certainly a job that, you know, makes a difference. You talk to people who have been suffering from disasters, both overseas and New Zealand, and just the sight of the Red Cross giving assistance is really welcoming. Not a day goes by on TV where you don't see some Red Cross activity around the world.
You're giving but you're also getting a lot back as well, and it's fun, it's challenging trying to get everything together, but it's definitely worth it during the worth it.
During week in/week outs of training it's really good friendship with people and offers a lot of challenge. Obviously, when you get deployed and go out and help someone that feels really good as well afterwards, you know seeing you can actually make some sort of tangible difference. Red Cross provides you that opportunity to actually help others which is really great.
I got involved with the Red Cross because I wanted my work to have a meaningful impact and because I share a lot of the Red Cross values.
You're part of a team and Red Cross is backing you. It's a lot of good people doing good things and it's an amazing experience. It's a really important part of my life now. I think it's the people, it's definitely the people.
I just feel like I've always been given amazing opportunities and they're experiences that nobody I know my age has, which I'm really fortunate about.
I personally love working for the Red Cross and started as a volunteer for the Red Cross. Being transgendered I felt sometimes there may be some forms of discrimination and that kind of thing out there, and with our principles I feel completely accepted.
After seeing them helping us in during our hard times, that was part of it that encouraged me to be a volunteer for Red Cross. That's why I'm here.
At the end of the day it's exhausting and tiring but it's also exhilarating and it's the most incredibly meaningful thing that you could do with your time.
People who work for New Zealand Red Cross say they love being part of a diverse organisation that's doing good for people not just here in Aotearoa New Zealand but in the wider Pacific and beyond.
Red Cross people are a dedicated team of nearly 500 staff who support the work of over 7,000 volunteers. Our career opportunities are as varied as our work and include roles in fundraising, marketing and communications, finance and HR, and roles delivering our frontline services. These might be in refugee support, disaster preparedness and response, international programmes, first aid training, or in community programmes.
We provide a supportive and flexible workplace genuinely focused on our people's wellbeing. We're committed to diversity and inclusion and have an active Takatāpui and Rainbow Network, Rōpū Hāpai Māori and Green Team.
Our national office is in Wellington and there are 21 regional offices and 51 Red Cross Shops around the country from Kerikeri to Invercargill.
Our vacancies
Further information
Find out more about our work or email the People and Capability team at talent@redcross.org.nz