Donating during emergencies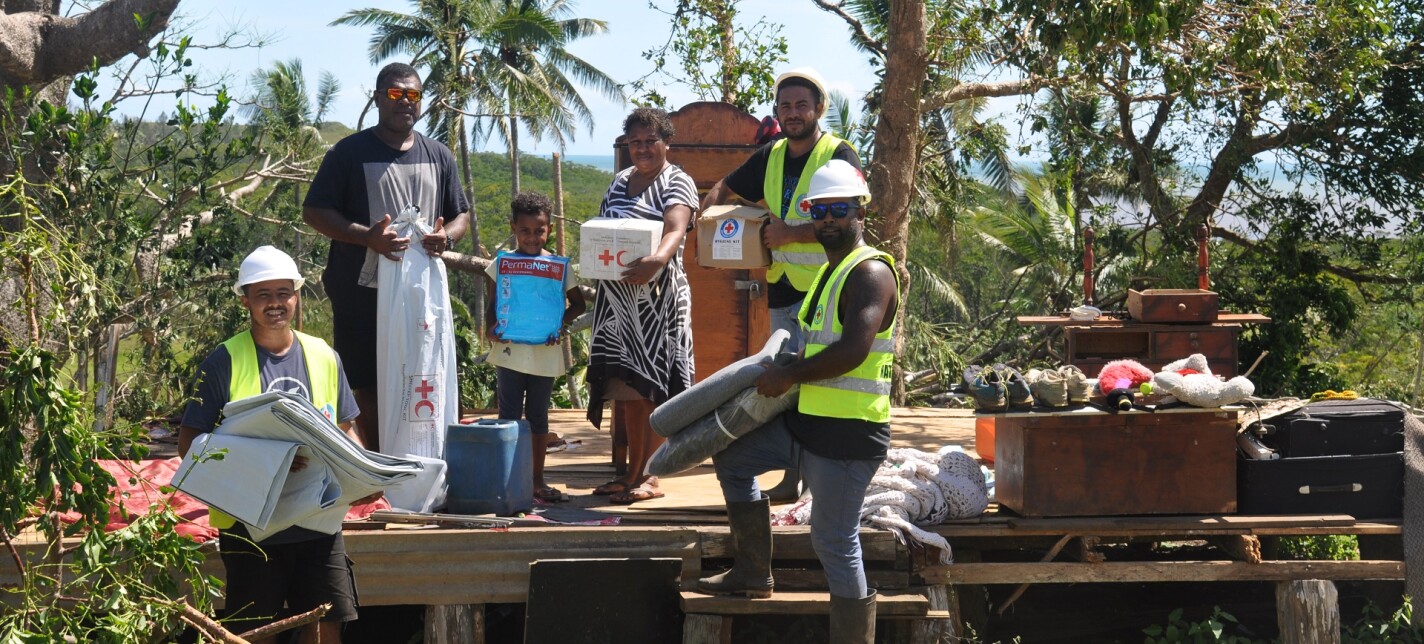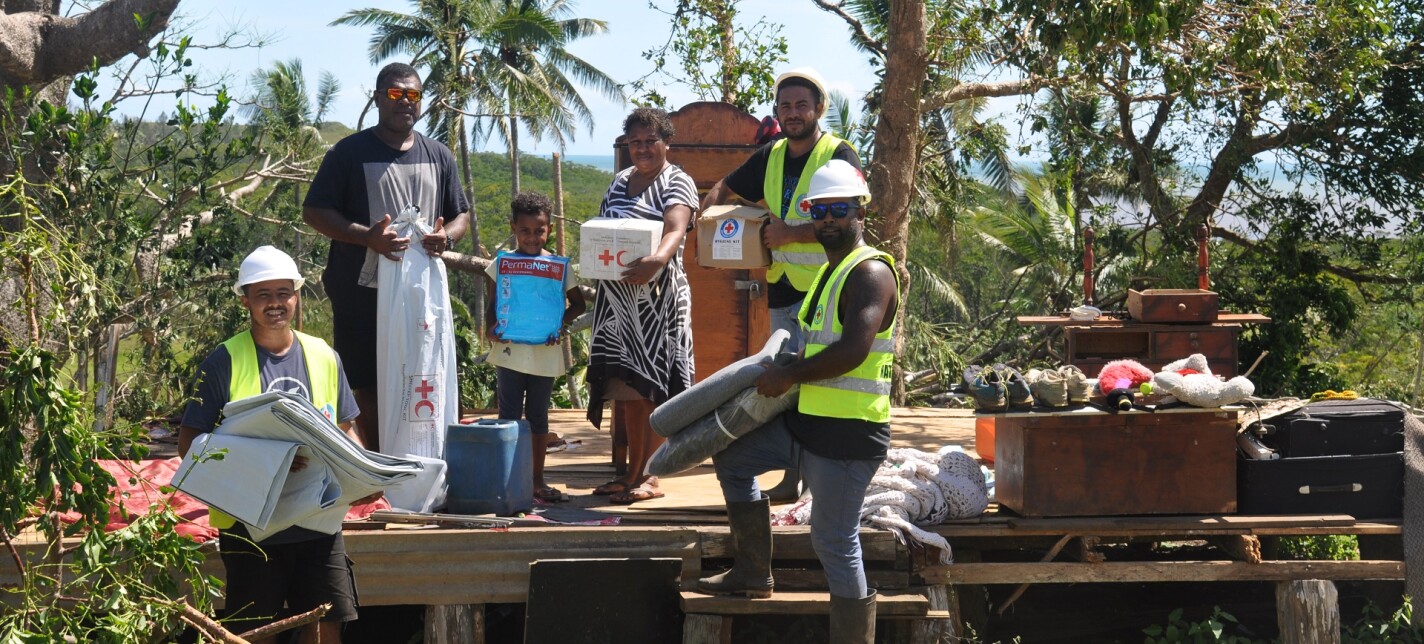 When disaster strikes, we ask people to donate money instead of goods or services. By donating money, you make sure local communities get help in the most effective way.
Why we ask for money and not goods or services
These are some of the reasons we ask for money and not goods and services.
Collecting, storing and shipping donated goods takes time. Often, by the time the goods are sent, the emergency relief phase is over, and priorities have changed.
Unsolicited or unwanted aid, especially containers, can clog up ports and logistics chains. This creates delays, distracting relief staff and resources from more important tasks. This is widely known as the 'second disaster'. It also means we're left with large quantities of unneeded goods, sometimes at great cost.
Years of experience have taught us what emergency aid is needed during a disaster or conflict. We store large quantities of these items in warehouses throughout the world. For example, across the Pacific, we have more than 80 containers stocked with brand new, standardised items ready to distribute within hours of a disaster.
An effective way to aid recovery is using donated money to buy emergency relief goods locally and help restore the local economy and livelihoods.