Donate now and give hope to people in need


Where the need is greatest
When you donate to the work of the Red Cross in New Zealand the funds are used wherever the need is greatest. That includes responding to emergencies, helping former refugees resettle in New Zealand, restoring family links for those have lost contact with loved ones and delivering meals to our more vulnerable citizens.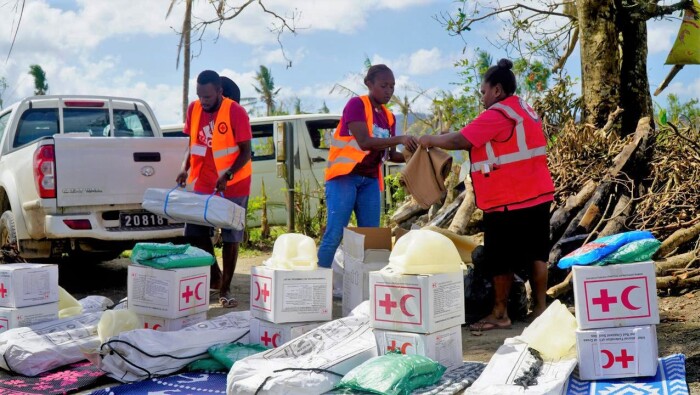 Pacific Disaster Fund
When you donate to the Pacific Disaster Fund today, you help to make sure that when disasters and emergencies strike in the Pacific, together, we can respond and provide life-changing relief.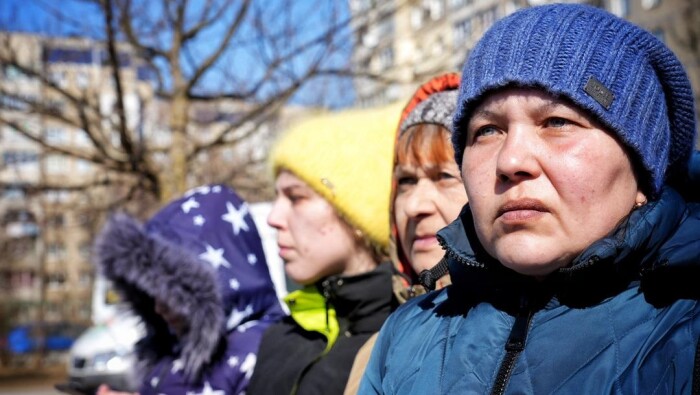 Ukraine Humanitarian Crisis Appeal
Please donate today if you can. 100% of the funds donated will be used to help the people of Ukraine, with much of the funding directed to the International Committee of the Red Cross (ICRC) and the International Federation of Red Cross and Red Crescent Societies (IFRC), who are on the ground in Ukraine and neighbouring countries providing support to the many people in need.