Dropping everything to help out in Auckland
3 February 2023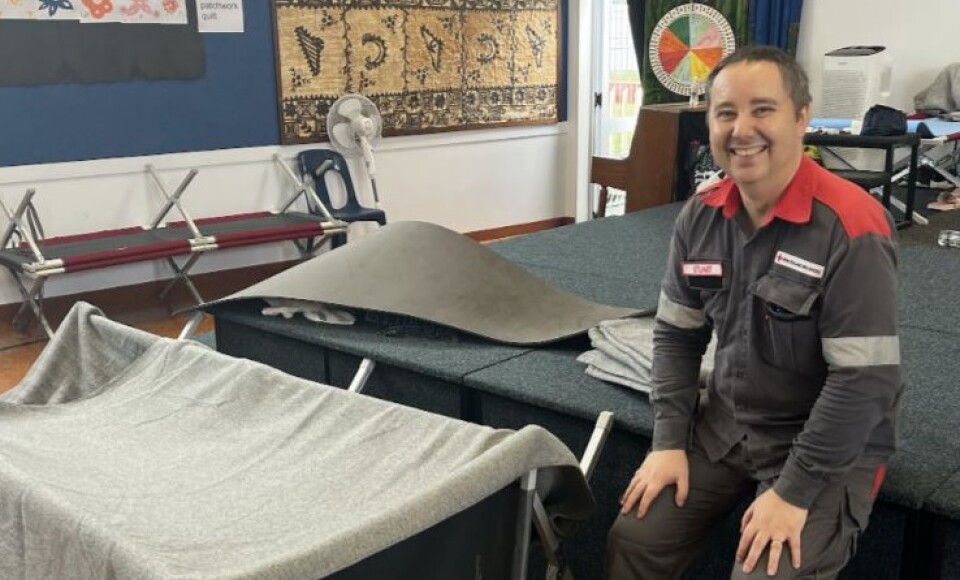 Last Friday, Stuart Whelan and his family were at the airport ready for their 6pm flight to attend his mother in laws' 80th birthday. Then, the airport began to flood.
Stuart and his wife Tiffany are both experienced disaster welfare and support volunteers, so they were aware the situation was getting serious very quickly.
"We could see how things were going, it seemed as though it could be serious" says Stuart.
As they were trying to leave the airport the parking barrier wouldn't lift. Luckily intercom were able to lift the bars, but by the time they were able to leave water was rising to the top of their car tyres.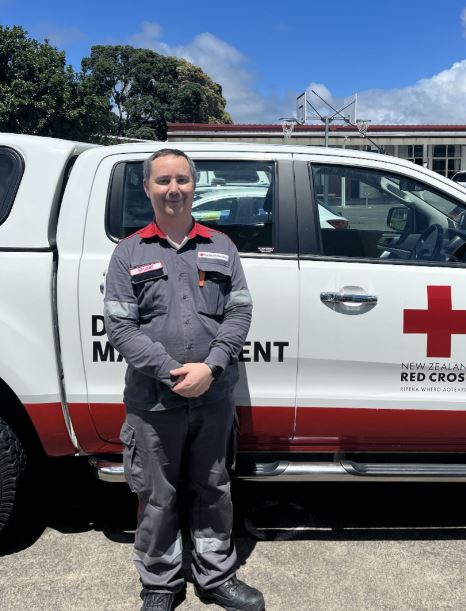 Stuart Whelan, disaster welfare support volunteer.
They decided to go straight to the Disaster Welfare and Support Team warehouse to check that all the vehicles had pumped tyres, and that stretchers and blankets were packed for when the call to deploy was bound to come.
"The trip from the airport to our warehouse usually takes ten minutes. It ended up taking us over an hour due to the flooding, slips and road closures"
At midnight, our team was deployed and able to get to Civil Defence Centres quickly thanks to preparation from team members like Stuart and Tiffany.
Our hearts are with Aucklanders as the extensive damage and chaos continue to unfold after record-breaking rainfall inundated the city.
We are always looking for disaster welfare and support volunteers to help with our emergency response efforts.
If you enjoy helping others, are keen to work with people from a range of cultures and all walks of life, then sign up to volunteer with us today!
Volunteer with New Zealand Red Cross
If you are a current member or volunteer, find out how you can help at our information page.