First anniversary of Afghan evacuees arriving in New Zealand
22 August 2022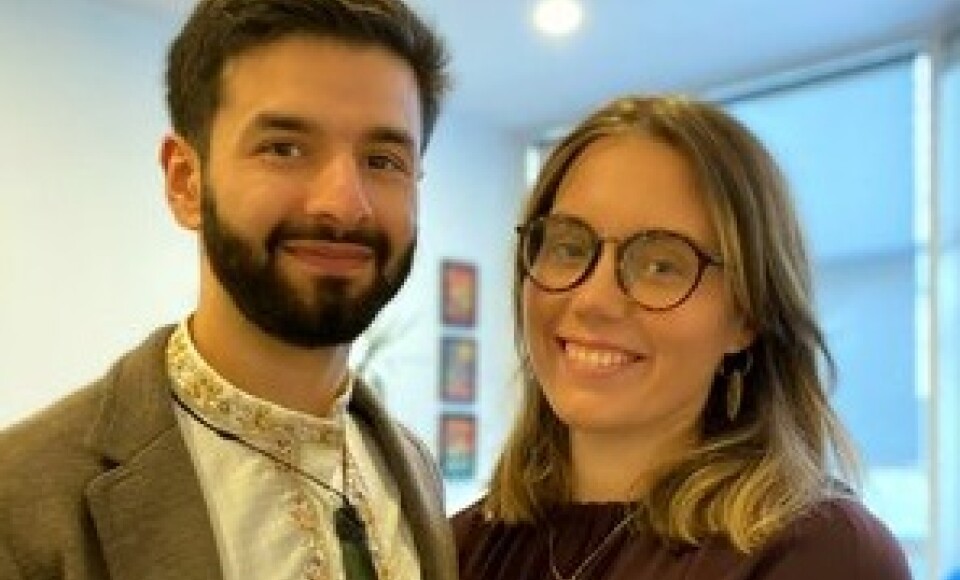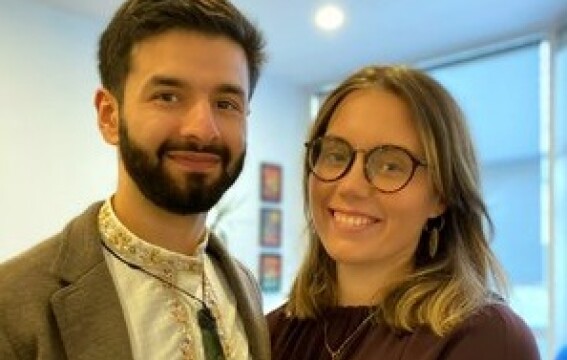 A year ago today (23 August 2021) the first Afghan evacuees arrived in Aotearoa New Zealand. Many arrived with just the clothes they were wearing when they fled their country as the Taliban took-over rule.
Since then, in response to the crisis, more than 1500 Afghans nationals have arrived on emergency or temporary visas as part of the New Zealand Government's emergency evacuation of a total of 1729 people, including some New Zealand citizens.
Providing clothing, and essential household items for Afghans arriving became our first priority. New Zealand Red Cross put out an appeal for donations. We worked alongside the Afghan community leaders who also supported the evacuees.
Over the last 12 months, New Zealand Red Cross has been on hand to welcome and support evacuees, especially in house set up, distributing weekly cash vouchers on behalf of the Ministry of Business, Innovation and Employment (MBIE), supporting people with mental health challenges through our specialist Refugee Trauma Recovery programme, providing youth well-being sessions around the country, and supporting Afghan families to reunite.

The Afghan community in New Zealand rallied with huge support. Last year, Bilal Nasier, a former Afghan refugee who came to New Zealand as a child with his family, raised over NZ$27,000 in just one month. He says "I remember watching the news and feeling hopeless seeing the desperate situation of people fleeing the change in government and knowing the massive repercussions that would follow. We knew we were privileged here in NZ and wanted to do something. It was my wife Kasey's idea. Initially we put a target of $2000 on the Givealittle page but within two hours we had quickly surpassed that. There was a lot of good will out there. I have never had so much money in my bank account!"
A former refugee youth worker with New Zealand Red Cross in Auckland, Bilal asked for support from our Pathways to Settlement team. He used our list of essential household items for house set up to start spending the donations. To March this year, Bilal and Kasey bought and sorted numerous packs of bedding, crockery, cutlery and other essential items. He said his small flat in Auckland was wall to wall high with items. Every few days he'd get a call from the Red Cross saying new groups of people have arrived, and he'd set to, create packs for them and deliver to New Zealand Red Cross, or to the hotel where the evacuees were in managed isolation.
In March, Bilal started an internship as part of his Psychology doctorate study. He had $500 left from the appeal. With advice from New Zealand Red Cross he made a bulk purchase of much needed household items for Afghan nationals still arriving.
Thanks to the generosity of all New Zealanders, we received at total of $NZ300,000 in donations from our Afghanistan Humanitarian Crisis Appeal. Our emergency response included ensuring Afghans had enough clothes and essential household items when they moved into their housing. The donations were used to purchase many of these items. To support people in need in Afghanistan we also donated NZ$70,000 to our partner the International Committee of the Red Cross.
Since November last year, in addition to the 1400 Afghans who arrived under the emergency evacuations, 114 Afghans have also come to New Zealand under the Family Reunification scheme and were reunited with their families living here.
Over the next three years, the Government plans to settle 750 Afghans as part of the refugee quota category. The New Zealand Red Cross will be supporting many of these former refugees to settle in their new communities and support them into employment.