National Council Special General Meeting
4 July 2023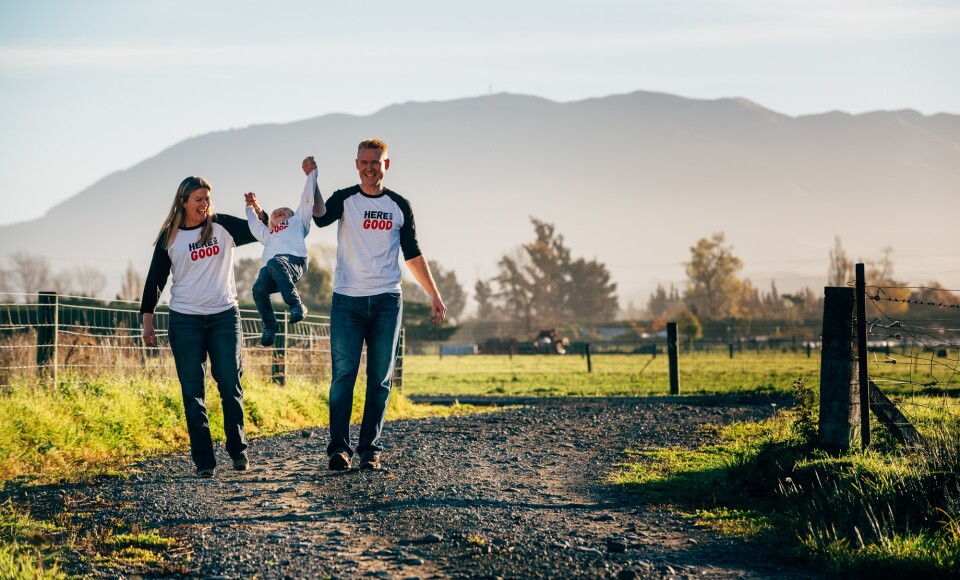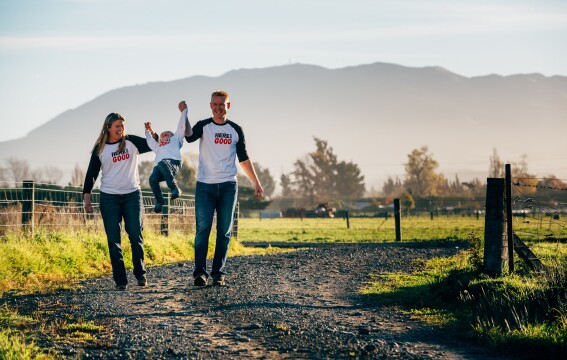 As part of the Realising 2030 organisational change process, we moved from 15 area councils to seven on 1 July 2023. The new area model is intended to strengthen how we provide services and generate revenue, as well as provide a basis for growing and supporting our members and volunteers.
On 28 July, a Special General Meeting of the National Council was convened to approve some minor transitional amendments to our Constitution that were needed to establish the seven areas and area councils.
National Council members also noted some minor transitional amendments to the New Zealand Red Cross Members Handbook and received an update from Fiona Ross – General Manager People Experience and Support on the Area Model transition process and the work underway.
Any queries can be directed to the Office of the Secretary General, oosg@redcross.org.nz
More information