Red Cross responds to weather events across the North Island
21 June 2021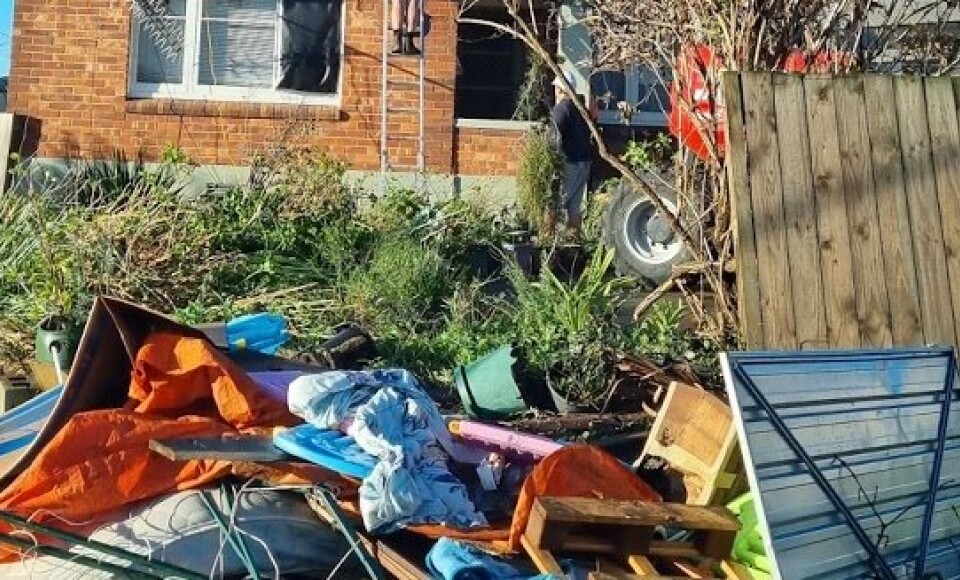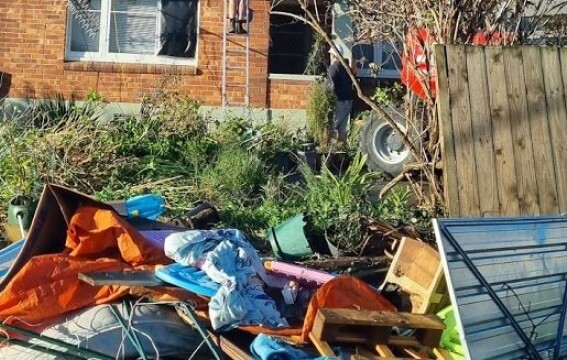 New Zealand Red Cross' disaster response team members have been supporting people affected by the tornado which hit South Auckland on Saturday 19 June, while volunteers across the North Island are on stand ready to assist people affected by the wild weather.
On the morning of Saturday 19 June, residents of South Auckland were awakened by a tornado that devastated the area, damaging 1,200 homes.
New Zealand Red Cross' Disaster Welfare and Support Team team in Auckland was activated by Auckland Emergency Management on Saturday 19 June at 11.15 am. Red Cross volunteers were on-site, providing support at the Civil Defence Centre at Otara Pools and Leisure Centre to those affected.
Since that afternoon, Red Cross volunteers also conducted outreach visits to properties in the affected area. They provided Psychological First Aid (PFA) to affected residents, along with information on where they could go for accommodation and any additional support they would need.
"It has been carnage, roofs have cleanly come off homes, the damage is shocking. The whole experience has been eye-opening for sure. People have been visibly shaken by this, so the team and I are just grateful to be able to provide support to people. They are happy to see us and have those chats. We're letting them know they aren't alone," says New Zealand Red Cross disaster response Deputy Team Leader in Auckland, Logan Sheehan.
Wild weather across the North Island
As of Monday 21 June, New Zealand Red Cross' disaster response teams across the North Island, including teams in Tairāwhiti, Rotorua, Hawke's Bay and Tauranga are all on standby to provide support in Tairāwhiti region following a period of severe and damaging weather.
Wild weather is expected for many parts of the country and as always, Red Cross stands ready to support should our help be requested by the National Emergency Management Agency (Civil Defence).
Responding to disasters all year around
New Zealand Red Cross disaster response volunteers train all year round to be ready to deploy to an emergency such as recent floods in Napier. Our disaster response volunteers mostly train and respond to emergencies in their local area, but may travel throughout New Zealand supporting other Red Cross teams when needed. Our response teams are trained in a variety of skills, from first aid to ground-based rescue and PFA.