Our impact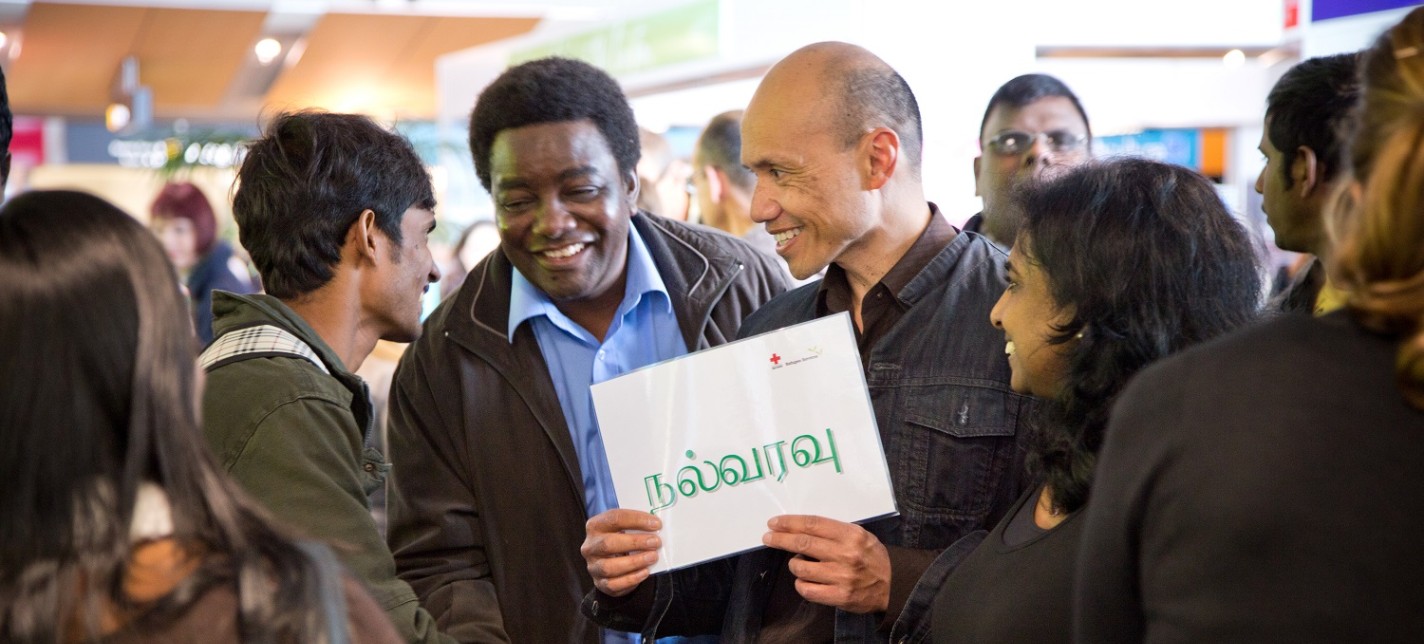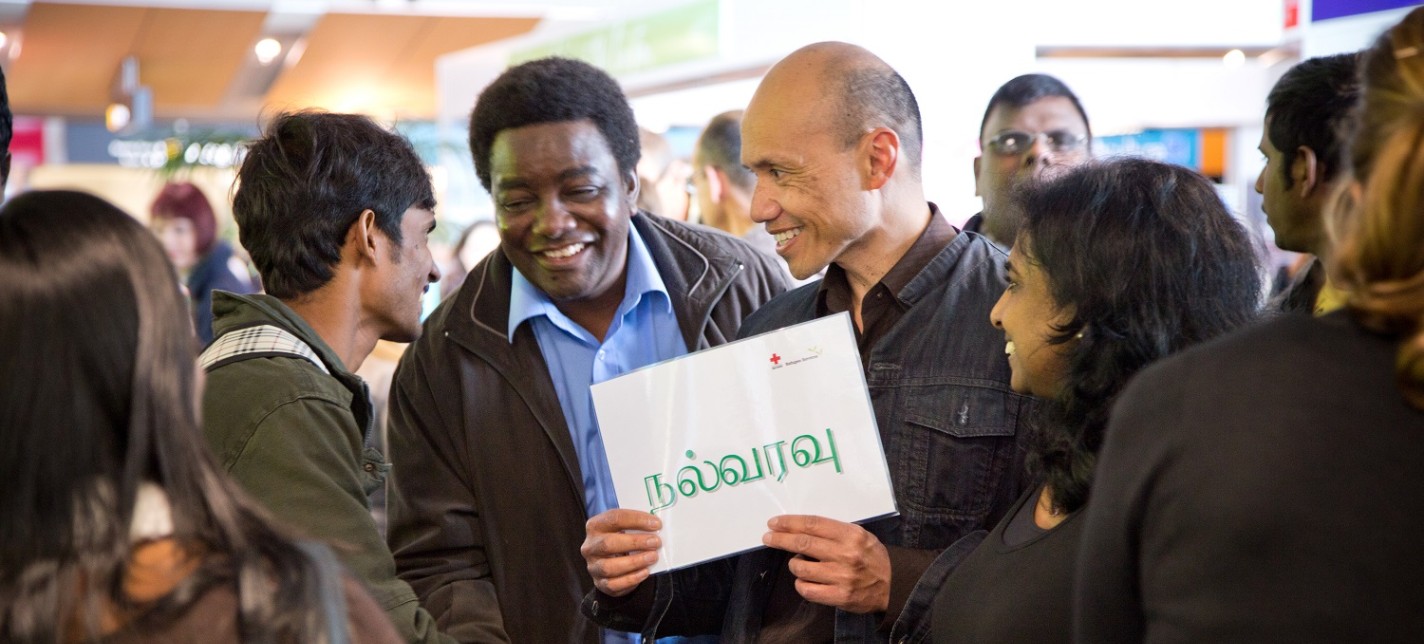 We help improve the lives of thousands of people both here and overseas. Our work supports people affected by disaster or other emergencies, conflict and persecution, and immobility. Find out how we have an impact.
With the support of our 10,000 dedicated volunteers, here's what we achieved in the 2021/22 year:
171,000 hours of voluntary service from Red Cross volunteers.
Deployed 98 people to assist in 13 different emergencies in New Zealand.
Supported 288 former refugees to settle in Aotearoa.
Placed 327 former refugees in work or work experience.
Set up 176 homes for people from Afghanistan.
Delivered 670,000 meals on wheels to 2,000+ people.
Sent 20 international delegates to assist overseas.
Raised $6 million to help in international crises.
Trained 55,000 people in first aid.
Diverted more than 2 million items from landfill via our Red Cross Shops.
Disaster and emergency support
Each year, we support hundreds and sometimes thousands of people who are affected by disaster both here and overseas. We provide relief supplies such as bedding and shelter, give psychological first aid to support emotional wellbeing, and raise funds to assist with recovery.
Between July 2021 and the end of June 2022, we were called out 13 times to assist in disaster response, including flooding in Buller, Nelson, and Marlborough. We supported close to 1,500 people during difficult times. Our volunteers donated 90,000 hours of time to training and supporting their communities in times of need.
We also helped several communities to get better prepared for disaster around Aotearoa New Zealand though our Good and Ready programme. More than 200,000 people have used our Hazard app to support them when a crisis threatens or disaster hits.
Refugee resettlement
As the largest provider of refugee resettlement services in Aotearoa, we help hundreds of refugees build a new life here through our Pathways to Settlement and Pathways to Employment programmes.
This year we worked with 196 former refugee families (composed of 611 people) to help them settle into new homes and communities. We supported another 327 into work opportunities. We have set up 176 homes for families and individuals from Afghanistan who moved here following the fall of Kabul in July 2021.
Our Refugee Trauma Recovery service provides clinical and therapeutic support to people from refugee backgrounds who have experienced torture or other trauma. This year we supported 93 people to help them see a brighter future.
Our Restoring Family Links Service uses our international networks to reconnect people separated by conflict or disaster. In the last 12 months, our Restoring Family Links Service has worked on 124 cases about missing relatives, supported by colleagues in the Red Cross Red Crescent Movement across 24 countries. Twelve people have been located over this period.
International programmes
We have a pool of around 130 'on-call' international delegates, who have expertise in providing humanitarian assistance overseas in different skill areas. Each year, delegates are deployed to the Pacific, Asia and other regions according to need.
In 2021/22, we had 12 delegates working in the Pacific supporting the COVID-19 response, first aid training and Red Cross national society development. In Asia, a further six delegates worked on the COVID-19 response and 2 supported the humanitarian effort for Ukraine.
We raised more the $6 million to support international humanitarian work in Ukraine, Tonga and Afghanistan.
Community support
Our volunteers around the country provide support to thousands of vulnerable people in many ways. This year we delivered 670,000 Meals on Wheels to those unable to cook for themselves, in communities throughout Aotearoa New Zealand.