Climate Charter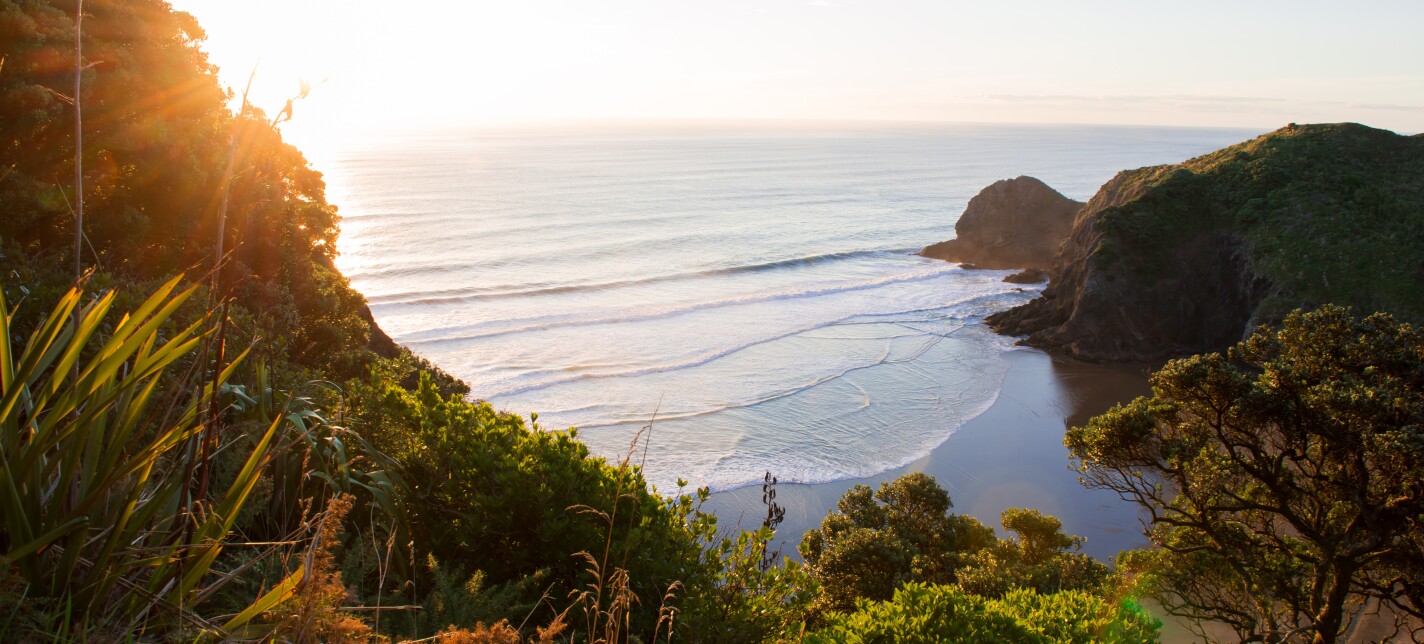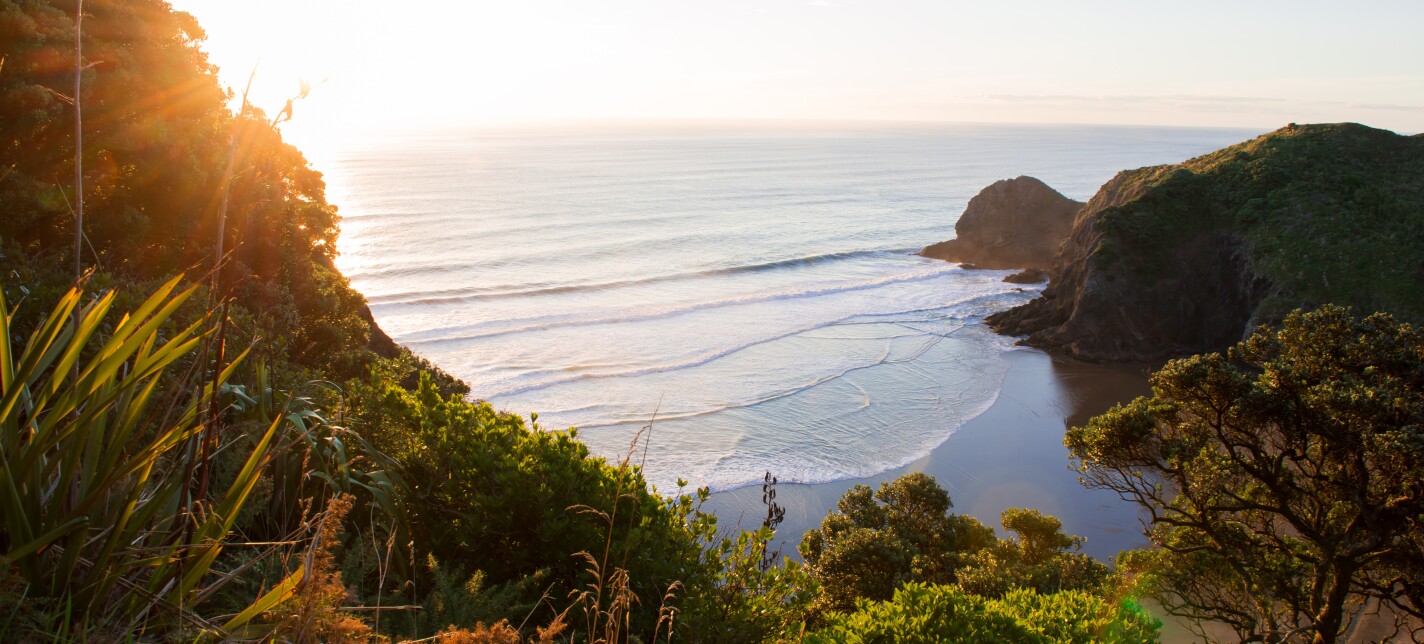 On 20 June 2022 we officially signed up to the Climate and Environment Charter, known as the Climate Charter, following on from the National Board agreeing to join in November 2021.
The Charter was developed to help humanitarian organisations respond to climate change by clearly acknowledging the humanitarian basis of the climate crisis and the threat posed to the future of humanity.
The Charter is a joint project between the International Federation Red Cross Red Crescent Societies (IFRC) and the International Committee of the Red Cross (ICRC). The aim of the Charter is simple – to sign up a wide range of not-for-profits and charities to the key commitments.
As of May 2023, the Charter has 360 signatories across the globe, including dozens of National Societies that are part of our Movement.
Implementing the Charter looks different in each country. The Charter's commitments signal high-level approaches to environmental sustainability and combatting climate change.
The commitments are:
Commitment one: step up our response to growing humanitarian needs and help people adapt to the impacts of the climate and environmental crisis.
Commitment two: maximise the environmental sustainability of our work and rapidly reduce our greenhouse gas emissions.
Commitment three: embrace the leadership of local actors and communities.
Commitment four: increase our capacity to understand climate and environmental risks and develop evidence-based solutions.
Commitment five: work collaboratively across the humanitarian sector and beyond to strengthen climate and environmental action.
Commitment six: use our influence to mobilise urgent and more ambitious climate action and environmental protection.
The first two commitments are the most important as they describe what needs to be achieved, while the remaining signal how to achieve the first two. They draw from Movement values, such as working with local people and using our influence to keep climate on the agenda across Aotearoa New Zealand's humanitarian sector.
We're now taking the first steps to put our commitments into action. These are our strongest climate commitments to date, so the National Board and Executive Leadership Team have agreed to use the next financial year to do the research, planning, and groundwork to establish our longer-term targets.
Our National Board has agreed to a set of targets for the next financial year to increase knowledge and capability across our organisation. We are one of the first 50 organisations to publicly submit targets to the ICRC and IFRC.
We want to acknowledge the mahi from our Sustainability Network in advocating for a strong climate response.
Our Charter targets for 2023 – 2024
All targets are for the 2023-24 financial year – 1 July 2023 to 30 June 2024.
Develop a programme plan for climate and environmental sustainability, including an initial scoping of what would be required for an external accreditation or review process suitable for humanitarian organisations. This plan will address how we could:
Work with partners to develop programmes that support impactful climate adaptation outcomes and improve the resilience of communities.
Factor climate and environmental risks into all our activities and services.
Develop and mature our procurement approach, covering areas such as energy consumption, electric or petrol cars in fleet, air travel, procurement of single use items, waste management, and the use of recycled materials.
Develop fleet plan for greenhouse gas reductions, and then establish a baseline.
Update our travel policy to include goals around carbon reduction.
Business plans that reflect our sustainability goals.
Formally establish the Sustainability Network with a Terms of Reference and Charter-level document.
Empower the Sustainability Network to have more members and volunteers, emphasising engaging people on creative, local initiatives.
Identify local partnership opportunities that promote climate adaptation-related community activity.
Identify ways to strengthen existing partnerships with Māori organisations, especially in relation to sources of traditional knowledge.
Conclude negotiations to establish a new delegate working on climate change, either in the Pacific or with the Climate Centre in Geneva.
Develop a first iteration of research-based work on humanitarian organisations' climate roles and responsibilities in Aotearoa New Zealand.
Work in partnership with government and relevant authorities (including Tangata Whenua, civil society organisations and other partners) to strengthen domestic and international frameworks related to climate change.
Develop a communications plan on climate change and environmental sustainability issues.
Develop, for Executive Leadership Team consideration, a range of humanitarian diplomacy options relating to climate and environmental sustainability.
Further information
Find out about our response to climate change
Find out more about the Climate Charter