What we do overseas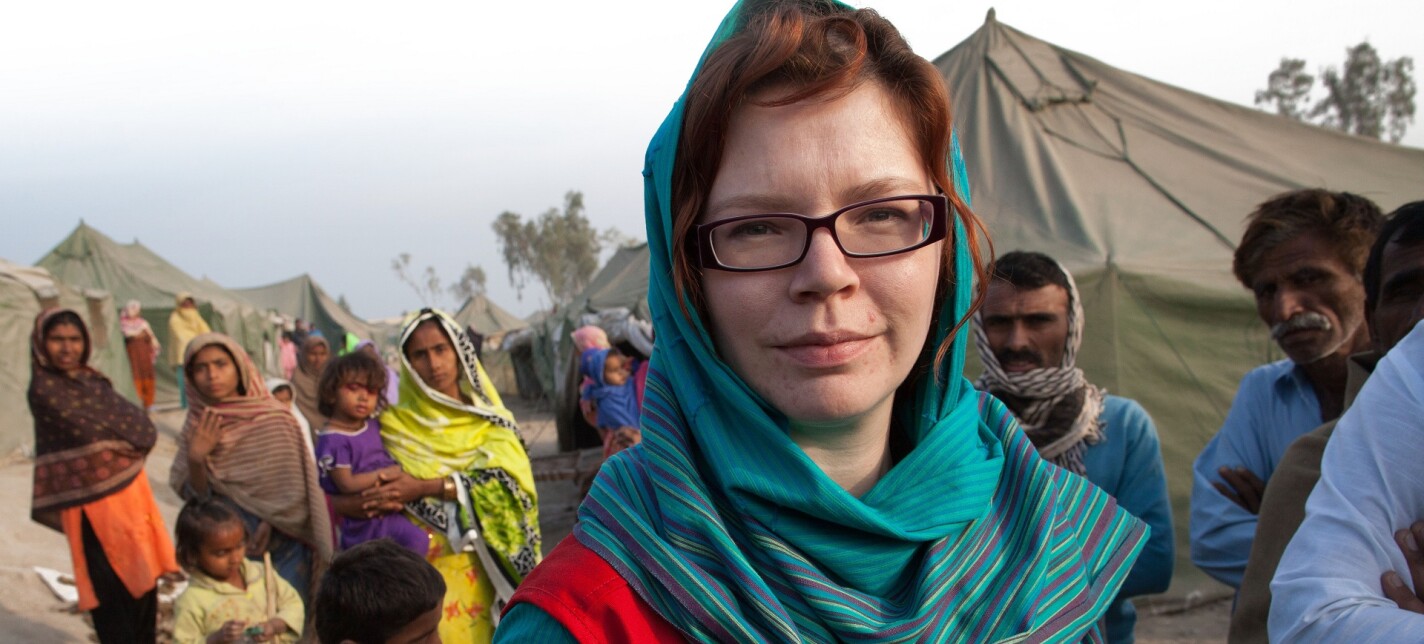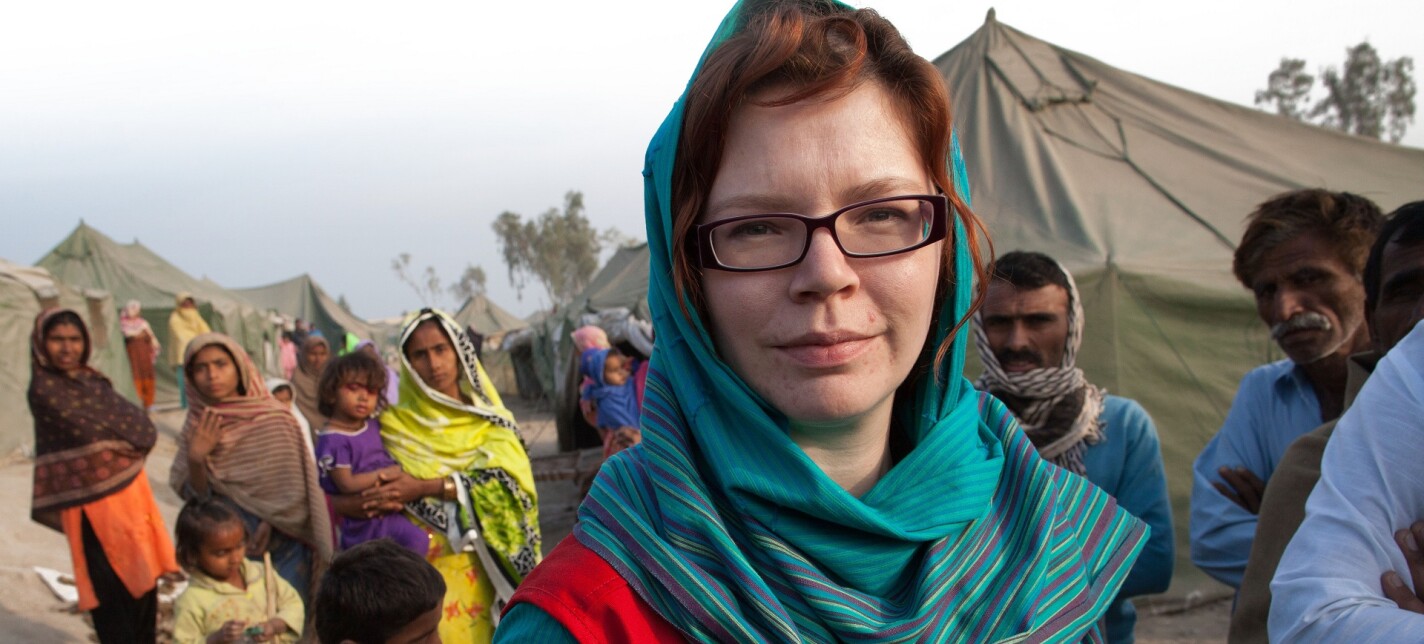 In times of natural disasters, conflict, and other emergencies, we respond to the needs of vulnerable people around the world.
New Zealand Red Cross is part of the largest humanitarian network in the world. Through the work of 13 million volunteers, together we reach 150 million people in 190 countries.
We offer help to people who need it regardless of their cultural, religious, or political affiliations. Following our Fundamental Principles, we assist people during times of disaster, conflict, or emergency in a neutral and impartial way.
We support the international community with our International Delegate Programme, our resilience work in the Pacific, fundraising for humanitarian crises overseas, and by helping to restore family links around the world.
International delegates
Our International Delegate Programme recruits skilled people and trains them to work in international humanitarian and development roles overseas. Many other Red Cross National Societies around the world have international delegates ready to provide humanitarian assistance where needed.
Our skilled delegates are stationed overseas to help save lives, alleviate suffering, and maintain human dignity on the front line.
International Delegate Programme information
Our work in the Pacific
When disaster strikes in the Pacific, we are there to offer support. We'll often send relief items such as water and shelter, provide expertise (delegates) to assist with the response, and raise funds to support National Red Cross Societies.
We also work with 12 Red Cross National Societies across the Pacific to grow capacity and resilience to prepare for a disaster. We train emergency response teams in first aid, disaster preparedness and communications technology.
Read more about our work in the Pacific.
Restoring Family Links
As part of a global humanitarian network with a presence in over 190 countries, we can help connect people who have lost touch with family overseas due to conflict or disaster through our Restoring Family Links service.