Ukraine humanitarian crisis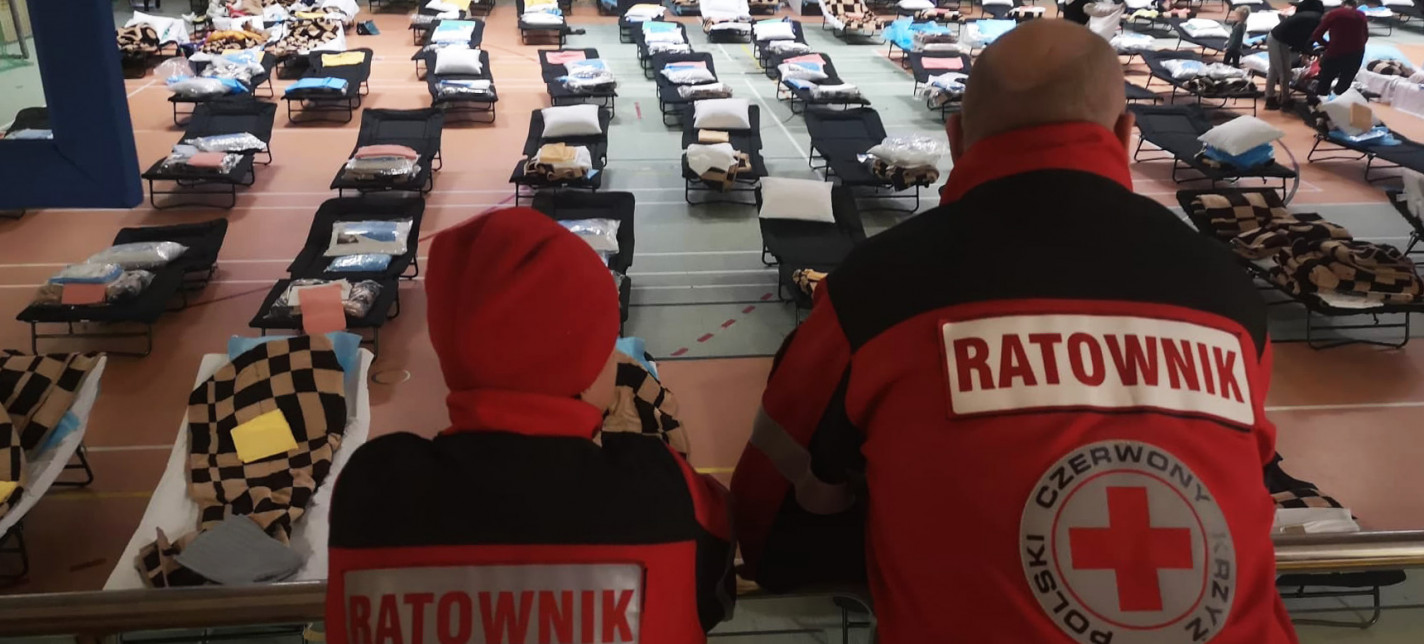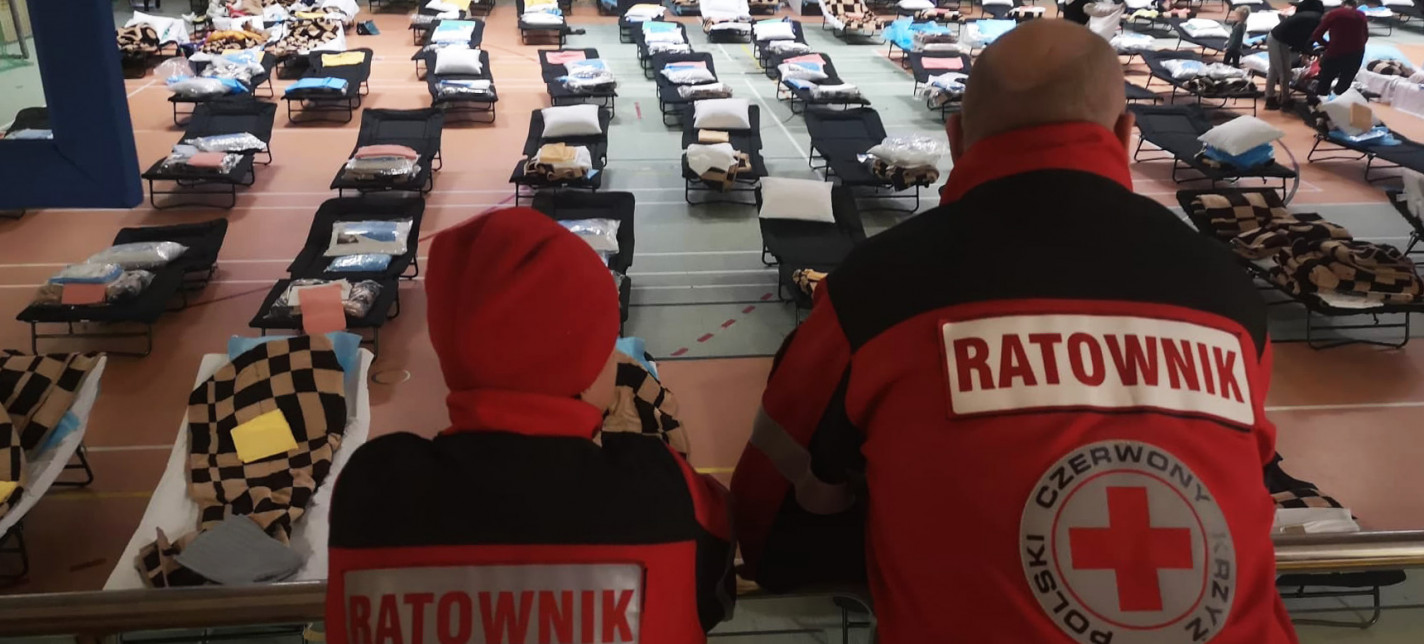 New Zealand Red Cross is raising funds to support international Red Cross teams on the ground in and around Ukraine. We're also sending our own humanitarian experts to assist in the response.
People in Ukraine are suffering
The humanitarian situation in Ukraine is increasingly desperate. As the fighting continues, the humanitarian need is growing.
Hundreds of thousands of people have no access to basics such as water, food, medicine, and electricity after critical infrastructure has been damaged or destroyed. More than 7 million people have been forced to leave their homes to find a safe haven in neighbouring countries.
You can help support the relief effort by donating to our Ukraine Humanitarian Crisis Appeal.
How we're helping in Ukraine
International Red Cross Red Crescent staff and over 100,000 volunteers are working in Ukraine and neighbouring countries to provide support to those affected by the conflict.
The International Red Cross and Red Crescent Movement are working with the Ukrainian Red Cross and other National Societies to provide wide-ranging humanitarian assistance.
Teams are supplying people with water, food, cash vouchers–to eligible people that meet the needs criteria–medical supplies and mental health support. First aid has also been given to the injured and over 150,000 people have been provided with First Aid Training.
The movement has also supported the safe evacuation of many people. As well as working to keep families in contact with each other.
The International Committee of the Red Cross (ICRC) has been supporting the Ukrainian Red Cross since the conflict first began in 2014. They are now joined by the International Federation of the Red Cross and Red Crescent Societies (IFRC) and other Red Cross National Societies in neighbouring countries to help those who are displaced by the conflict.
We're raising funds in New Zealand to support these international Red Cross and Red Crescent teams working in and around Ukraine.
Information ICRC humanitarian response to the Ukraine crisis
International Humanitarian Law
Even wars have laws. The ICRC is speaking with representatives on both sides of the conflict, advocating for the safety of civilians and for all international humanitarian laws to be upheld.
This includes:
allowing the safe passage of relief supplies to victims
allowing the safe passage of civilians away from conflict areas
restricting the use of certain weapons
restricting attacks to military targets only.
International Humanitarian Law information
Misinformation about the work of Red Cross
False information about the work of the Red Cross Movement is sometimes published on social media and elsewhere by people who don't understand our role in conflict situations.
International Committee of the Red Cross information
International Federation of Red Cross and Red Crescent Societies information.
New Zealand Red Cross delegates
We've sent two technical experts to the conflict region to assist with the relief effort. They are part of our International Delegate Programme and were working with the IFRC.
The first delegate was a security systems expert based in Western Ukraine who developed a security plan to ensure humanitarian aid could be delivered to people in need.
The second delegate, an information systems expert, spent three months working within neighbouring countries helping National Red Cross Societies develop and roll out the cash and voucher assistance programme. This included the development of the digital programme, which allows eligible people to apply for cash and vouchers through a mobile app.
The programme distributes pre-paid cards to those affected by the conflict. Providing people with funds offers them dignified support, that allows them to purchase necessary items according to their individual needs, while helping to stimulate local economies.
You can help
The easiest way to support the international humanitarian effort is to donate to our Ukraine Humanitarian Crisis Appeal.
All the donations will be used to help those affected by the crisis in Ukraine and most is going directly to either ICRC and the IFRC, who are helping people in the conflict zone.
Organise your own fundraiser
You can create your own fundraising event and we will donate the funds you raise to Ukraine.
Information creating your own fundraiser
Contact missing family in Ukraine
If you have lost contact with your family members in Ukraine, reach out to our Restoring Family Links service.
New Zealand Red Cross does not process visas. To help your family in Ukraine come to New Zealand, visit Immigration New Zealand's website for information about visa applications.
New Zealand citizens and permanent residents currently in Ukraine should register with SafeTravel.
Restoring Family Links information
Immigration New Zealand visa information