The Red Cross emblems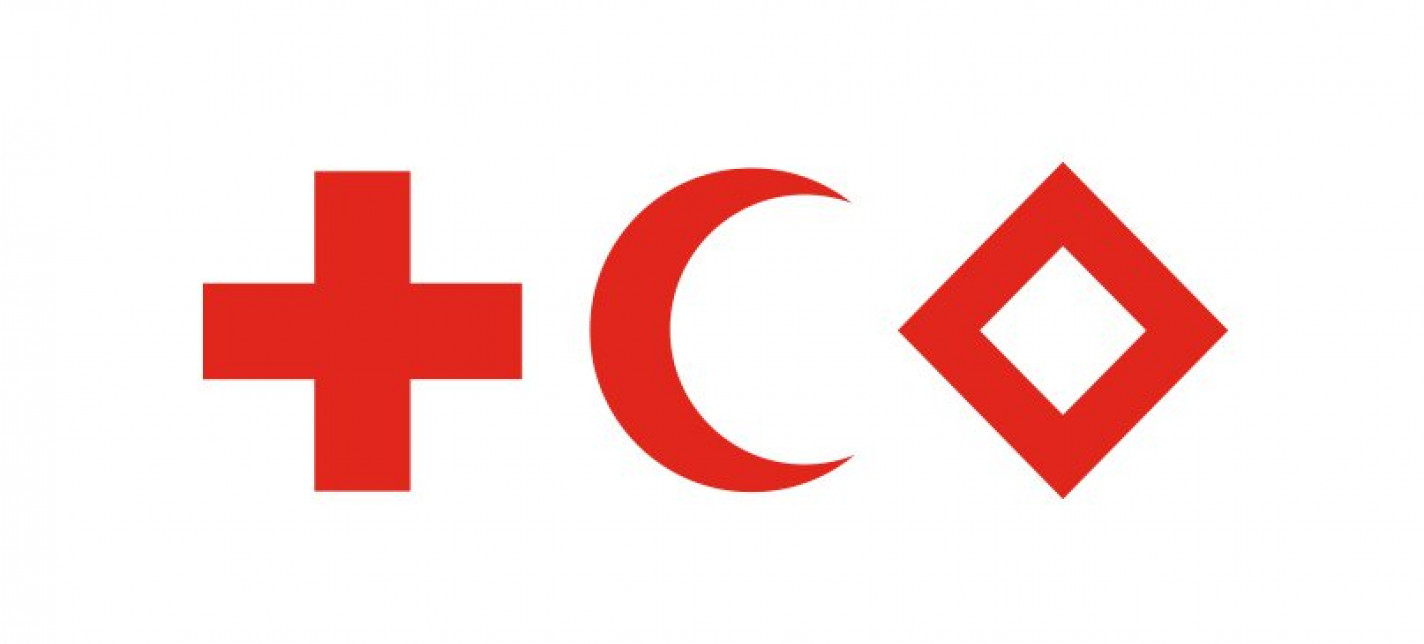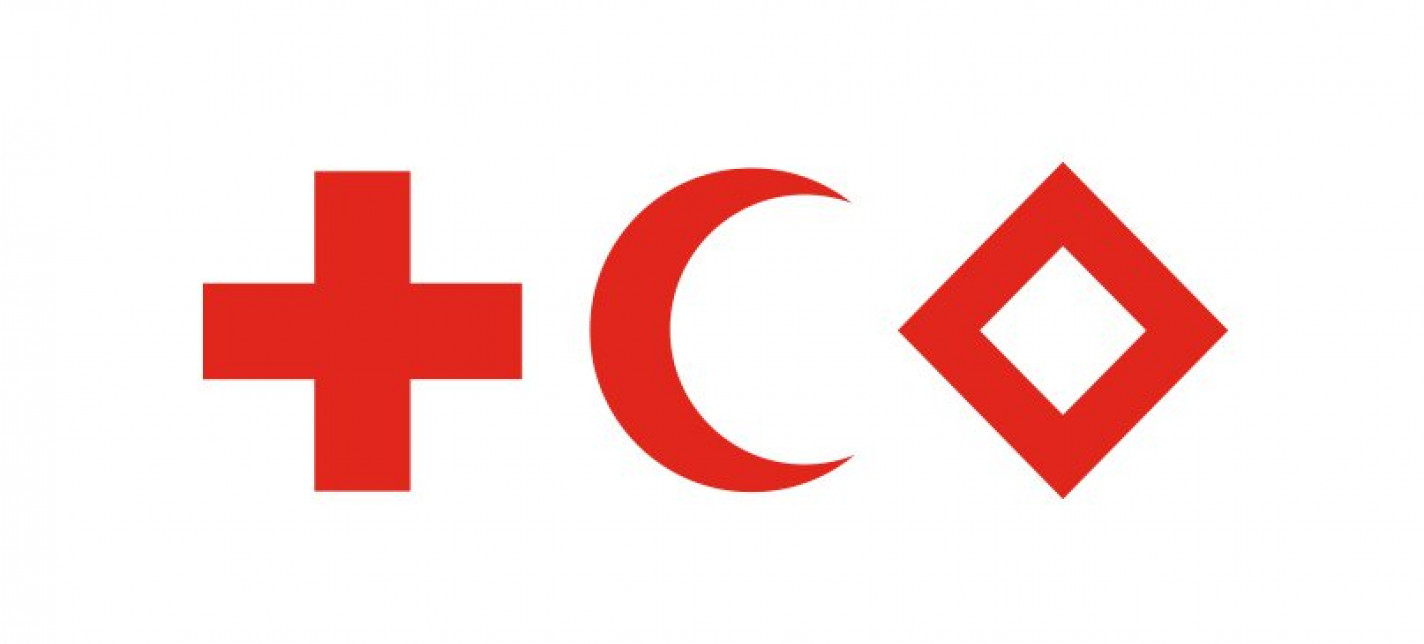 The emblems of the Red Cross, Red Crescent and Red Crystal mean protection during armed conflict and are also used to indicate a connection to the Red Cross and Red Crescent Movement. The emblems aren't religious, cultural or political. Their use is governed by international and New Zealand law.
About the emblems
The Red Cross emblem was adopted under the Geneva Convention of 1864. The red crescent was first used in the 1870s during a conflict between the Ottoman Empire and Russia, and officially adopted in 1929. There is no difference in international law between the use of the red cross and red crescent – they are both symbols of impartial humanitarian assistance in conflict. National Societies of the Red Cross and Red Crescent Movement have chosen to be identified with the wider movement using both symbols. The Red Crystal was adopted in December 2005 as an additional option.
Meaning of the emblems
Protection
During an armed conflict, the emblems are protective devices. They mean 'Don't shoot – we are not part of the fight', and that the people, vehicles, equipment or buildings displaying the emblems must not be attacked.
Impartiality
The emblems indicate a commitment to provide humanitarian assistance wherever help is needed, without discrimination.
Identification
The emblems can also be used to show that a person or an object is linked to the International Red Cross and Red Crescent Movement. This use is called the 'indicative use'. Use of the emblem is regulated by international law and can only be used for humanitarian purposes. In New Zealand, its use is regulated by the government and only the medical and religious services of the New Zealand Defence Force and the New Zealand Red Cross can use the emblem.
Protecting the Red Cross emblem
We must make sure the emblem is used correctly so people and communities understand its purpose, and trust what the emblem stands for. When the emblem is misused, it can cause confusion and reduce its protective power. People can die in armed conflicts when its meaning is misused or misunderstood.
Emblem misuse
Misuse of the Red Cross emblem includes:
Unauthorised use of a Red Cross on a white background or a white cross on a red background.
Any symbol that could easily be mistaken for the Red Cross emblem.
Misuse can occur in retail, advertising, medical, dental and pharmaceutical fields.
Help us stop emblem misuse
You can help ensure the Red Cross emblem is not misused by emailing us emblem@redcross.org.nz
Please include as much detail as possible in your email, including photos of the misuse, and the address of the company or entity responsible.
More information