First Aid app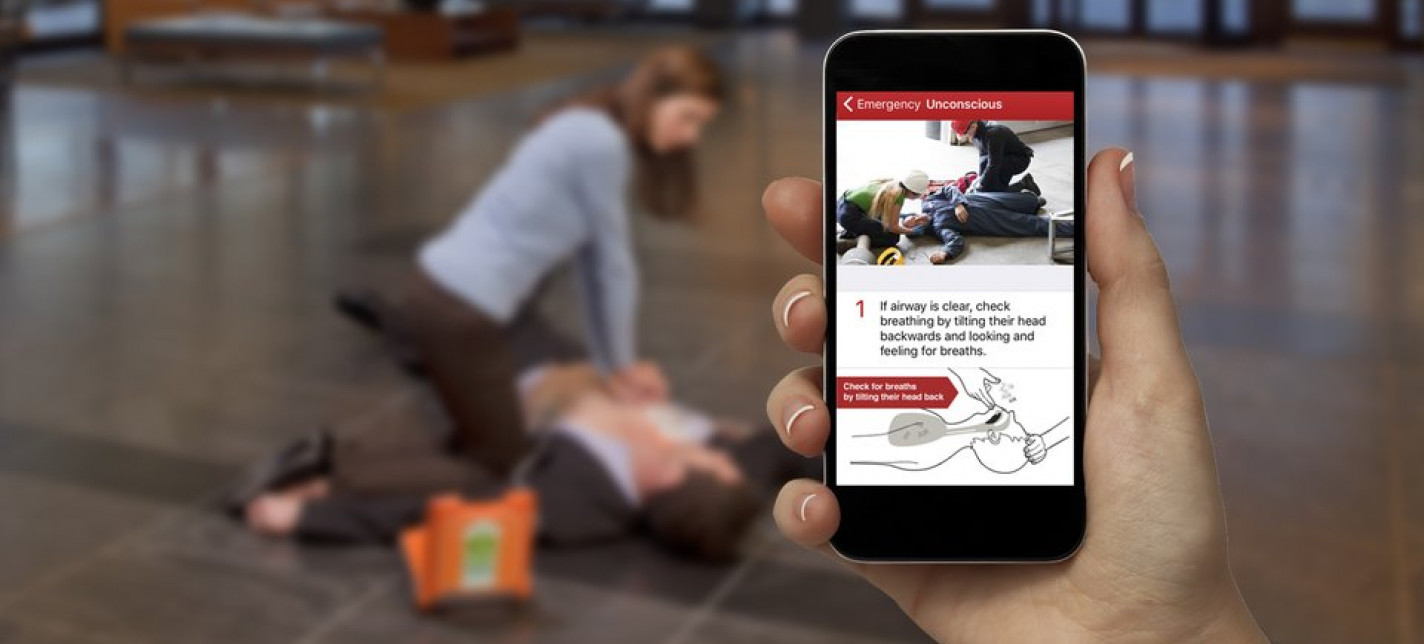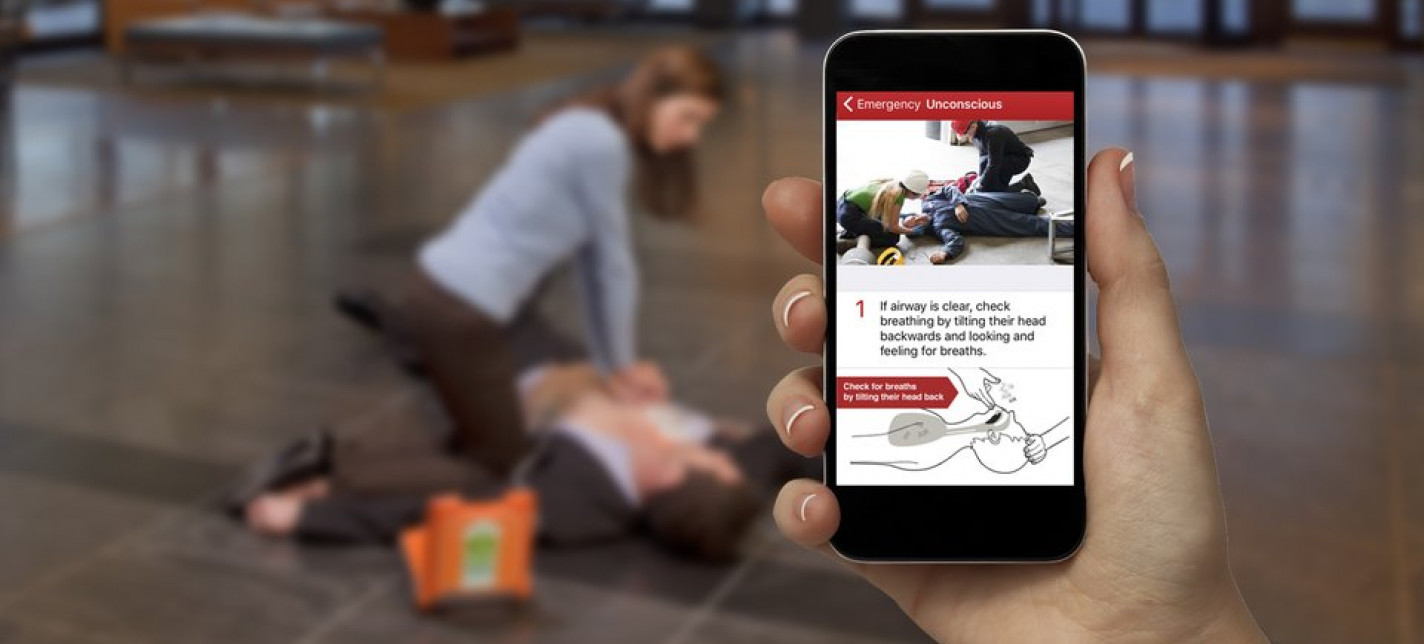 Access first aid materials on the go with our free and comprehensive First Aid and Emergency Response app for Android and iOS users.
What the First aid app contains
Emergency Guides
Get simple step-by-step guides to remind you how to deal with first aid emergencies.
Knowledge and Advice
Learn first aid using easy-to-understand animations and videos.
Global Mode
Get local emergency numbers and 'help' phrases as soon as you touch down in another country.
Preloaded content means you have instant access to important first aid and emergency information, even without cell phone reception or an internet connection – anytime, anywhere.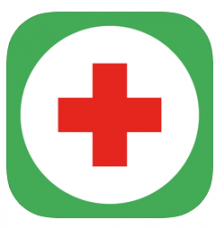 Download the app
For Android users
For iOS/Apple users
Further information
The App was developed for Aotearoa as part of the Universal App program by the Red Cross Global Disaster Preparedness Centre.
The app is designed to complement our first aid courses. We recommend enrolling in a course to ensure you have fully grasped first aid concepts. Pre-reading materials for our first aid courses are not available on the app app.
Find out more about pre reading for course participants