Buy first aid products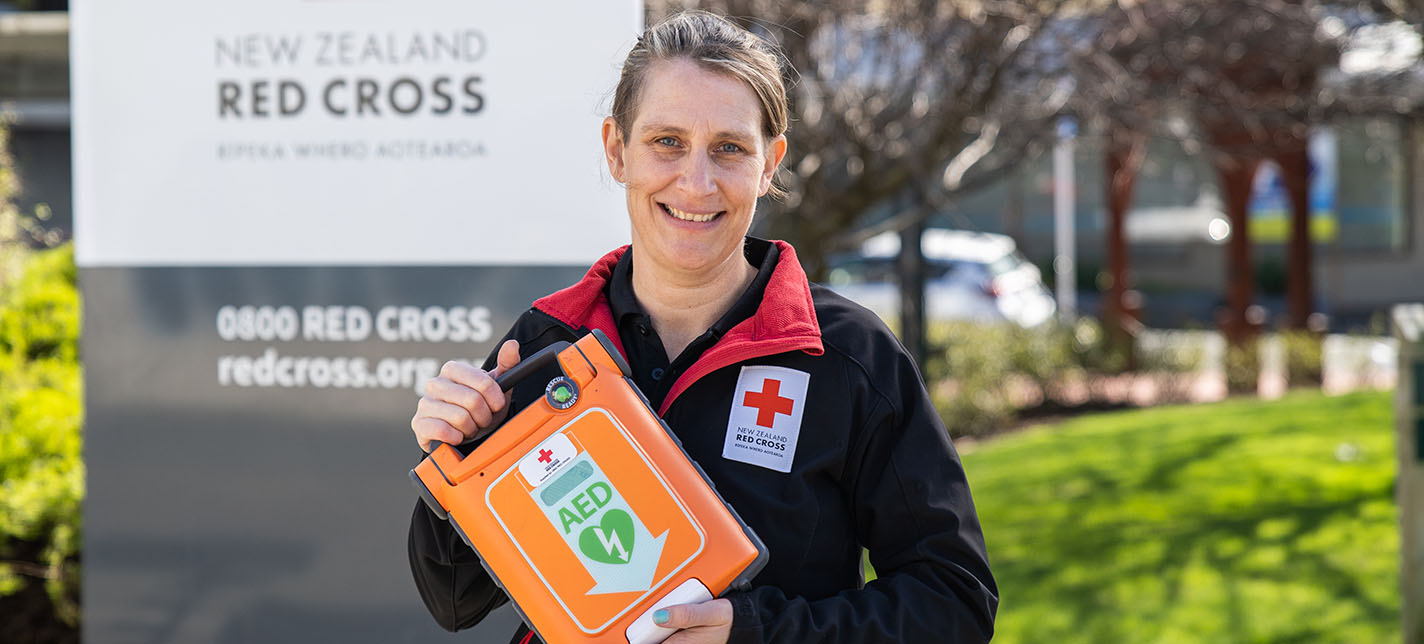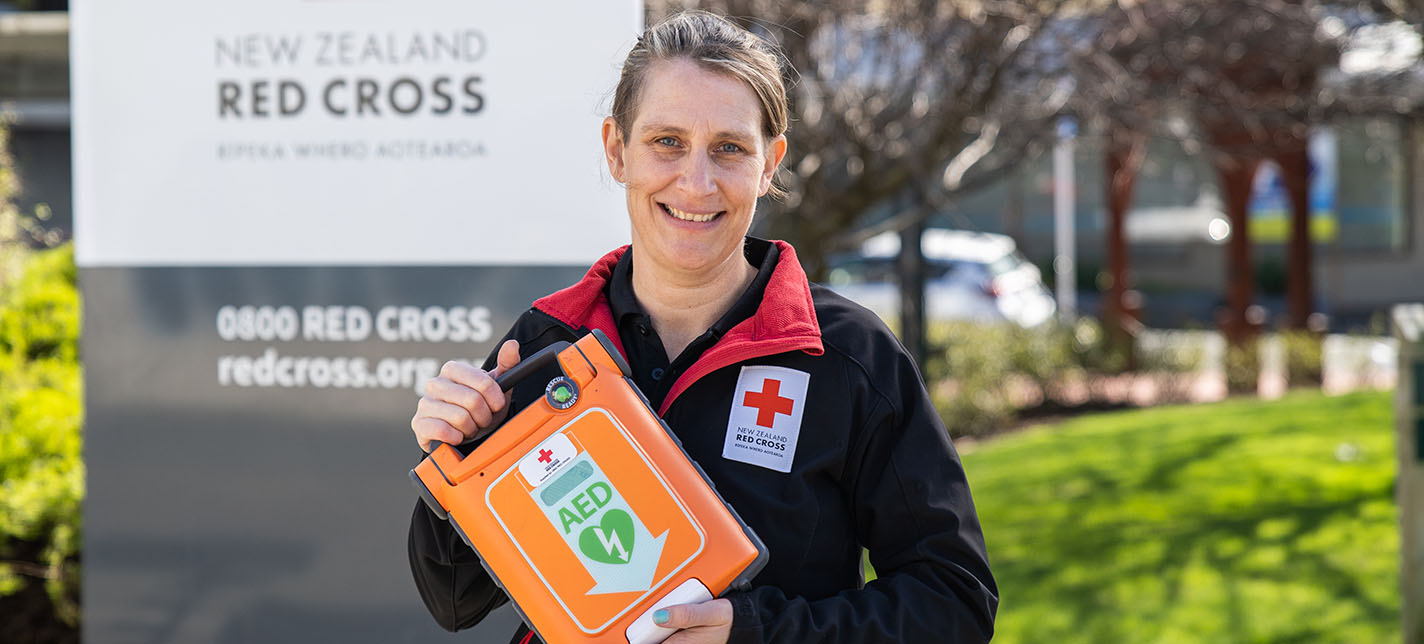 When you buy your first aid gear from our online shop, you're doing good. All the profits from our shop help provide humanitarian aid and support in your community and around the world.
Our shop sells high quality first aid gear including:
first aid kits for home and workplaces
specialised first aid kits
first aid supplies, like bandages and other first aid essentials.
Automated External Defibrillators (AEDs)
We also sell AEDs in our online shop. Every purchase is supported by the Red Cross AED management programme to help ensure your AED is always RescueReady.
AED training
Contact us to book AED training at your workplace.
Email firstaid@redcross.org.nz or ring 0800 RED CROSS