Other community services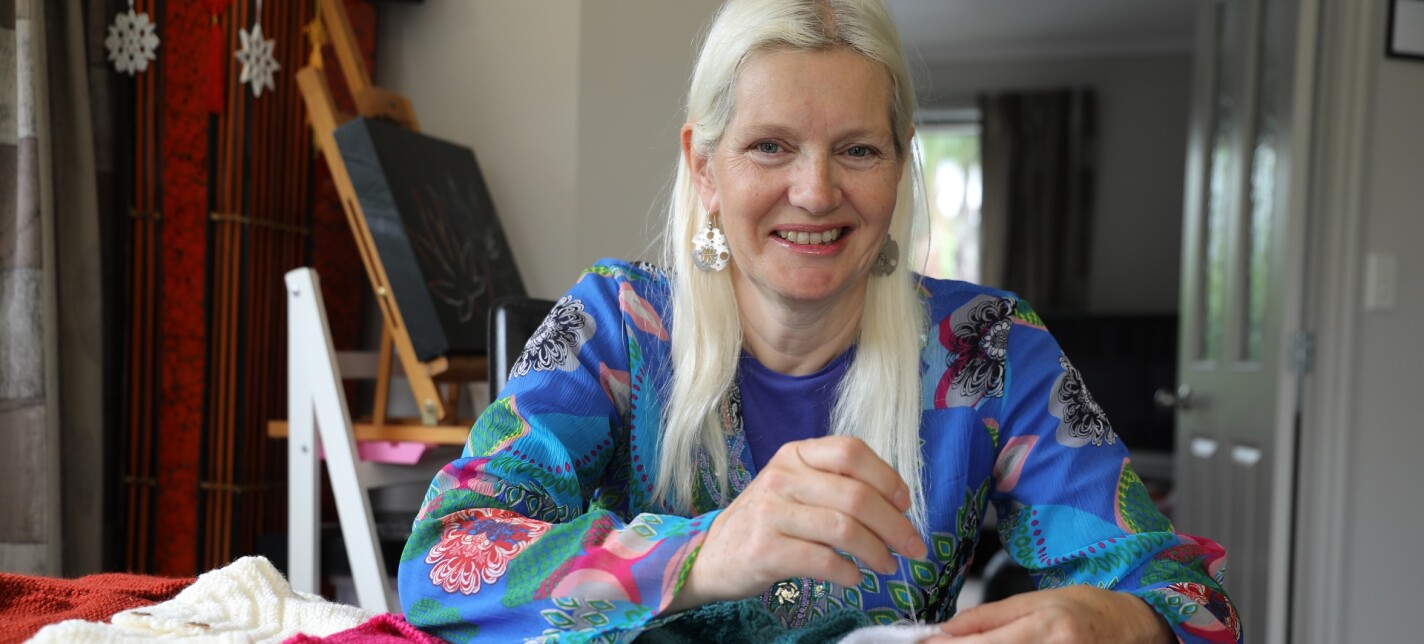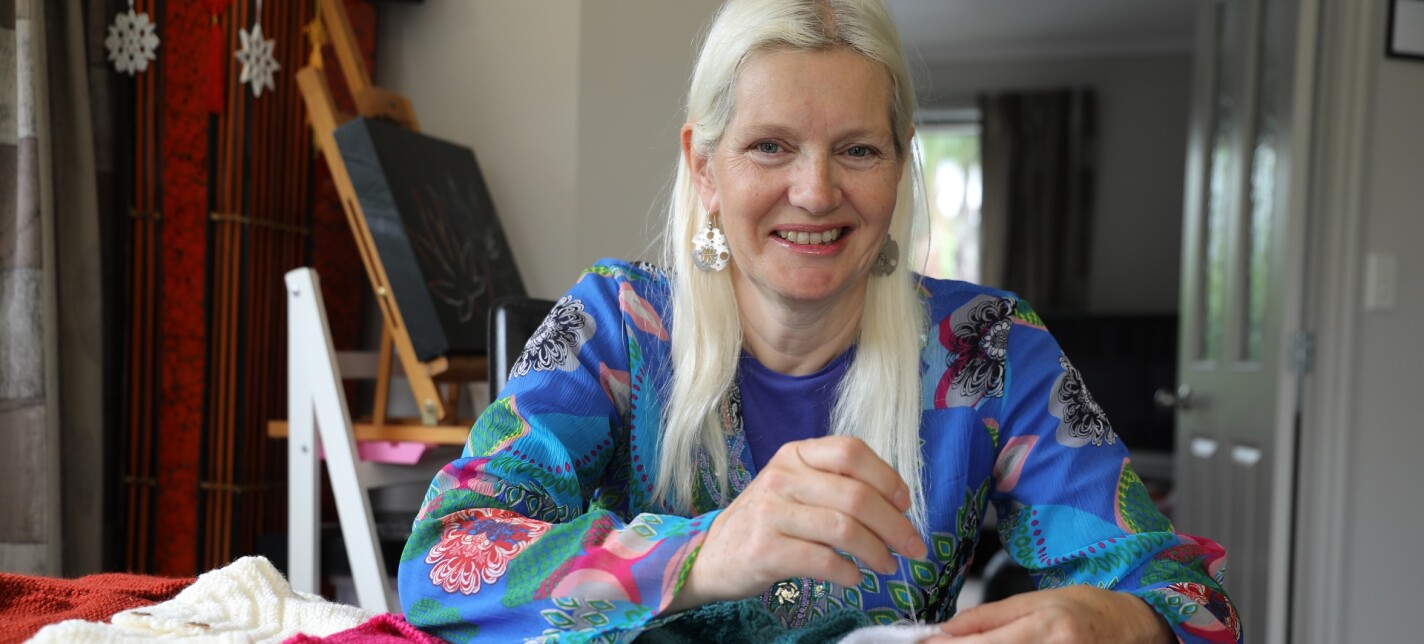 We offer a helping hand in different ways around the regions including running knitting groups, supporting the blood service and providing community catering.
Blood service support
We help the New Zealand Blood Service in some areas by providing cups of tea and support for donors after they've given blood during New Zealand Blood Service drives.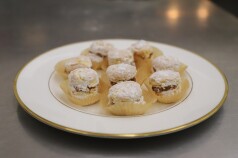 Community catering
Our community catering services deliver food to those who aren't able to make healthy meals and treats for themselves. Our volunteers cook meals and make yummy baking in Hamilton, Central Hawke's Bay, and Wellington.
Knitter Knatter
Our knitting groups meet regularly to craft jerseys, hats, blankets, scarves and other treasures to deliver to people in need – from premature babies to newly arrived refugee families. We have groups in almost every corner of the country, from Kerikeri in the north to Invercargill down south.
To find out more about these services, call us on 0800 Red Cross (0800 733 27677)
Volunteer for a community service
See which of these programmes are available in your area and apply to volunteer.