Find missing family overseas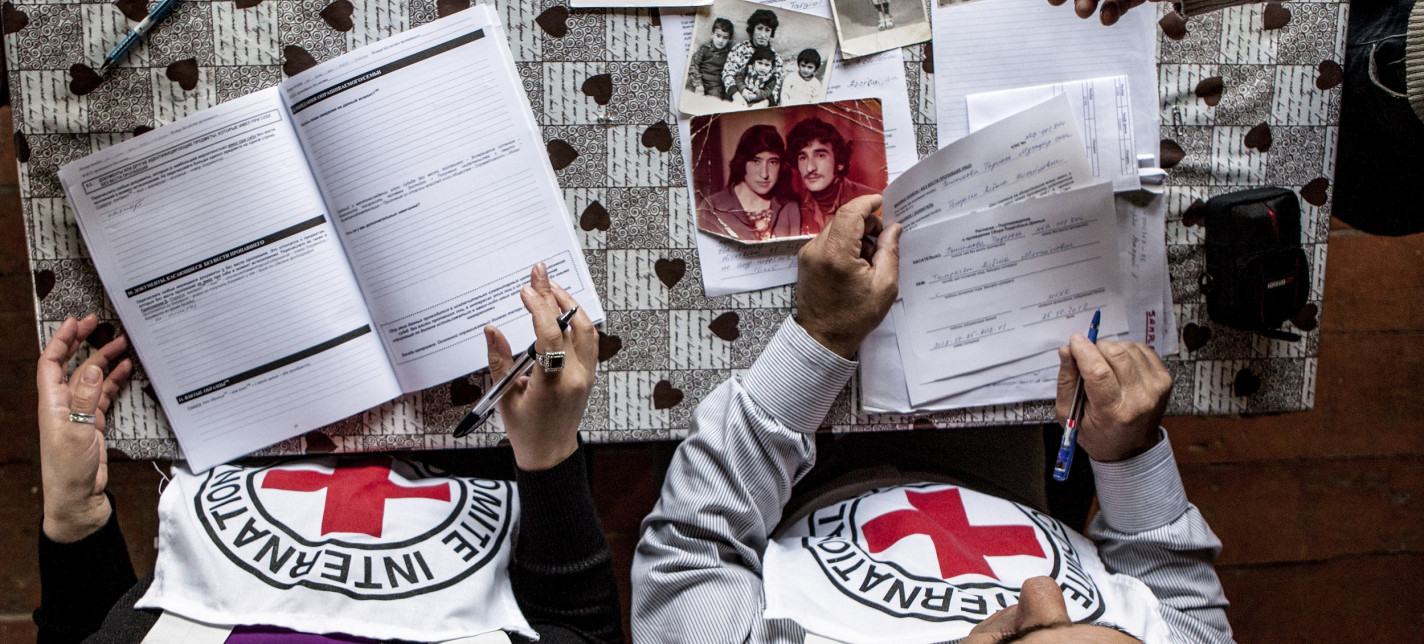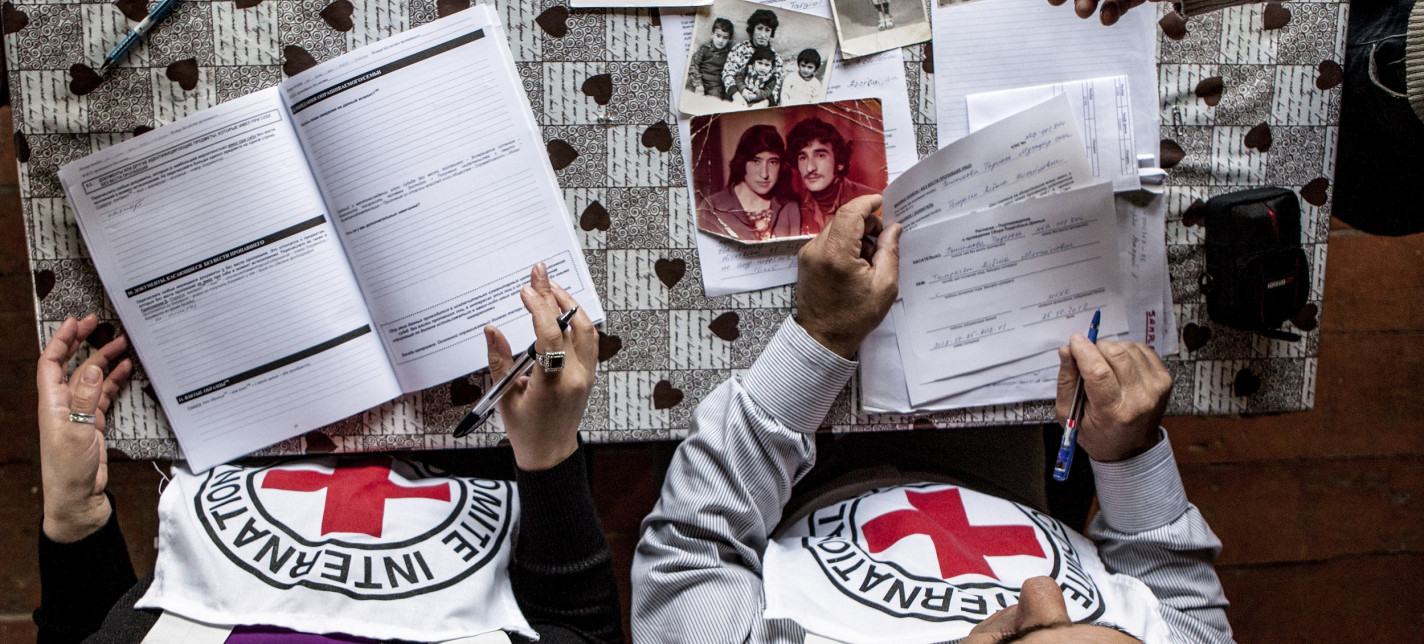 Are you living in New Zealand and have you been separated from family by war, disaster or migration? Depending on your situation, Red Cross might be able to help you.
Our Restoring Family Links team offers free, confidential services to help families who have been separated by conflict, disaster, or migration.
We support people of all ethnicities, faiths, and genders. You can request an interpreter at no cost to you.
We aim to:
prevent families from being separated
help families restore and maintain contact, and
find out what has happened to loved ones who are reported missing.
We can't help you in every situation and we're unable to give you immigration advice. Our Restoring Family Links team helps to reconnect people with missing family, however, we are unable to assist with family reunification.

We are also unable to help you if:
We don't have enough information to carry out a search.

The separation was caused by a relationship breakdown.

You're wanting information for genealogical research.

The search relates to legal matters, such as wills, child custody, or adoption.
Our services
International tracing
This free service helps you find your family members overseas if you have been separated by conflict, disaster, or migration. You must be living in New Zealand to access this service.
Red Cross Messages
When you can't use your usual means of communication, we can help you communicate with your family members with our Red Cross Messages service.
Your message must only contain personal family news. We will check your written message before sending it and will translate it into English if required.
You can attach photos, however, no money can be included. You can talk to someone on the phone if you prefer.
Health and welfare checks
We can help you check on the health and wellbeing of your family overseas if your contact with them has stopped unexpectedly and you don't have another way of contacting them.
Attestation of detention certificates
If a family member was visited and registered by the International Committee of the Red Cross (ICRC) while in detention, we can provide a certificate to confirm that they are being or have been detained.
We will only issue a certificate at the request of the person detained, or their next of kin.
International Committee of the Red Cross Emergency Travel Documents
If you or your family have been formally offered entry by the New Zealand Government, they may ask us to help you get the necessary travel documents from ICRC.
You may be a refugee or have been displaced or made stateless and don't have documentation to travel to New Zealand.
We cannot help with:
immigration applications
family reunification applications, or
contribution towards your travel costs.
Fill in our online form or contact us
You can apply now by filling in the form. Or you can work with a support person who will help you complete the whole application process.
Contact us:
Reach out and spread the word
Family connection is vital to individual and community wellbeing. Not knowing whether a missing family member is safe causes great suffering. We work hard to make sure that families can easily use our services.

You can help us by spreading the word too. There are resources in other languages that you can share on social media with your friends and family.
Information in your language
We have information and advice translated into different languages for you or someone you may be supporting.
Restoring Family Links Coordinator