Finding a job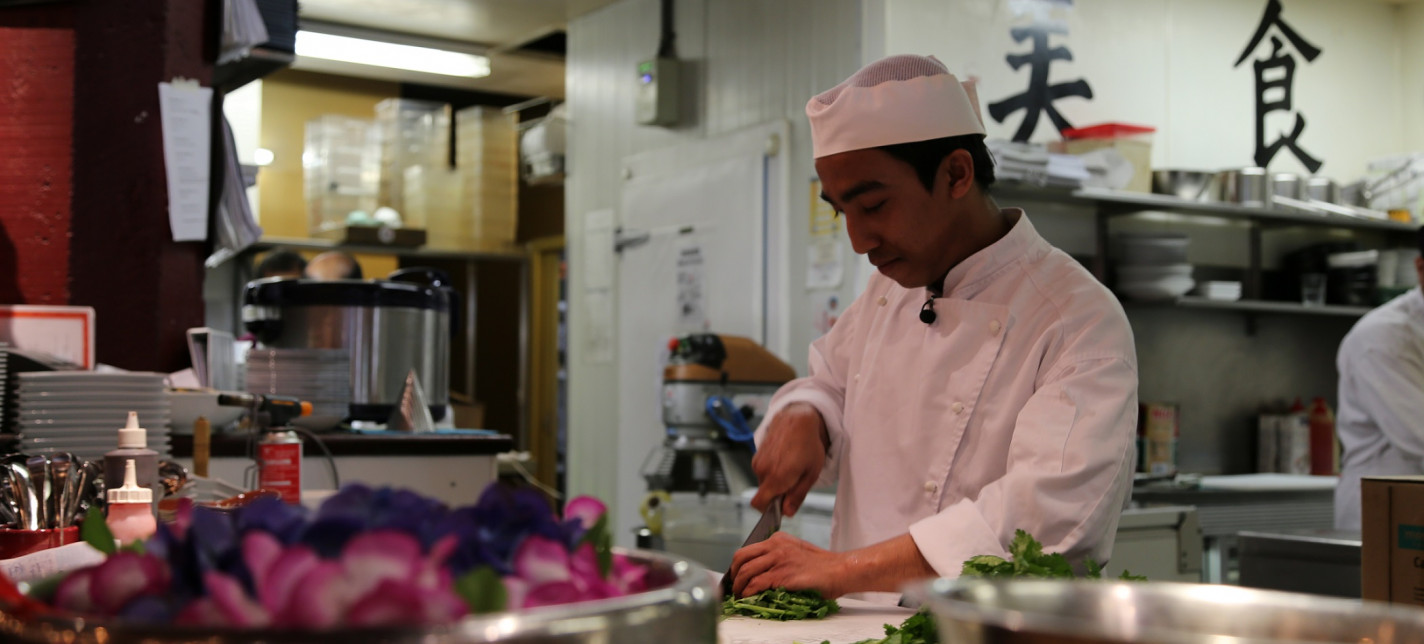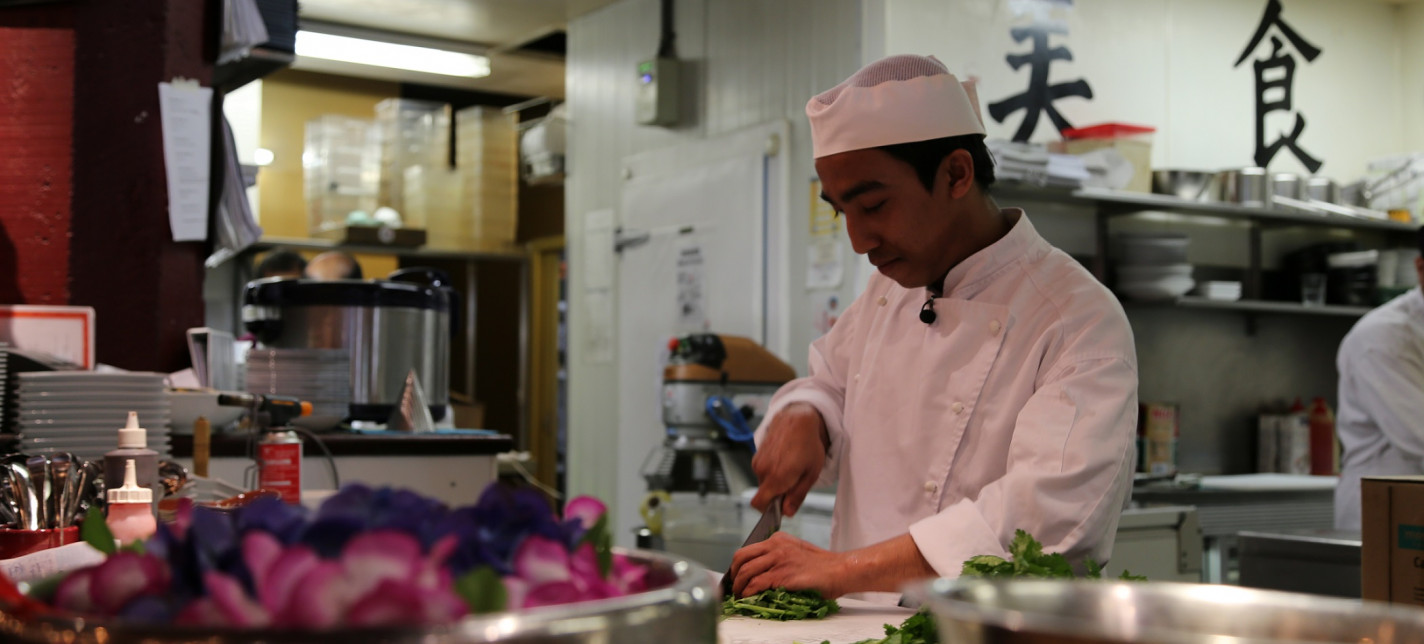 If you are from a refugee background, our Pathways to Employment team can help you plan your career and find and apply for jobs.
Finding work is an important step towards your independence. The work environment here may be very different from what you know, but we're here to help you find your way and connect you with training and job opportunities.
How we can help
Our Pathways to Employment team offers a safe and trusting environment for refugee background job seekers. We will work with you to understand your career goals and then develop a plan to help you achieve them. Our team can help you:
Find and apply for jobs that match your skills.
Plan for your career and goals.
Support you into training, study, or work experience opportunities.
Write CVs and cover letters.
Prepare for job interviews.
Talk to employers.
Get in touch
Call your nearest Pathways to Employment advisor. We have advisors in 13 locations around New Zealand.
Find your nearest Pathways to Employment advisor
Or email pathways.to.employment@redcross.org.nz and we will be in touch in the next 5 business days.
Our Pathways to Employment - Ukraine team supports Ukrainians who've come to Aotearoa New Zealand recently on the Special Ukraine Visa to find work.
Contact our Community Champion Andrew Sknar Andrew.sknar@redcross.org.nz
You can email Andrew in English, Ukrainian or Russian.
Information in your language
We can organise an interpreter for you. We also have information about our pathways to employment work in 10 other languages. You can download the information in other languages below: