Fundraising calendar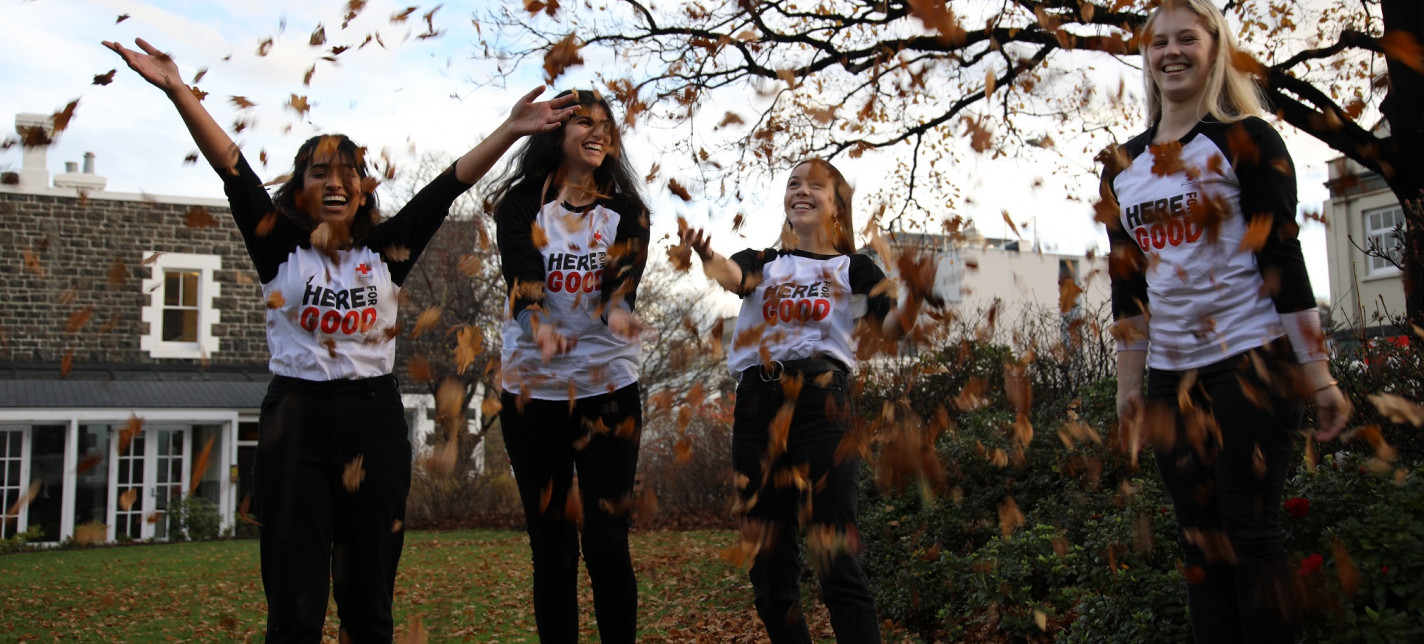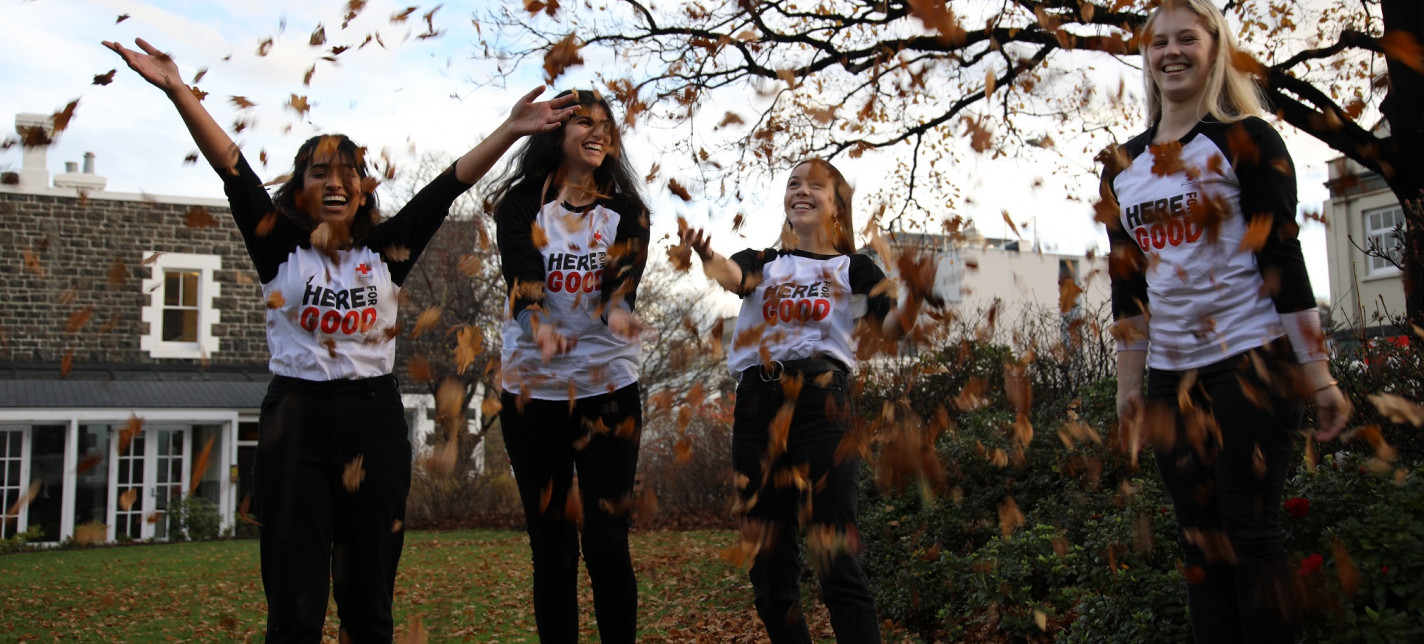 New Zealand Red Cross people facilitate and organise a wide range of fundraising events. We'll keep this page updated with key dates in our fundraising calendar.
Types of fundraising events
Some events are nationwide and are organised by our staff. For example, our annual appeal is held in March every year.
Some of our regional events have become a fixture in the New Zealand Red Cross calendar. For example, our popular book fairs delivered by our wonderful volunteers. Sometimes events are hosted by other organisations. For example, we register a team every year in the Wellington Dragon Boating Festival.
Many fundraising events happen in your local community. For example, our amazing volunteers spend many hours sizzling sausages at your nearest Bunnings Warehouse.
Information about the calendar
This page doesn't have every single New Zealand Red Cross fundraising event.
We have over 8000 volunteers in over 52 locations around New Zealand. We simply couldn't keep up with their awesome mahi fast enough to update this page. We advertise many of local fundraising events on social media or in local news.
This page doesn't include ideas for seasonal fundraising. For ways you can support Red Cross shops during Christmas and other seasonal fundraising tips see our fundraising ideas page.
Contact the fundraising team getfundraising@redcross.org.nz for further information.
Month
Fundraising Event
April 2023
May 2023

Red Cross Journey – Step out and join a refugee journey

Date: May/June
Location: Nationwide

Red Cross journey is something you can do anywhere at your own pace, on your own or in a team. You can walk, run or swim your choice of distance. You'll learn about the experiences of refugees as you go.

June 2023

Date: Queens Birthday weekend 3-5 June

Date: Queens Birthday weekend 3-5 June

Red Cross Journey continues through June.

July 2023
August 2023
September 2023

Date: TBC

Date: TBC

December 2023
Support a good cause with our online auction

When: TBC
Location: Trade Me

Whether you're looking for a gift for someone special, want to treat yourself, or just appreciate a great deal, our online auction is the perfect way to support a good cause this holiday season. You can score something awesome while supporting vulnerable people in our communities.

January - March 2024

New Zealand Red Cross Dragon Boat Team

Date: January to March
Location: Wellington

The team raise awareness and funds for New Zealand Red Cross, all while having fun and staying fit. Each team member commits to eight weeks of training and fundraising, and the season ends by competing in the Wellington Dragon Boat Festival.

March 2024

Annual Appeal

Date: TBC (Usually the third week in March)
Location: All around New Zealand and online

March is annual appeal month for New Zealand Red Cross. To register your interest as an Annual Appeal volunteer email getfundraising@redcross.org.nz.