Winter warmer pack volunteer
Serve behind the scenes
Provide essential items to people who need them during cold months.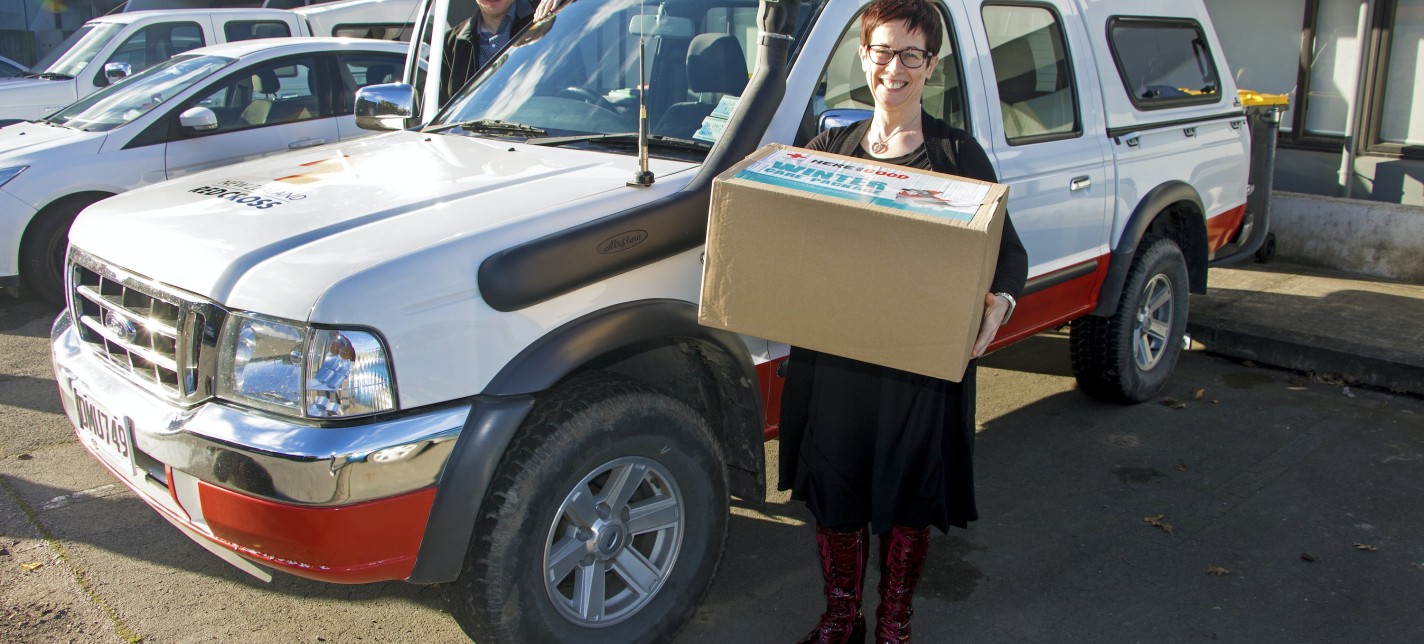 Role description
Winter warmer pack volunteers help prepare packs for members of their local community. Depending on the location, we may provide bedding packs, warm blankets and hotties, or similar items to help people who are suffering from living in cold houses.  
Your tasks
Your volunteer role will include:
Sorting and packing goods.
Distributing packs.
Working as part of a team.
Volunteer requirements and training
Our volunteers come together to make up the packs when required, usually in the autumn or winter.
Commitment required
Short-term
Min age
All ages with a parent or guardian present
If you have questions about this role: