Area councils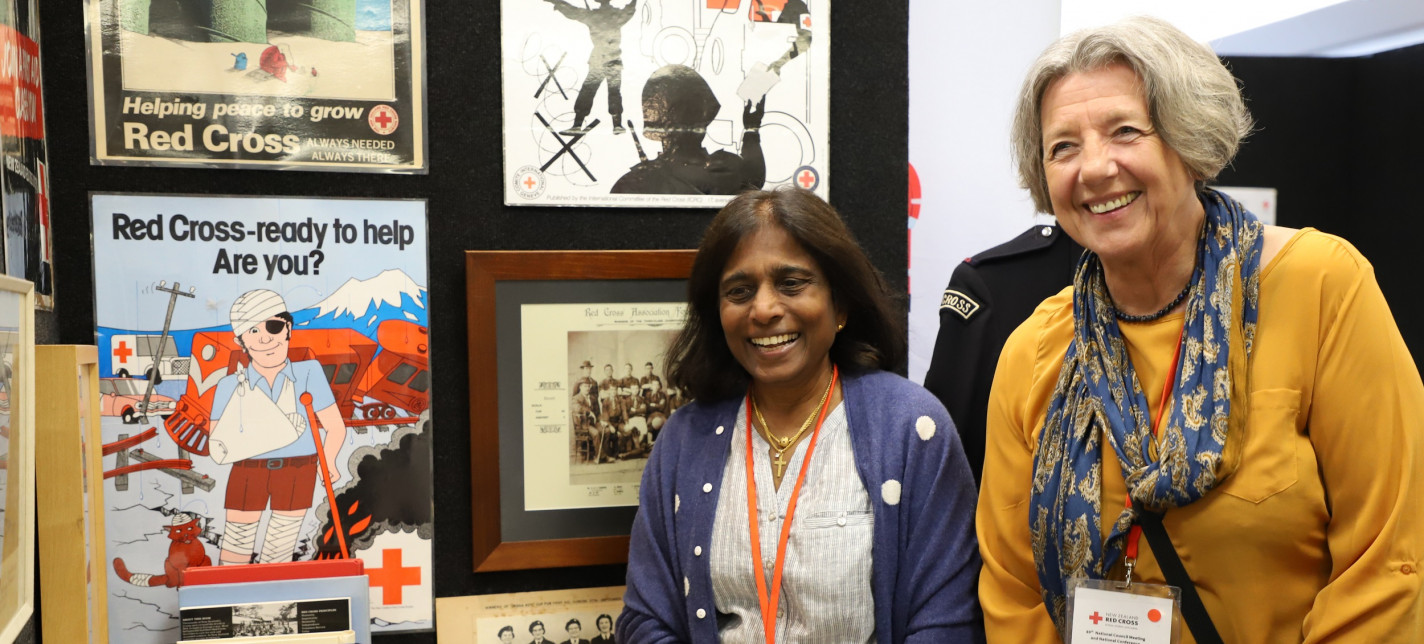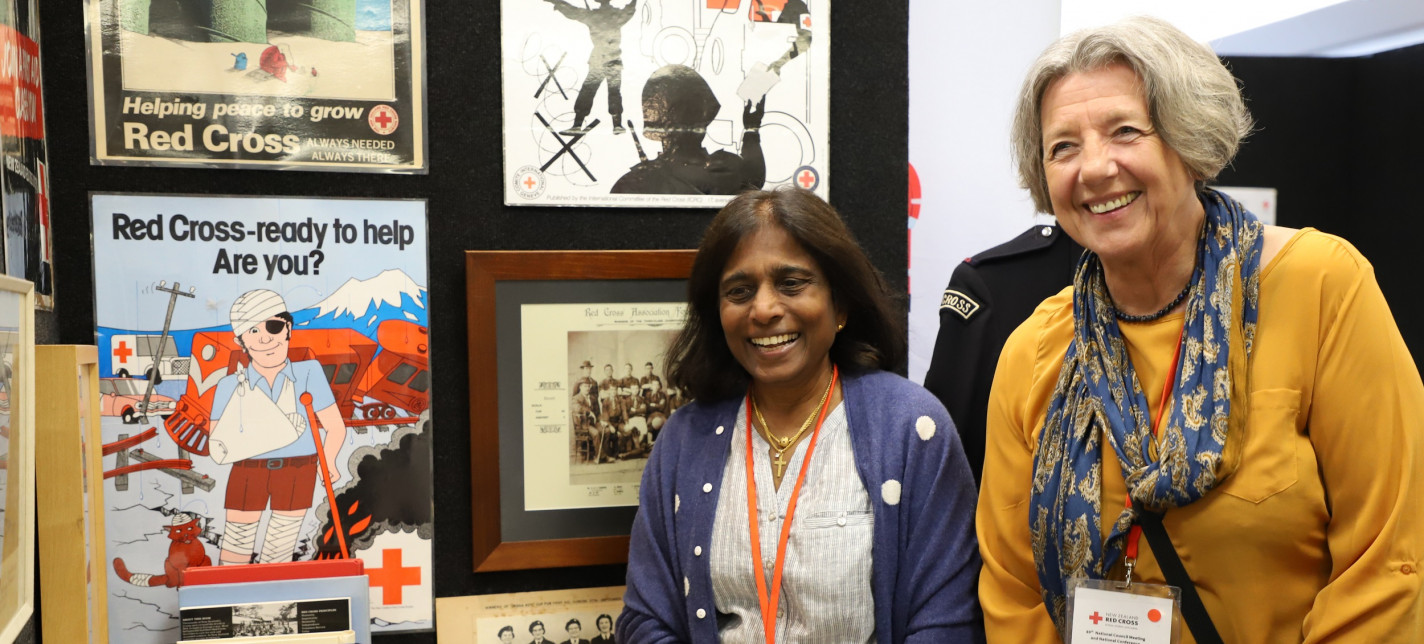 New Zealand Red Cross area councils lead, coordinate and nurture our organisation and our humanitarian activities across areas of Aotearoa New Zealand.
To help manage our people and activities, New Zealand Red Cross has 15 'areas' across the country. Auckland has two area councils that generally act as one council.
Each area has its own area council, which is elected by the local Red Cross members. Councils will have at least three and up to seven elected members.
Area council members support Red Cross people in their area, helping to motivate, inspire, and empower them to carry out their humanitarian work.
Area councils have four main areas of responsibility:
Governance and leadership – developing a membership base and supporting local Red Cross branches, groups, individual members, and staff, and the National Board.
Communication and relationship building – sharing information and building relationships with members, staff and other organisations.
Planning and monitoring – leading the planning and oversight of activities in their area.
Integrity – protecting the integrity of New Zealand Red Cross by ensuring members understand our values and principles and follow the expected standards of behaviour.
All area council chairs meet as a group regularly with the National President, the Secretary General and staff to share ideas and discuss work.
Refer to section 3 of the Members' Handbook for more detailed information about area councils and how they work.
National leadership
In addition to leading activities in their own area, each area council elects two representatives—known as delegates—to be members of the National Council, which is our highest governing body. This ensures all areas have a voice in national governance team.
Contact area councils
To contact your nearest area council email membership@redcross.org.nz and the team will put you in touch.
North Island
Chair: Nancy Kareroa-Yorke
Chair: Anna-Marie Thompson
Chair: Adrienne Henderson