Area councils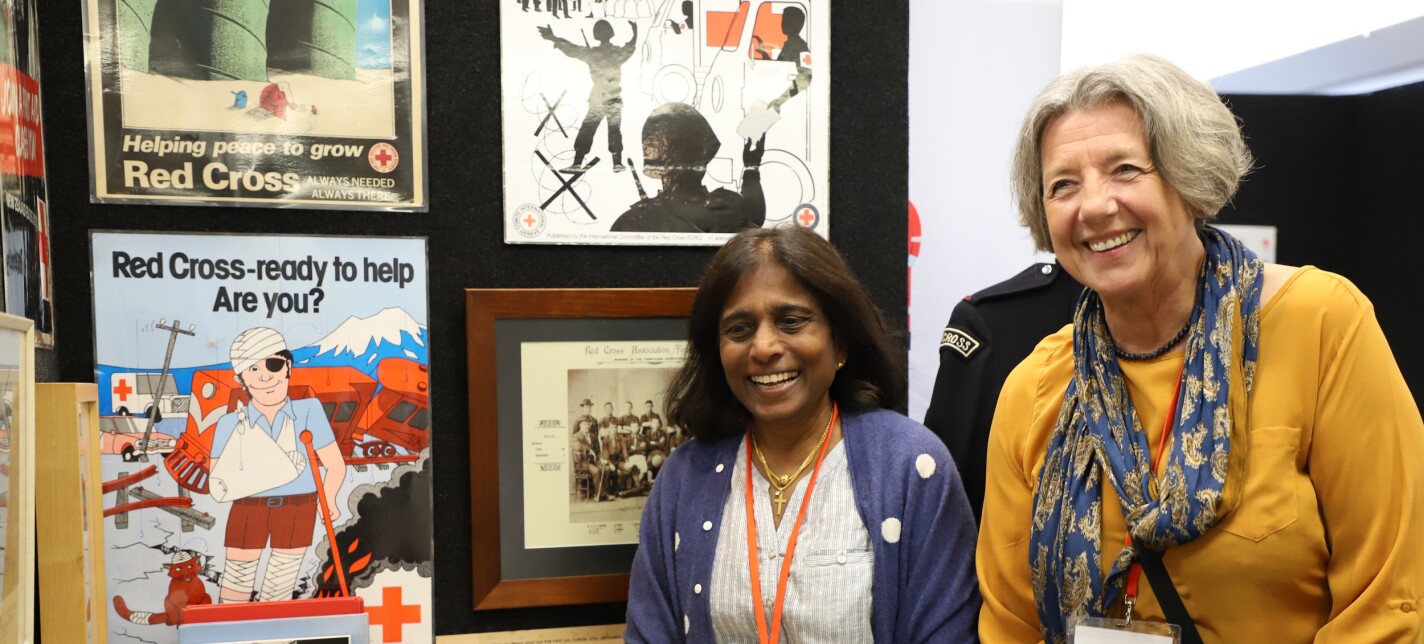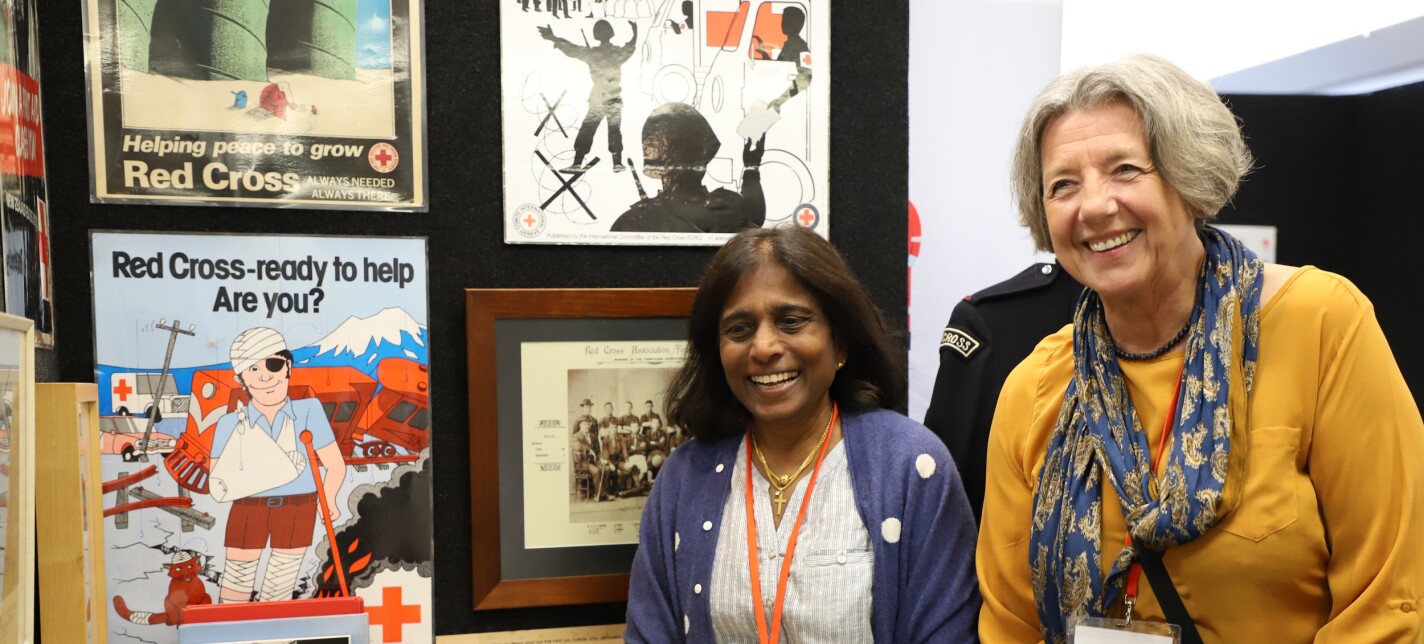 New Zealand Red Cross area councils lead, coordinate and nurture our organisation and our humanitarian activities across areas of Aotearoa New Zealand.
To help manage our people and activities, New Zealand Red Cross has 'areas' across the country.
Each area has its own area council, which is formed by a nominations process, and if necessary, elections. In 2023 to support a reduction in the number of councils the National Board merged existing councils together.
Area councils from 1 July 2023
Area 1
Te Tai Tokerau me Tāmaki Makaurau
Alyson Maioha
Amanda Aye
Celia Brandon
Jean de Bruyne
Ronal Reddy
Dilukshi Thurairajah
John McLean – Area Council Chair
Nancy Kareroa-Yorke – Area Council Deputy Chair
Uma Maheshwari Chinni
Area 2
Waikato me Te Moana a Toi-te-Huatahi
Alan Paterson
Corolyn Stephenson
John Ware
Linda Richards
Brydon Sundgren
Micah Roughton – Area Council Chair
Nicholas Webb
Peter Mackay
Rosalie Davidson – Area Council Deputy Chair
Ryan Henderson
Area 3
Taranaki, Manawatū–Whanganui, Te Matau ā Māui, Te Tairāwhiti
Allen Little
Anne Babbage
Barbara Herbert
Beverley Chisnall
Beverley Keenan
Bonnie Plested
Christine Littlejohn
Frank de Lange – Area Council Chair
Heather Harvey
Jennifer Beaven
Krystal Boyes
Sandie MacDiarmid
Tayler Everett
Area 4
Kāpiti, Pōneke, Wairarapa
Jake McPhee
John Kennedy-Good
Marty Barrett
Pakiarani Black – Area Council Chair
Ruth Holland
Saba Vallipuram
Chris Kalderimis
Lauren McInnes
Area 5
Te Tau Ihu me Te Tai o Poutini
Brenda Williams
Carol Keoghan
Dixie Lane
Janis Lennon
John Davies
Katie Robinson
Leonie Renton
Marie Lindaya
Martin Bolland
Nathan Hume
Rachel Wilson – Area Council Chair
Raelene McMullan
Area 6
Waitaha
Anne Ellis
Denise Tully
Jocelyn Jones
Judith Skevington
Lynette Lovett
Malcom Walker
Scott Fantham
Stephen Davis – Area Council Chair
Stephen Manson
Warwick James Armstrong
Casie Glover
Area 7
Ōtākou me Murihiku
Adrienne Henderson – Area Council Co-chair
Christabel Earl
Daniel Wilden
Geoffrey Tompkins
Hannah Gentile
Jane Wilson – Area Council Co-chair
Janene Callander
Lorraine Pringle
Michael Templeton
Rachael Strang
To contact your nearest area council email membership@redcross.org.nz and the team will put you in touch.
Area council map
Area council responsibilities
Area council members support Red Cross people in their area, helping to motivate, inspire, and empower them to carry out their humanitarian work.
Area councils have four main areas of responsibility:
Governance and leadership – developing a membership base and supporting local Red Cross branches, groups, individual members, and staff, and the National Board.
Communication and relationship building – sharing information and building relationships with members, staff and other organisations.
Planning and monitoring – leading the planning and oversight of activities in their area.
Integrity – protecting the integrity of New Zealand Red Cross by ensuring members understand our values and principles and follow the expected standards of behaviour.
All area council chairs meet as a group regularly with the National President, the Secretary General and staff to share ideas and discuss work.
Refer to section three of the Members' Handbook for detailed information about area councils and how they work.
National leadership
In addition to leading activities in their own area, each area council elects five representatives — known as delegates — to be members of the National Council, which is our highest governing body. This ensures all areas have a voice in decisions which affect all members. Each area must appoint at least one delegate who will be aged 18 to 30 in November 2023.
The National Council meets every year in the first weekend of November.