Branches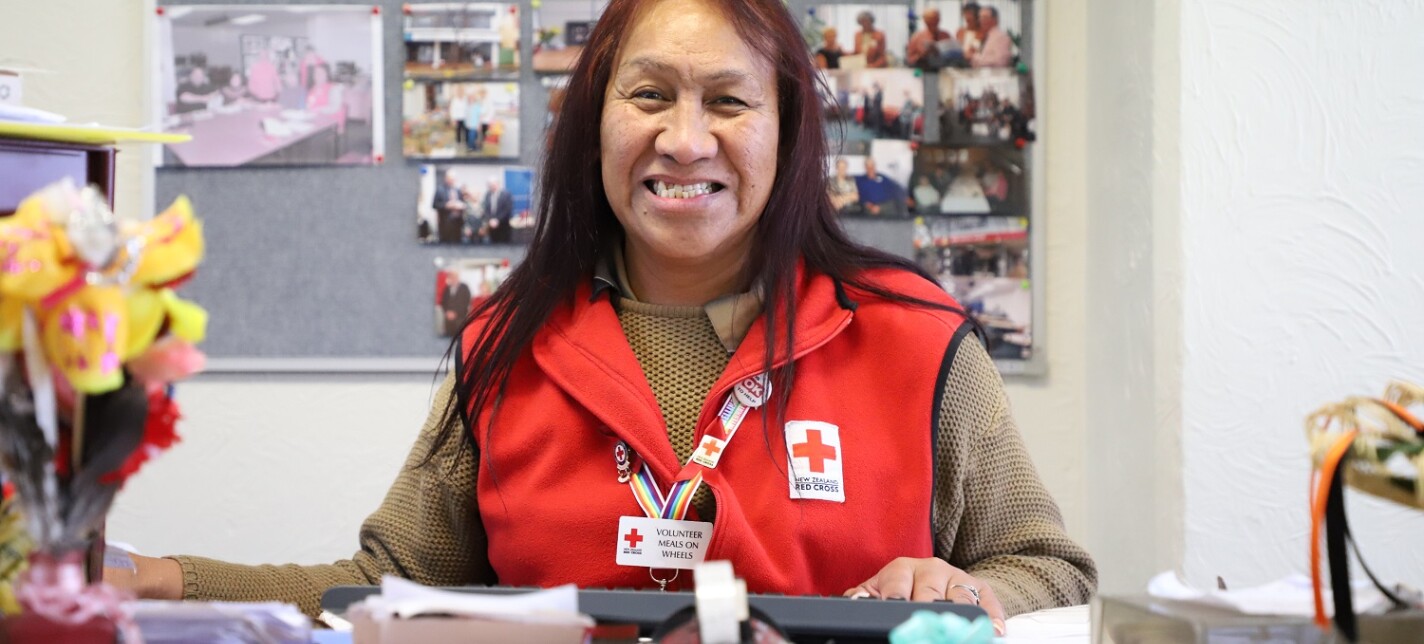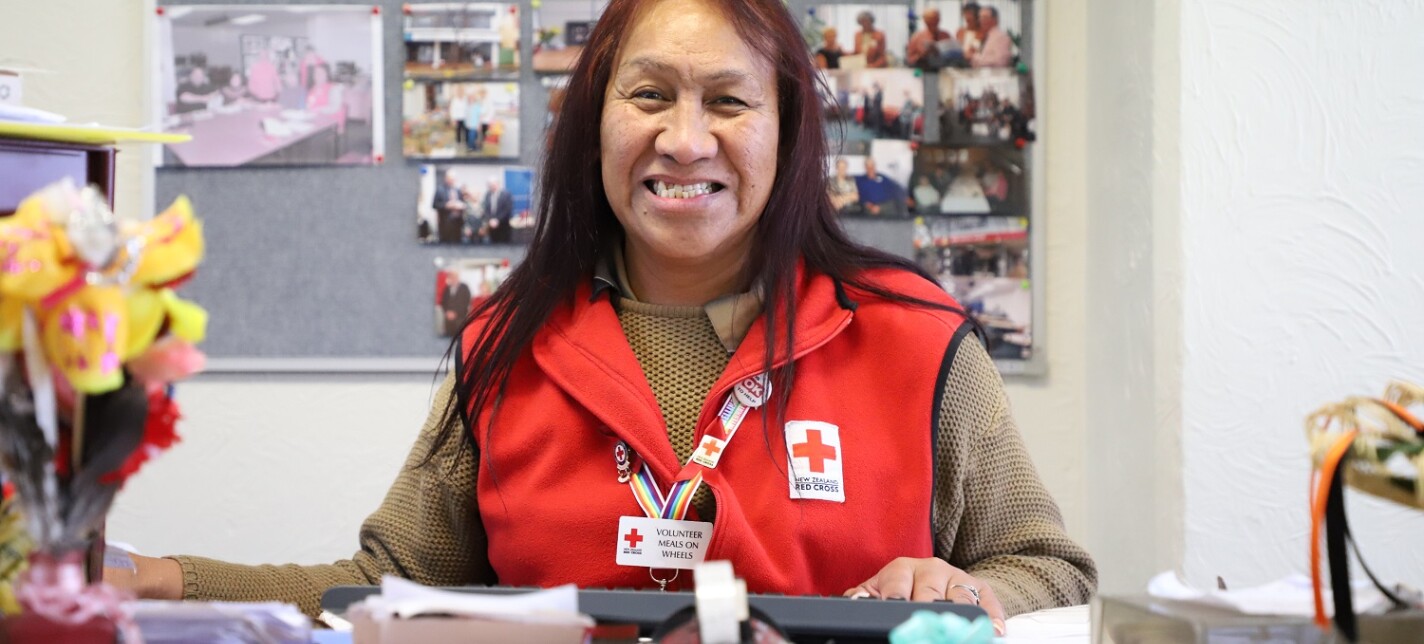 New Zealand Red Cross branches are members who meet regularly and work to support our mission in their local communities.
There are nearly 50 branches of New Zealand Red Cross around the country. Branches have a hands-on local-community focus, and are run by volunteers and supported by their area council. Any member can join their local branch.
Branches have a variety of roles, including:
promoting our Fundamental Principles
delivering services
maintaining a Red Cross presence in communities
fundraising, and
recruiting new members.
There is a formal structure to branches and each has an elected president, secretary and treasurer. They can also have a membership coordinator and a communications coordinator. Branches hold an Annual General Meeting, they have an annual plan and budget, and can operate their own bank accounts to manage their activities. Branches need to have at least five members, or ten if they were formed after 1 March 2010.
Information for members
This website has handy information including the Members' Handbook, a link to the health and safety information online reporting system, our brand standards, and media policy. It also includes information for branch presidents on how to get an account to access the intranet. You can use the intranet to file branch documents and access information that is for area council chairs and branch presidents.
For detailed information about branches see, section 2.4 of the Member's Handbook.
Tools and guidance for volunteers
To contact your local branch email membership@redcross.org.nz and the team will put you in touch.
North Island branches
Auckland – East Coast Bays Branch
Auckland – Waiheke Island Branch
Bay of Plenty – Katikati Branch
Bay of Plenty – Tauranga Branch
East Coast – Central Hawke's Bay Branch
East Coast – Napier Branch
Manawatū-Whanganui – Dannevirke Branch
Manawatū-Whanganui – Levin Branch
Manawatū-Whanganui – Palmerston North branch
Manawatū-Whanganui – Whanganui Branch
Northland – Kaitaia Branch
Northland – Kerikeri Branch
Northland – Whangārei Branch
Taranaki – Inglewood Branch
Taranaki – New Plymouth Branch
Waikato – Cambridge Branch
Waikato – Huntly Branch
Waikato – Putāruru Branch
Waikato – Taupō Branch
Waikato – Te Aroha Branch
Waikato – Waitoa Branch
Wellington – Upper Hutt Branch
Wellington – Wellington Branch
South Island branches
Canterbury Mid-South – Geraldine Branch
Canterbury Mid-South – Methven Branch
Canterbury Mid-South – Timaru Branch
Canterbury Mid-South – Waimate Branch
Canterbury North – Darfield Branch
Canterbury North – Hawarden Waikari Branch
Canterbury North – Kaiapoi Branch
Canterbury North – Kaikōura Branch
Canterbury North – Kaituna Branch
Canterbury North – Little Akaloa/Chorlton Branch
Otago – Balclutha Branch
Otago – Dunedin Branch
Otago – Waitahuna Branch
Southland – Gore Branch
Southland – Waikaia Branch
Tasman and Marlborough – Blenheim Branch
Tasman and Marlborough – Motueka Branch
Tasman and Marlborough – Nelson Branch
West Coast – Buller Branch
West Coast – Hokitika Branch