Groups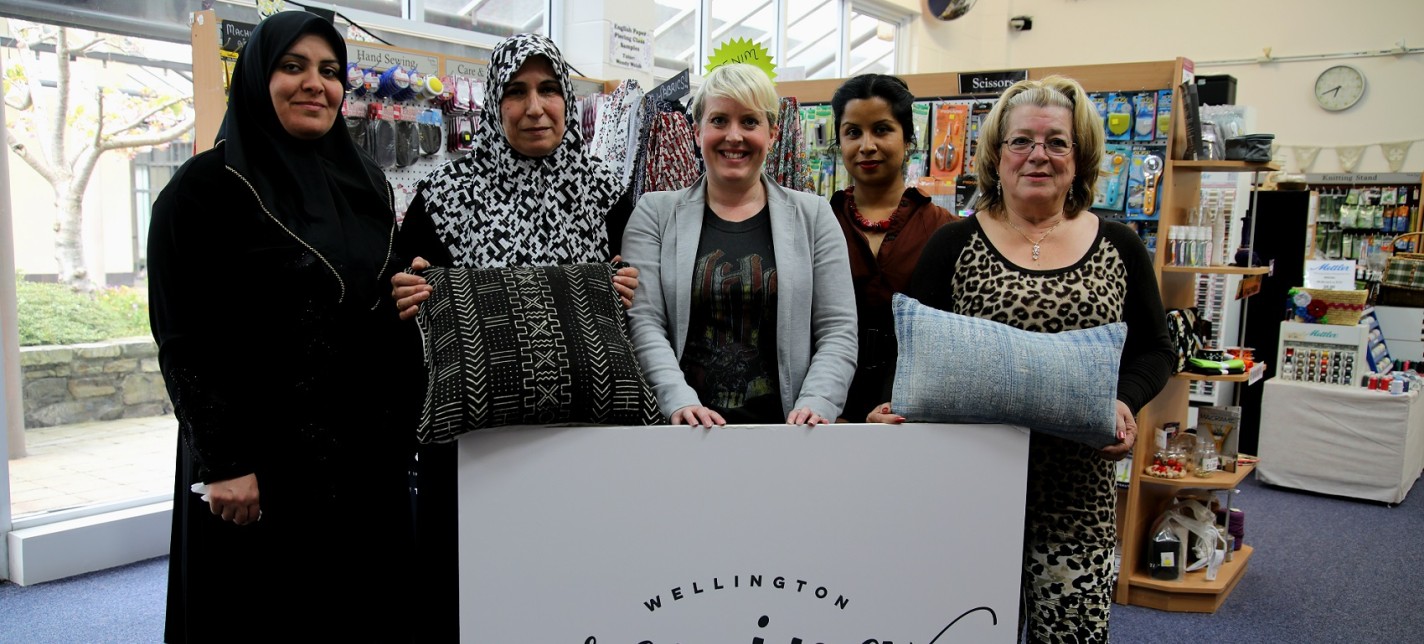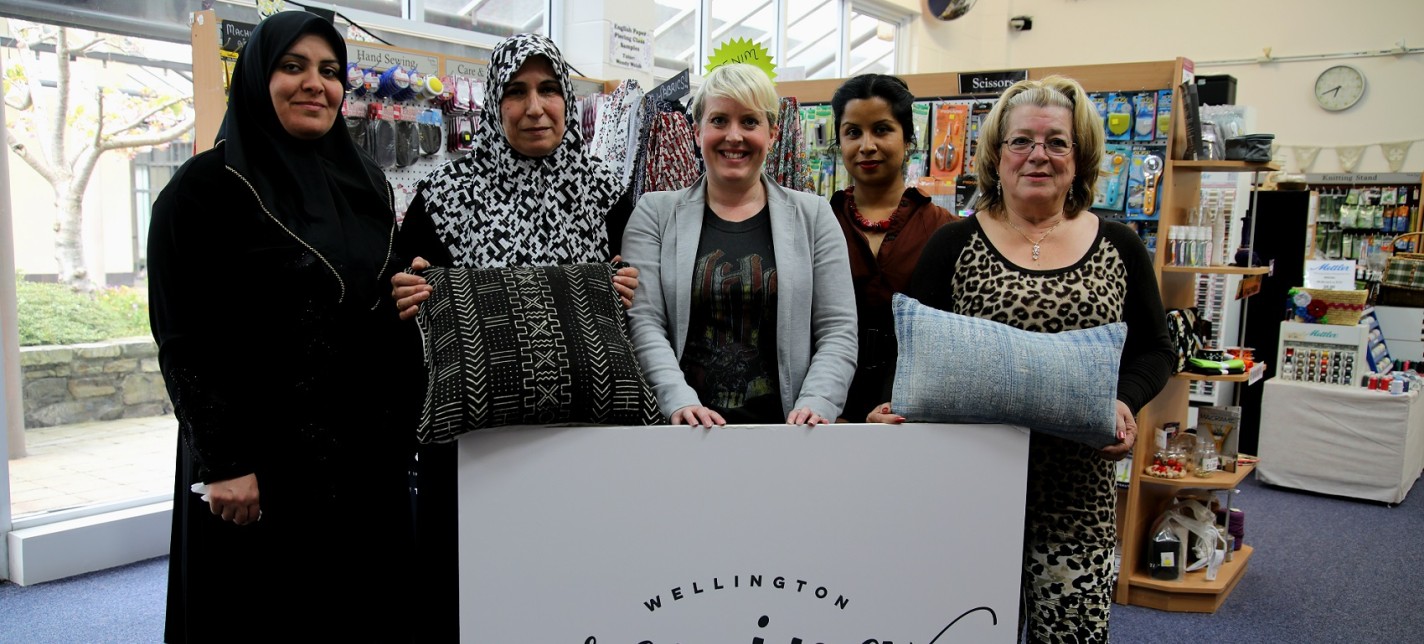 New Zealand Red Cross members can be part of a group — an informal grouping of people working to support our humanitarian work.
There are around 20 groups around the country. They are particularly active in areas such as Canterbury, Waikato, Wairarapa and Wellington, but there are several in other areas. Members in any town or area can set up a Red Cross group.
Groups have a less formal structure than a branch and their activities include:
promoting our Fundamental Principles
delivering services
fundraising, and
maintaining a Red Cross presence in communities.
Groups are affiliated to and supported by a branch or an area council. The key difference between a branch and a group is that a group cannot operate a New Zealand Red Cross bank account and does not therefore have as many reporting requirements as a branch.
Find your local Red Cross group
To contact your local group email membership@redcross.org.nz
North Island
Waikato – Tūrangi Group
Wairarapa – Carterton Group
Wairarapa – Featherston Group
Wairarapa – Greytown Group
Wairarapa – Martinborough Group
Wairarapa – Masterton Group
Wellington – East Harbour Group
Wellington – Kāpiti Coast Group
South Island
Canterbury North – Akaroa Group
Canterbury North – Belfast Bishopsdale Group
Canterbury North – Charing Cross Group
Canterbury North – Cheviot Parnassus Group
Canterbury North – Oxford Group
Otago – Dunedin Red Cross Choir Group