Donate goods to our shops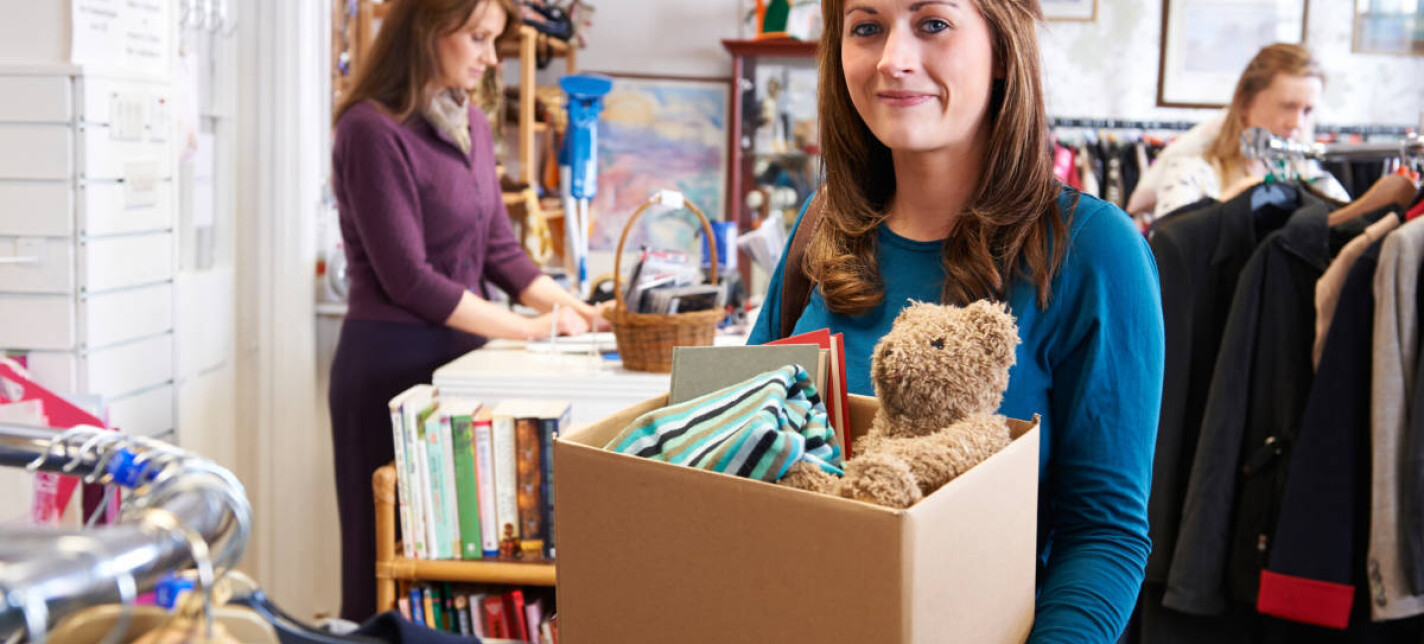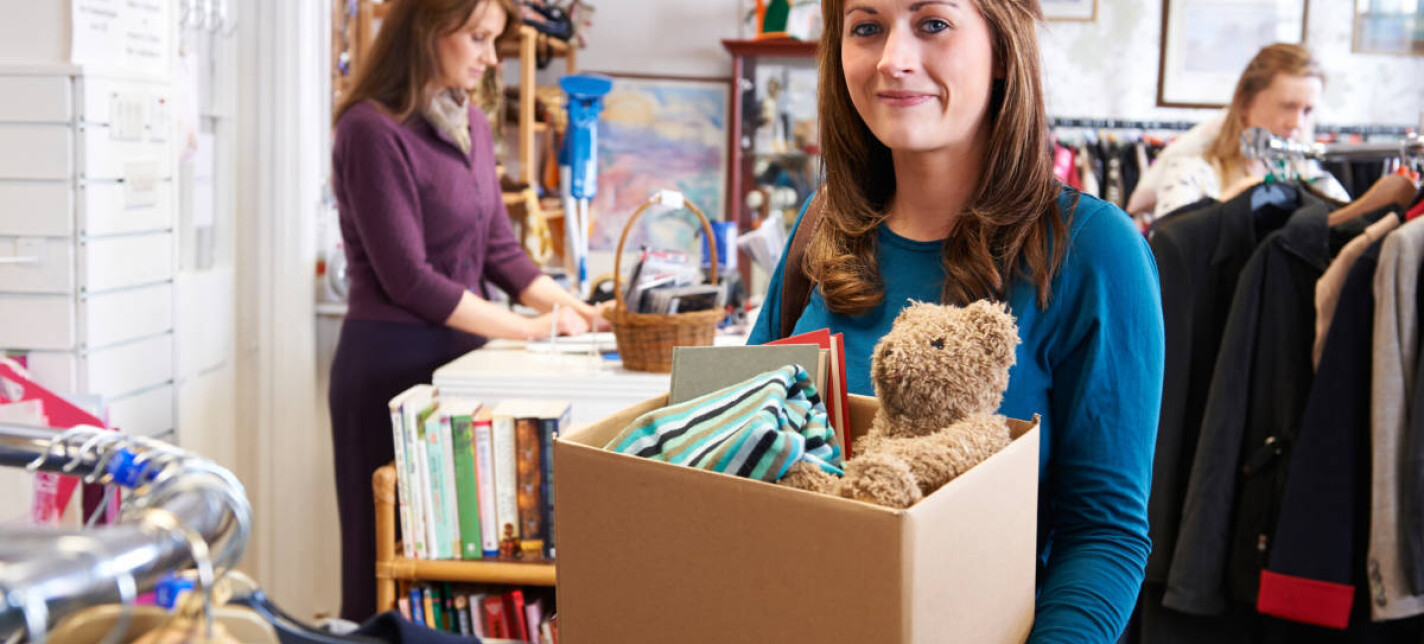 Our op shops rely on your generous donations. Your second-hand goods help people in need in communities everywhere.
What to give
We welcome donations of the following items in good condition:
clothing
footwear and accessories
furniture
home and kitchenware
bedding and curtains
appliances
books
CDs and records
toys and games.
Simply drop your donations off during shop hours. For bulky items or furniture, we offer a free pick up service in many areas. Check to see if your local shop offers this service.
Partner promotion
We've joined forces with Country Road to reward you for your social conscience. 'Fashion Trade' rewards customers for donating pre-loved Country Road clothing and accessories to Red Cross Shops.
Donate your pre-loved Country Road items to your local Red Cross Shop and you'll receive a $10 discount voucher to use at Country Road, when you spend over $50 there. Find out more at your local Red Cross shop.