Information for employers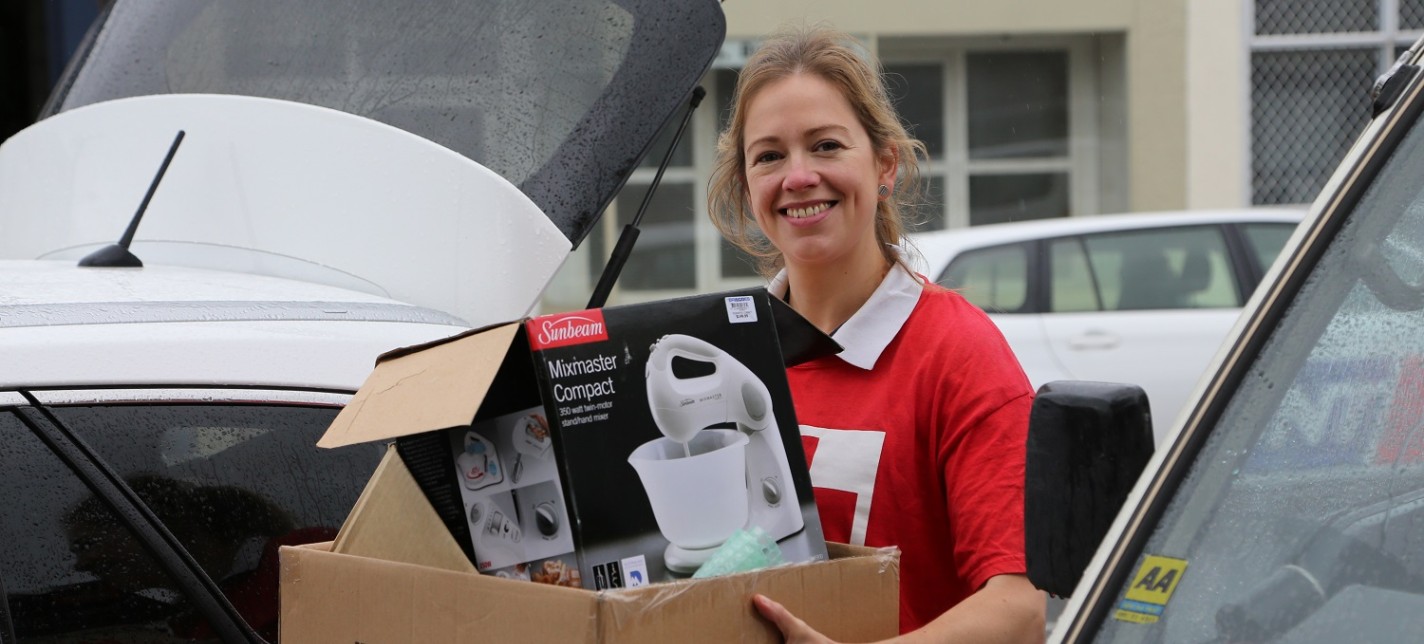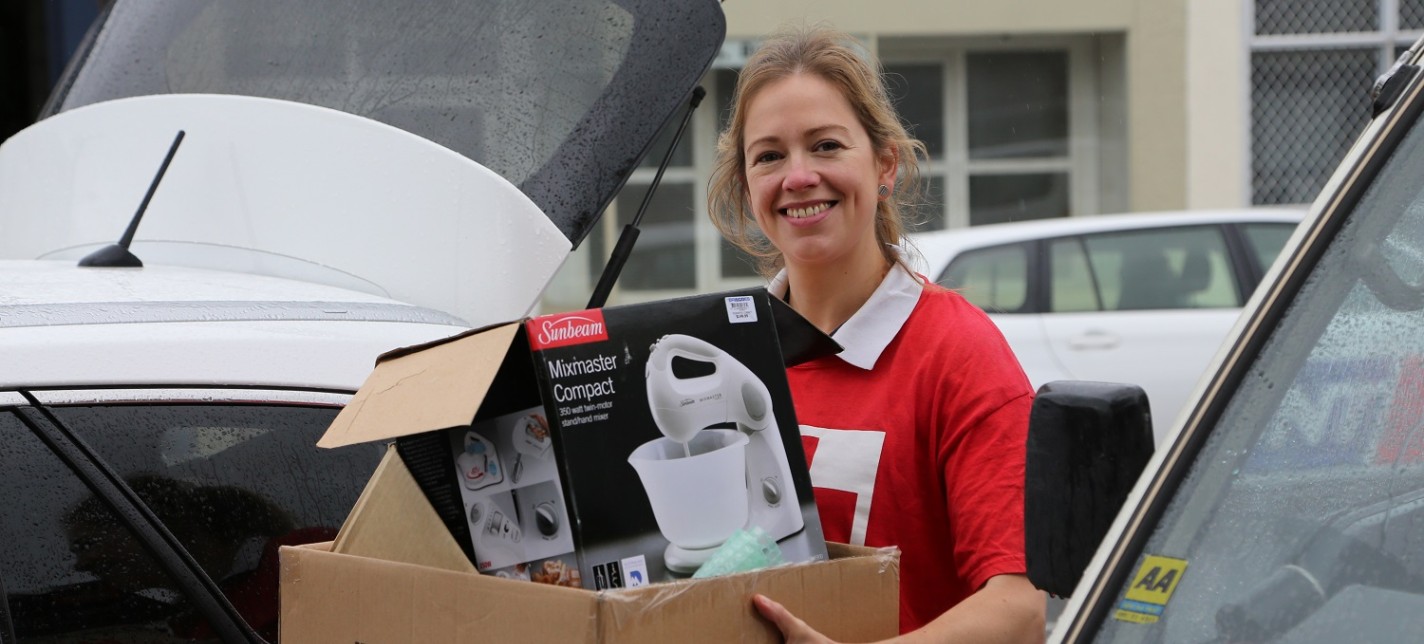 Find out some of the ways you and your employees can help us – by volunteering, workplace giving, fundraising, buying from our shops or using our services.
Financial donations and sponsorship
Donating funds is the best way to make an impact through our work. This could support specific projects or programmes, or it could go to where the need is greatest. Donations may be eligible for tax deductions. We also offer sponsorship opportunities to allow organisations to support local and national Red Cross projects, programmes and events.
Products and services
Giving products and services can make a huge and direct impact, as well as providing great promotion opportunities. We run several programmes needing donations of goods and services to deliver an impact in the community.
Products and services donations could be for:
Refugee settlement programmes.
Red Cross Shops.
Disaster management work.
Any of our community programmes, like Meals on Wheels.
Charity event support.
Awareness and fundraising campaigns, copywriting, advertising, photography.
Information about our services
Customer giving
A customer fundraiser—which donates a margin of sales or allows people to donate when they shop—gives people an extra incentive to spend with your organisation. It's a great way to promote your positive impact while boosting sales and customer engagement.
Shop with us
Enhance the health, safety and wellbeing of your workplace while also helping support vulnerable people in communities across New Zealand and overseas.
Buy first aid supplies for your workplace
Invest in first aid or mental health and wellbeing courses to develop your team's practical skills and resilience.
Book first aid courses
Mental health and wellbeing courses
Get in touch with us if you want to:
Stock Red Cross first aid products and set aside a margin which can be passed back as a donation to Red Cross.
Sponsor an AED station in your community.
Sponsor training courses and kits for vulnerable communities.
Email company@redcross.org.nz
You can also support us by:
shopping for pre-loved items at our Red Cross Shops
choosing our fundraising merchandise, and
shopping online.
Increase employee engagement
Every week generous Kiwis support us by donating automatically through their pay. It's one of the easiest ways to support our work. Making a small donation each week makes a big difference over time.
As an employer, you have the option to match payroll giving donations, making it easy to double the donation and the impact it makes.
Set up payroll giving
Email company@redcross.org.nz or call us (0800 733 27677) to get your reference number – if you have previously donated to us, this will be on your receipt.
Select "New Zealand Red Cross Incorporated" as the donee organisation.
You'll also need our bank details:
Bank name: ASB Bank Ltd
Account name: NZRC Fundraising
Account number: 12-3192-0043737-00
Particulars: "New Zealand Red Cross"
Code: "payrollgivin"
Reference number:
Set up a payroll giving campaign or promotion
We can also help your organisation launch a payroll giving campaign, provide regular updates on the benefits of your donations, and help you acknowledge the support of individual employees.
Share your payroll giving options with your staff. Appointing a champion to set a target and promote the opportunity is a great way to increase employee engagement. We can give your team the tools and motivation to make an impact.
We have several fundraising opportunities to inspire and motivate your workplace to give, like Red Cross Journey and the annual Red Cross Appeal.
Or come up with your own workplace fundraiser – we can provide a collection box or a digital fundraising platform to share with your supporters. Let us know if you have funds to pass through from your workplace collections. Email company@redcross.org.nz.
Volunteers make our work possible. Many of the 10,000+ Kiwis who volunteer for New Zealand Red Cross are trained for specific programmes and make an incredible difference for people in need. Volunteering includes:
refugee resettlement support
driver training for former refugees
disaster response volunteers
Meals on Wheels delivery drivers, and
retail shop volunteers.
These volunteering opportunities are some of the most fulfilling and rewarding around.
We also offer occasional volunteer opportunities throughout the year for charity events.