Partner with us
Partnerships are critical to our work helping people here and overseas. Find out what becoming a partner or supporter means and see how our major partners have been helping us make a difference.
A partnership with New Zealand Red Cross delivers positive community impact as well as powerful partner results – from brand-building and team building to corporate social responsibility and philanthropy.
Thank you to our valued partners and supporters for supporting our work and making a difference in communities in New Zealand and overseas.
Email company@redcross.org.nz to find out more.
Major partners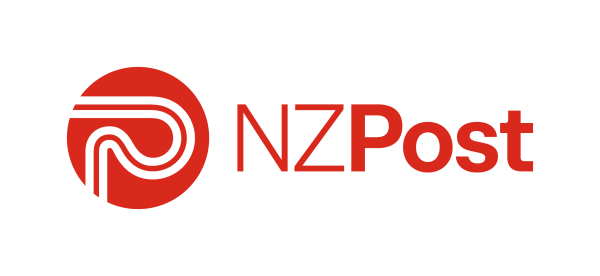 In more than a decade of partnership, NZ Post has helped our disaster work here and overseas, supported our work with former refugees and a variety of our community programmes, raised funds for appeals, and much more.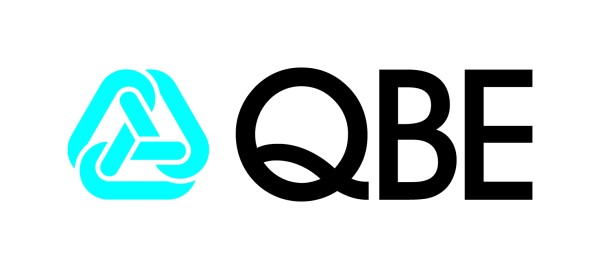 QBE Insurance partners with Red Cross globally to enhance community resilience by preparing for, responding to and recovering from disasters. In New Zealand, QBE is the primary supporter of the Hazard App, helping Red Cross promote and maintain the app, enabling New Zealanders to stay safe and informed in emergencies.
Our Disaster Response Alliance partners
By becoming a Disaster Response Alliance partner, your business can make a positive difference to the lives of people in New Zealand or internationally when a disaster strikes
Disaster Response Alliance information
Our supporters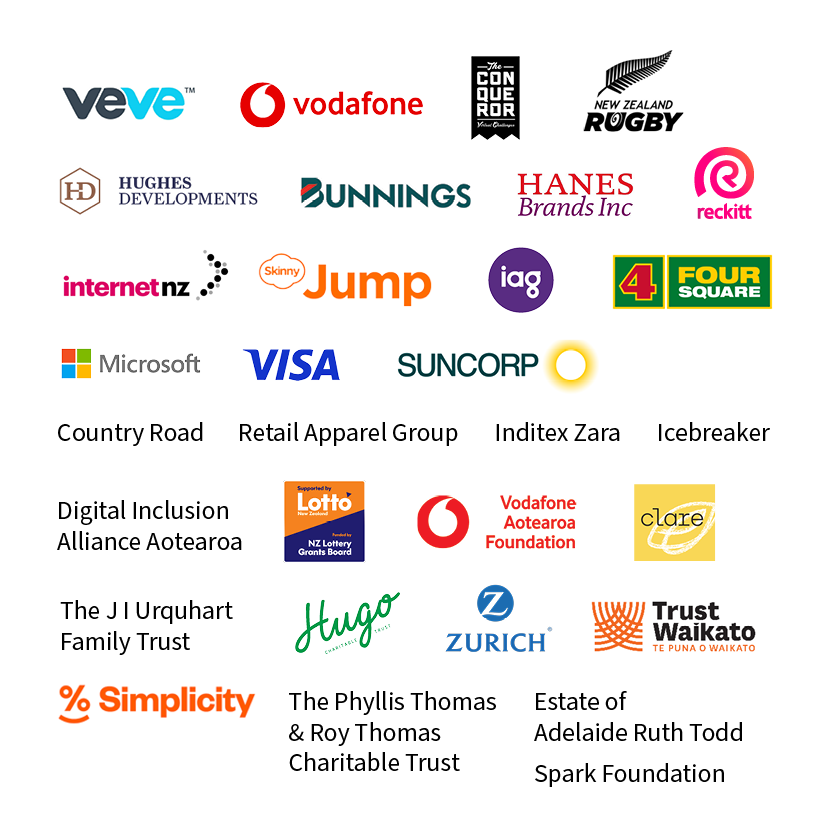 VeVe
Vodafone
The Conqueror Challenges
New Zealand Rugby
Hughes Developments
Bunnings
Hanes Brands
Reckitt
Internet NZ
Skinny
IAG
Four Square
Microsoft
Visa
Suncorp
Country Road
Retail Apparel Group
Inditex Zara
Icebreaker
Digital Inclusion Alliance Aotearoa
NZ Lottery Grants Board
Vodafone Aotearoa Foundation
Clare
The J I Urquhart Family Trust
Hugo Family Trust
Zurich
Trust Waikato
Simplicity
The Phyllis Thomas and Roy Thomas Charitable Trust
Estate of Adelaide Ruth Todd, and
Spark Foundation.