Partnership grant funding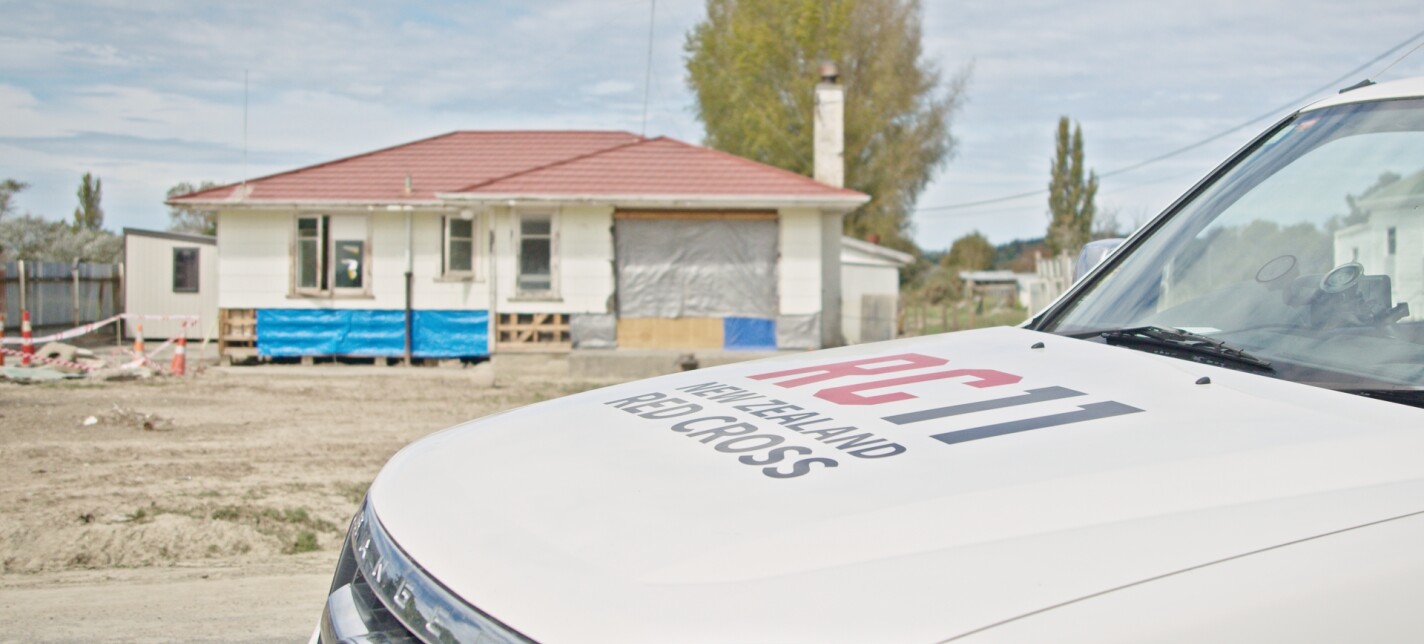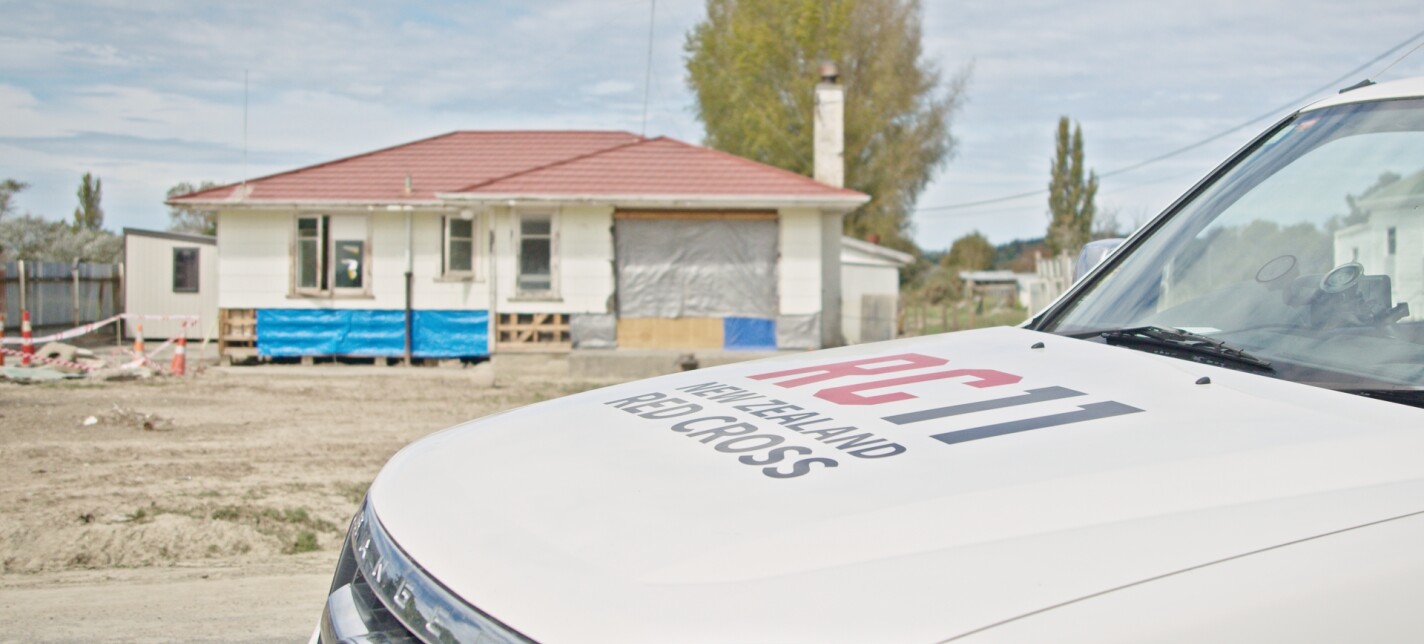 The New Zealand Disaster Fund provided more than $14 million in grants to community organisations working to support people affected by the cyclone and floods.
Thank you to all the community groups and other organisations that have engaged with us to help support affected communities through our grants programme.
Partnership grants were available to organisations working on the ground to provide services to help people get through following the extreme weather events in January and February 2023. The Fund made more than 160 grants.
These grants are still being used to support the ongoing needs of communities covering a range of activities including temporary accommodation, food parcels, clean-up support, mental health programmes, temporary power supply and building repairs.
For a full breakdown of approved grants, see our page on How the Fund is being spent.
This programme is no longer open to new applications. There are other sources of funding available for households, businesses, and organisations.