Apply to be an international delegate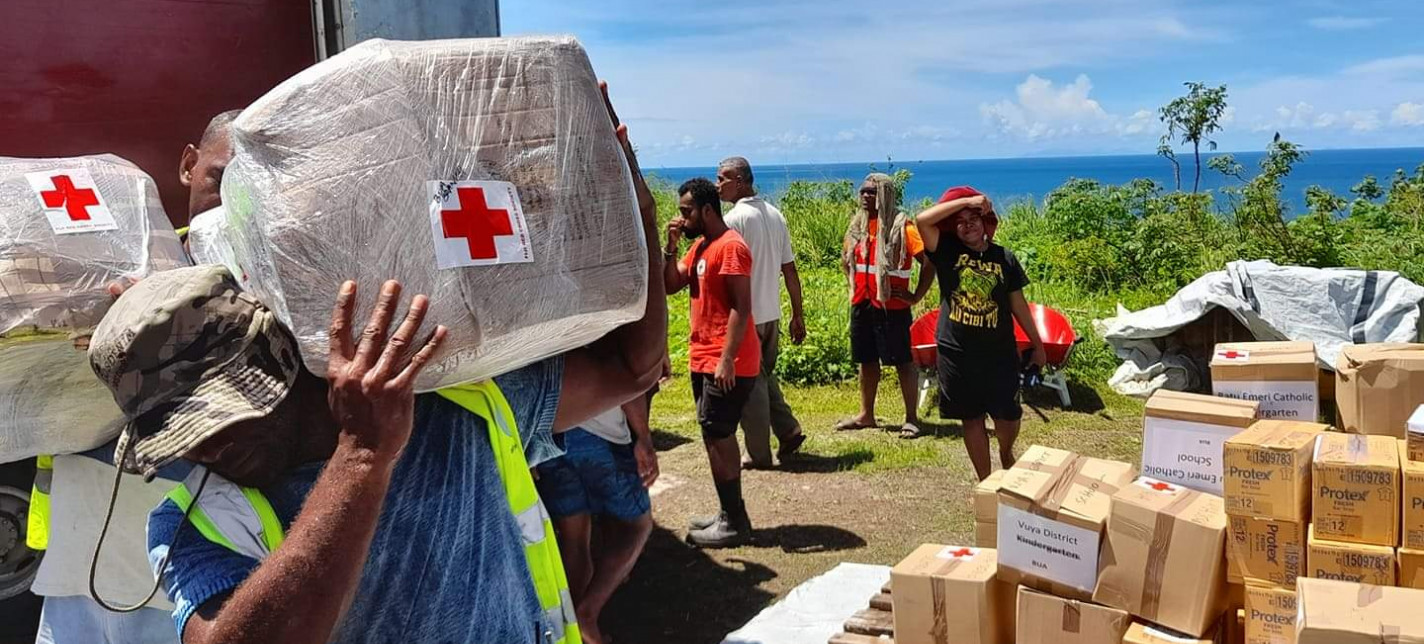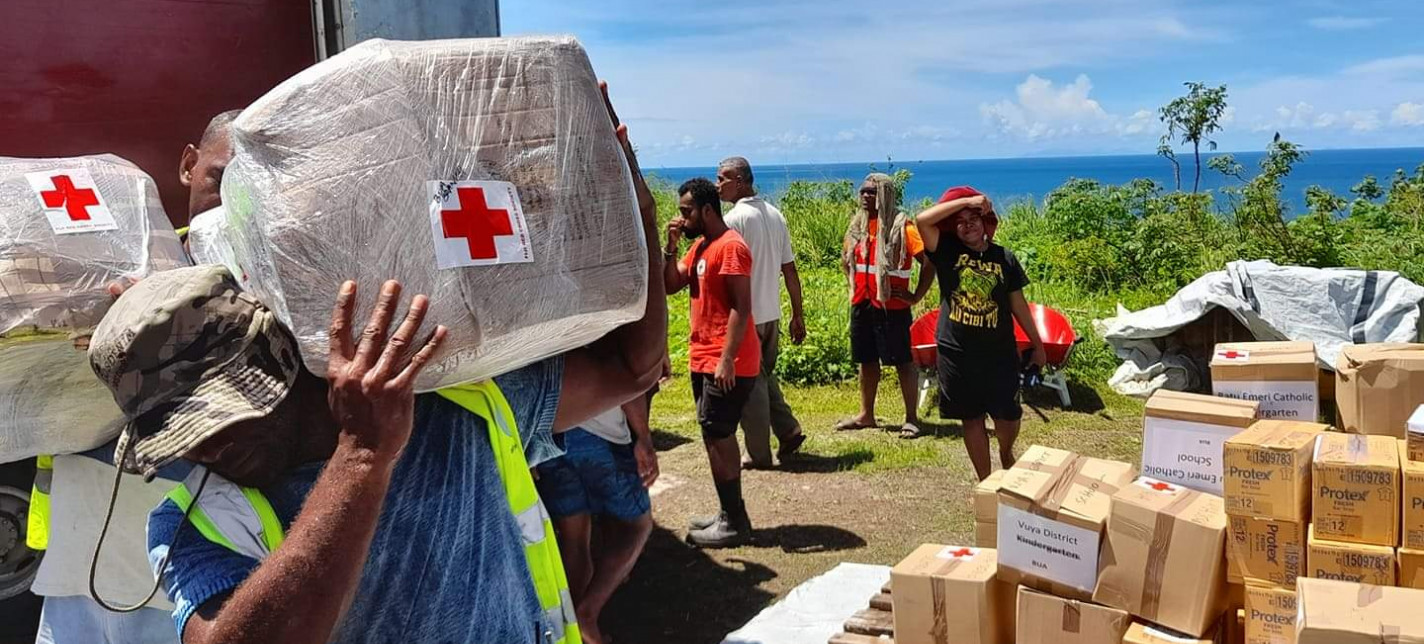 New Zealand Red Cross recruits additional delegates when we need to fill a specific position.
We are not currently recruiting for new international delegates. We will recruit new delegates when needed for roles overseas. In the meantime, read more about our criteria, training programme and contract arrangements.
Criteria
All applicants must be New Zealand citizens or have a Permanent Resident Visa in New Zealand. You must also have:
at least 3 years' experience in your area of expertise
New Zealand Police clearance.
Qualities and skills needed
Working as an international delegate can be tough and sometimes dangerous. It's important for you to be in sound mental and physical health.
You need to be mature in your judgement, adaptable, and be able to use your initiative. Delegates live and work as a team, so you'll need to have well-developed skills in communication, diplomacy, and cultural sensitivity.
It's beneficial to be skilled at using computers. It's also helpful to know other languages, particularly Spanish, French, Arabic, or languages spoken in the Pacific.
Delegates must fully accept and apply Red Cross Fundamental Principles. Before working overseas, delegates must also be prepared to learn about the Red Cross Movement and its ideals.
Delegate training
All our delegates need to complete the International Mobilisation and Preparation for ACTion (IMPACT) training and the Personal Security Course before they can be sent overseas.
The IMPACT training is exclusively for new delegates. This is a 2-week residential programme that prepares delegates for deployment.
Contract arrangements
New Zealand Red Cross employs delegates for missions that can range from 2 weeks to 12 months. Our fixed term contracts cover:
salary
travel costs
all support before and after deployment
medical clearance, and
insurance.
Delegate experiences
Read our stories to find out more about our international delegates.