DWST guidance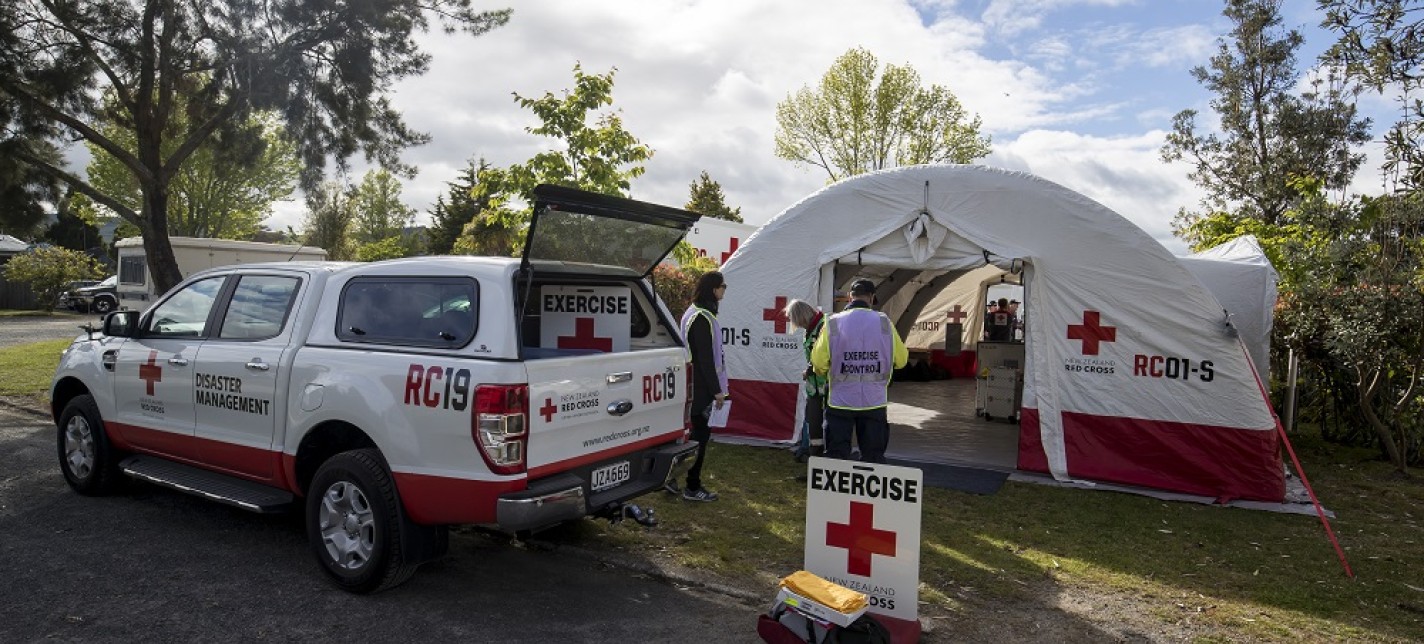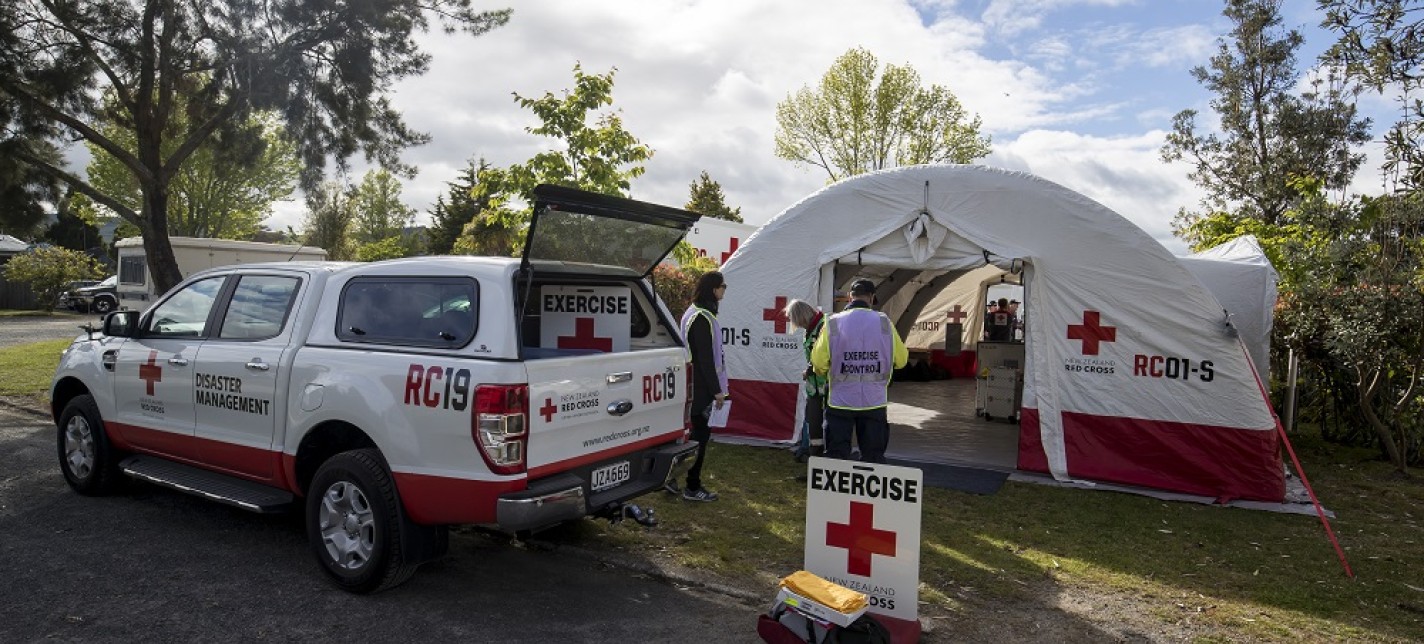 DWST volunteers are trained to offer comprehensive first aid and psychological and welfare support to communities during an emergency. This page has useful tools and information for our DWST volunteers.
There are 20 New Zealand Red Cross Disaster Welfare Support Teams (DWST) around the country, and each team usually has up to 20 members.
New Zealand Red Cross DWST volunteers are part of an emergency management community, which includes staff and volunteers from government and other emergency support agencies. Teams can be deployed to floods, tornados, earthquakes and other emergencies to provide essential support to the community.
All our DWST teams have a reference number to help us communicate efficiently during an emergency.
RC06 Whangārei
RC07 Auckland
RC09 Hamilton
RC10 Rotorua
RC11 Tauranga
RC12 Hawkes Bay
RC13 Whanganui
RC14 Taranaki
RC15 Wairarapa
RC18 Kāpiti-Mana
RC20 Nelson
RC21 Blenheim
RC22 Greymouth
RC23 Christchurch
RC25 Timaru
RC26 Queenstown
RC27 Dunedin
RC28 Invercargill
RC29 Gore
RC31 Tairāwhiti
DWST volunteers regularly participate in cross-agency exercises to practise different emergency scenarios.
Read more about working with other agencies during an emergency
We are often looking for new volunteers for our teams.
Search for DWST volunteer roles near you
The role of a DWST team leader
Each DWST has a team leader. Team leaders are also volunteers and many are also working full time. We don't recruit for team leaders but promote DWST volunteers who have the right experience and training.
As a team leader your role is to:
Cultivate a positive team culture.
Mentor and lead your team.
Work closely with Red Cross staff, usually through your Disaster Management Officer (DMO).
Help your DMO recruit new team members and appoint team leadership positions.
Liaise with our staff to ensure the maintenance of up-to-date records and systems.
Facilitate regular meetings and training sessions with your team.
The role of a DWST team member
Your role as a DWST team member includes:
Setting up and providing support in evacuation centres.
Completing needs assessments to understand what support people need.
Providing psychosocial (emotional, practical and social) support.
Tools and guidance
We provide every team with a team email address. For example, AKL07@redcross.org.nz is the email address for the DWST team based in Auckland. This email account is managed by the DWST team leader. Team members use their personal email address to send and receive emails.
Training and induction
You'll typically train with your team once a fortnight during the evening. Training times vary from team to team. Your Disaster Management Officer (DMO) will let you know the training schedule for your team. You can also use Volunteer Rescue to check the schedule.
DWST training is a combination of in-team training and a deployment course. The deployment course is divided into five modules. The training covers health and safety, and the systems and processes necessary to excel as a DWST volunteer.
You will also attend two first aid training courses delivered by your New Zealand Red Cross colleagues.