Supporting people through the New Zealand Disaster Fund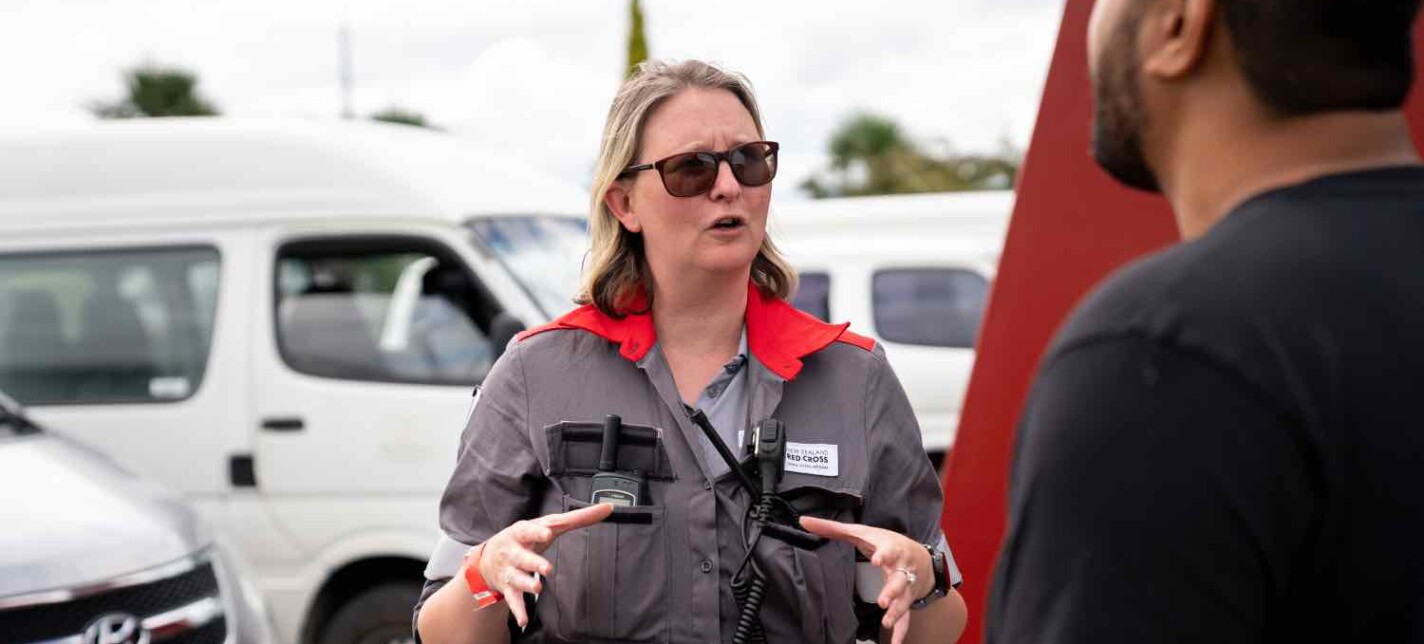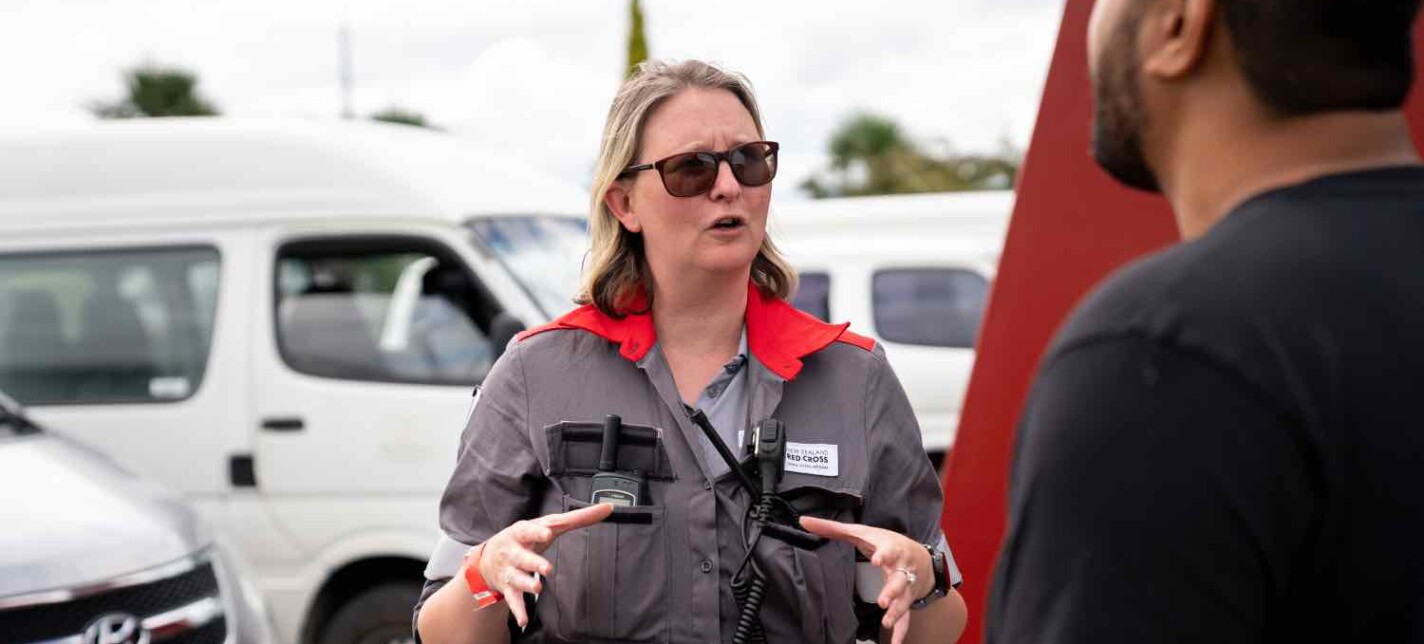 We know many of our members have been asked questions about the New Zealand Disaster Fund and how it works. The key points to remember are:
The Fund is used to support impacted communities. Spend is based on need and where there'll be the most impact. To make sure this can happen, we're planning to absorb costs for things like administering grants, processing donations, IT systems and communications from other funding. We expect to need to contribute up to $1 million.
One hundred percent of donations – and any interest earned – will be spent directly supporting and assisting affected communities.
We're working to distribute money as fairly, effectively, and as quickly as we can. We don't want to duplicate or complicate existing services. We'll continue to work alongside other entities providing support to support the most people in ways that bring the biggest impact.
We know recent events have affected thousands of people. We want to be fair to everyone who has been affected by recent events.

There is a pause on new

grant

applications to the

F

und from 5pm Thursday 25

May

, and at this stage, we will not be able to accept applicatio

ns after this date.

W

e expect the existing applications to exceed

the

funding

allocated

to this programme

.

We're a registered charity. We exist to improve the lives of vulnerable people. We follow all legal obligations, publicly report how we spend money, and we're audited. We're a not-for-profit.
Downloadable flyers
These simple flyers can help tell the New Zealand Disaster Fund story at local events or meetings. We will be updating these regularly as more information becomes available.
Where to direct questions
If the information above doesn't help, we have a range of ways people can get in touch.
Refer people to redcross.org.nz:
To learn more about our latest round of grants:
Fortnightly Fund updates.
To learn more about how we distribute funds through the New Zealand Disaster Fund:
New Zealand Disaster Fund impact.
To visit our hub for all the latest information on:
our preparation, response, and recovery work, and
ways to get support for recent weather events.
If people want to talk to someone on the phone
Our contact centre 0800 RED CROSS (0800 733 27677) can help people with quick questions about the community grant application process.
If people are happy to email and have questions not covered by the website or too detailed for the contact centre
For updates on an application, email info@redcross.org.nz.
For businesses that want to partner with us and the New Zealand Disaster Fund, email fundraising@redcross.org.nz.
For media enquiries, email media.comms@redcross.org.nz.
Donations
If any community groups, schools, or organisations have funds to donate to the New Zealand Fund, please ask them to email getfundraising@redcross.org.nz, or businesses can email company@redcross.nz.