Prepare for a disaster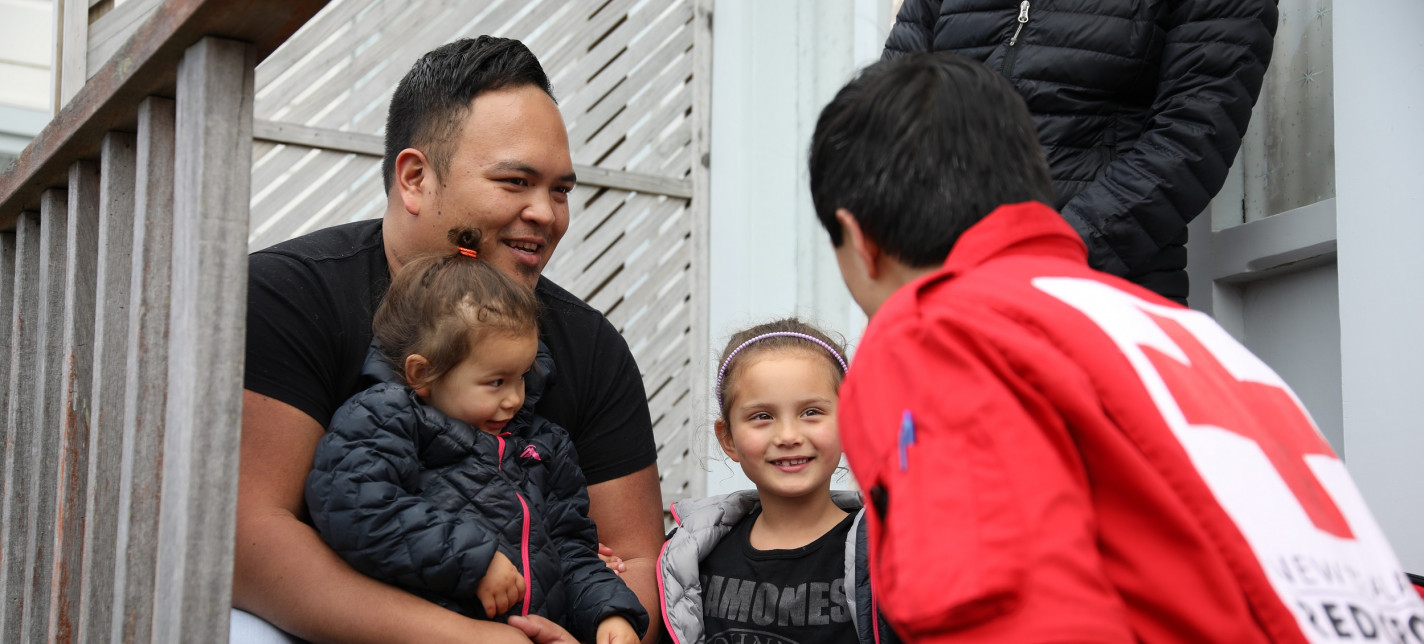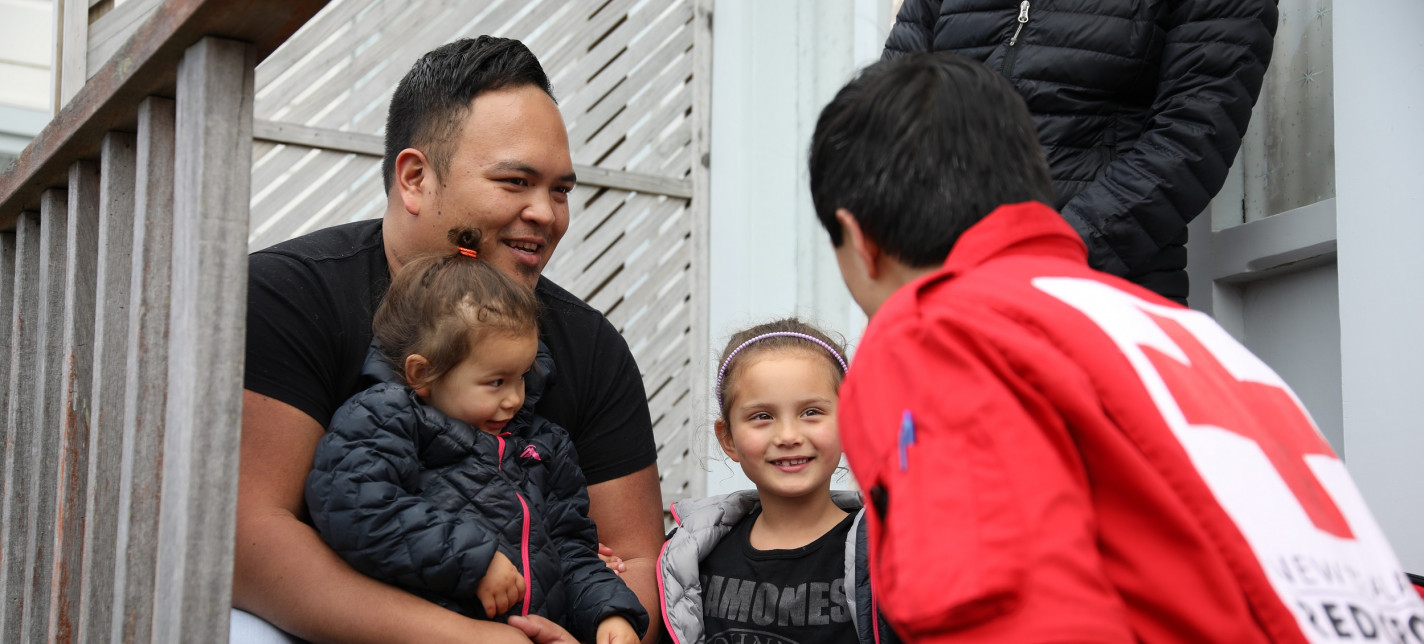 You can take steps now to help reduce the effect a disaster or other emergency can have on you, your whānau and your community.
In Aotearoa we need to be ready for disasters and prepare for hazards such as earthquakes, floods, slips and tornadoes. We can help you and your community prepare for an emergency so you can get through it and be more resilient afterwards. We run community programmes and operate a mobile app that provides information and supports people to prepare for and respond to a disaster or emergency.
Good and Ready
Connect, care and prepare. Our Good and Ready programme helps builds community resilience and shows you how you can take these three important steps today to be good and ready for future disasters.
Hazard App
Our Hazard App is a great tool you can use to help you prepare for potential emergencies, get notice when a hazard threatens, and find out what to do if disaster strikes.
Find more information
You can find lots of information on what to do before, during and after emergencies and disasters on the National Emergency Management Agency (NEMA) Get Ready website. You can learn what you can do to get ready now — at home, at school, at work and at your marae. There's information on what to do with different types of hazards, such as in a flood or when a tsunami threatens, and many resources are available in different languages and for people with disabilities.
NEMA is the government's lead agency for emergency management.
Information in other languages
You can find emergency planning guides in Amharic (Ethiopian), Arabic, Burmese, Chinese, Fasi, Dari, Hindi, Khmer, Korean, Russian, Samoan, Somali, Spanish, Tamil, Vietnamese and Te Reo on the Get Prepared website. These translations were supported by New Zealand Red Cross.
Earthquake planning guides in other languages
Civil Defence have tsunami and earthquakes guides in many different languages.