Diversity and inclusion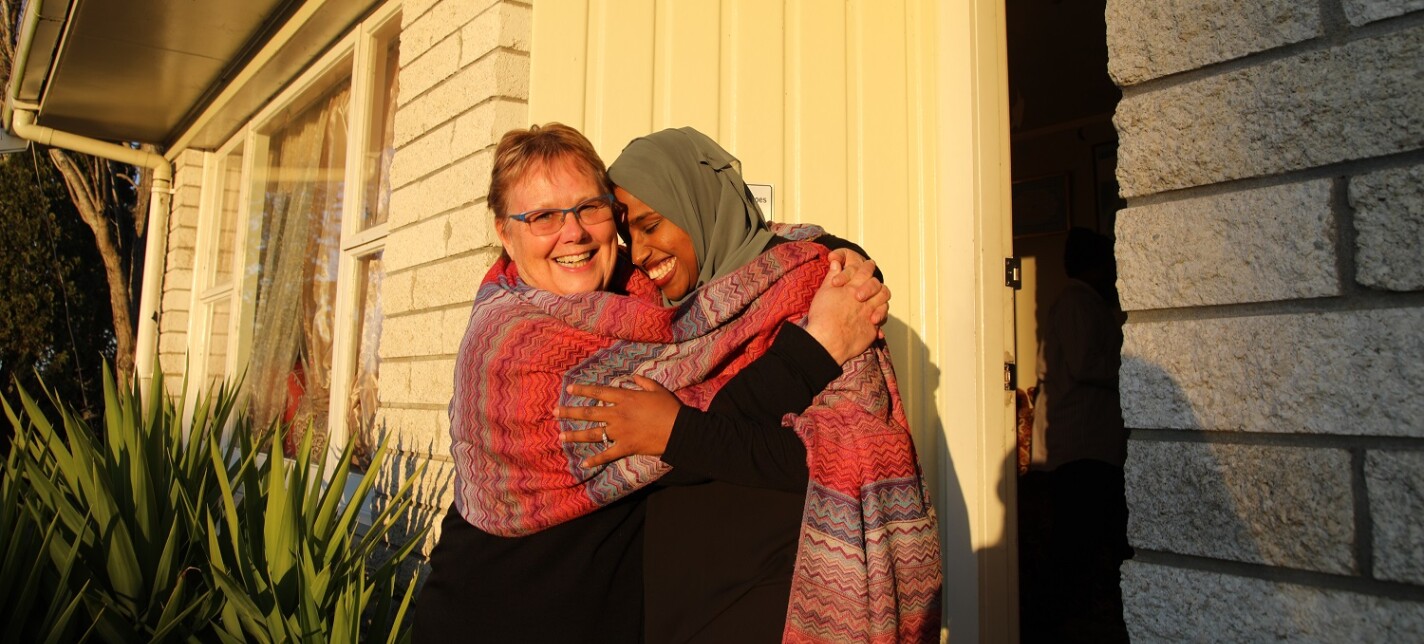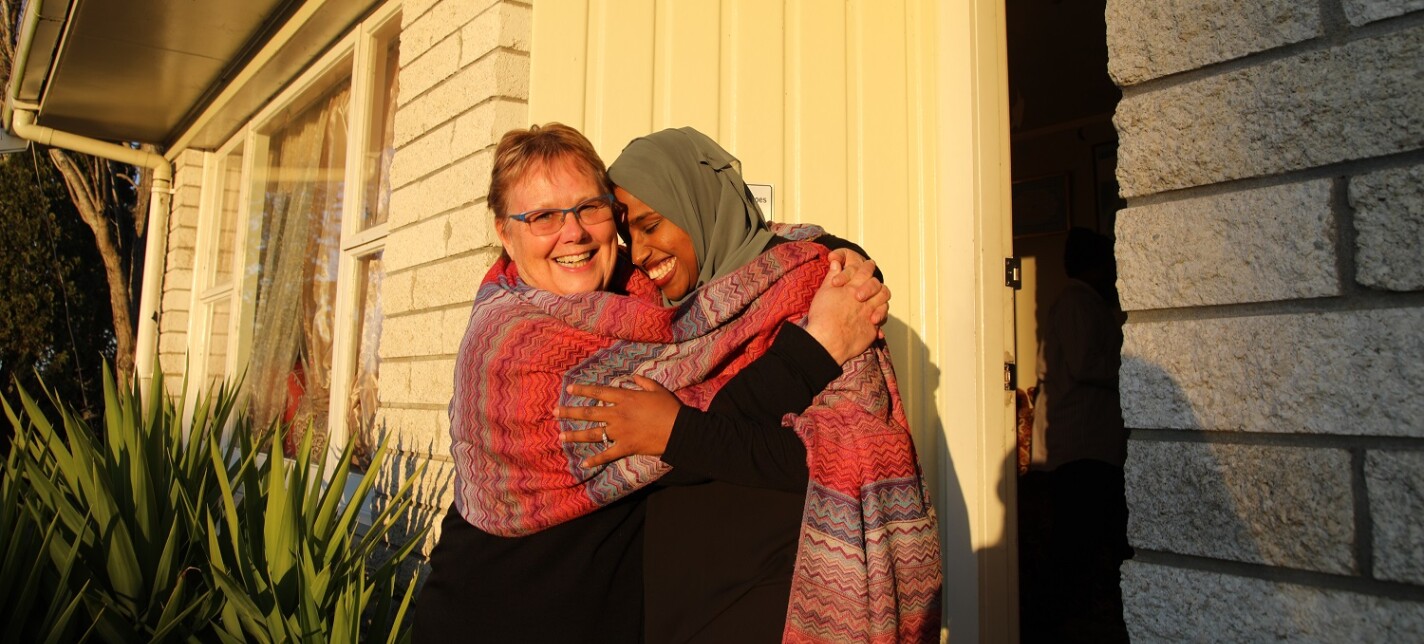 New Zealand Red Cross is committed to providing an environment where all people feel welcome, valued, and seen in their identities.
Across all we do, we want everyone to feel they belong. Diversity among our staff, members and volunteers means we can better support the diverse communities we are helping.
New Zealand Red Cross has made a commitment in Strategy 2030 to grow and diversify our membership. We are working to ensure all Red Cross people feel supported and empowered in their identity and feel a sense of belonging.
Takatāpui and Rainbow Network
New Zealand Red Cross works to provide a welcoming and inclusive environment. Rainbow inclusion training is available to all Red Cross people.
We understand the importance of using the correct pronouns for all people. We encourage everyone to include their personal pronouns in their email signatures as a show of support for trans and gender-diverse people.
The Takatāpui and Rainbow Network is an active network of Red Cross people committed to championing Rainbow inclusivity and diversity within our organisation. The group meets monthly to chat, provide support and to discuss ways to promote inclusivity for LGBTQIA+ people who are involved with New Zealand Red Cross.

Cross cultural support
As an organisation that works with former refugees from a range of countries and cultures, we need our people to work in a culturally competent way. All our refugee support volunteers receive training in working and relating to people from other cultures, and this training extends to supporting the wider settlement community to better understand the cultural needs of former refugees.
Rōpū Hāpai Māori
Red Cross people are welcome to join Rōpū Hāpai Māori and help support New Zealand Red Cross on our cultural capability journey.