Regular giving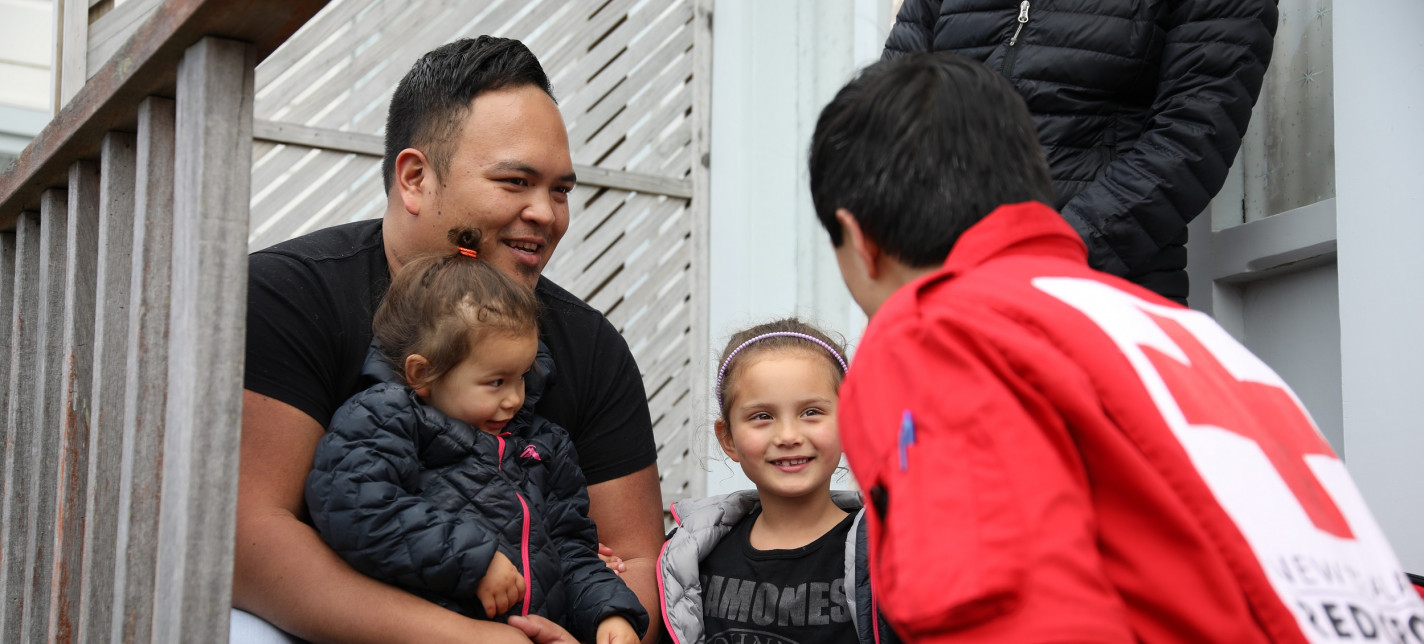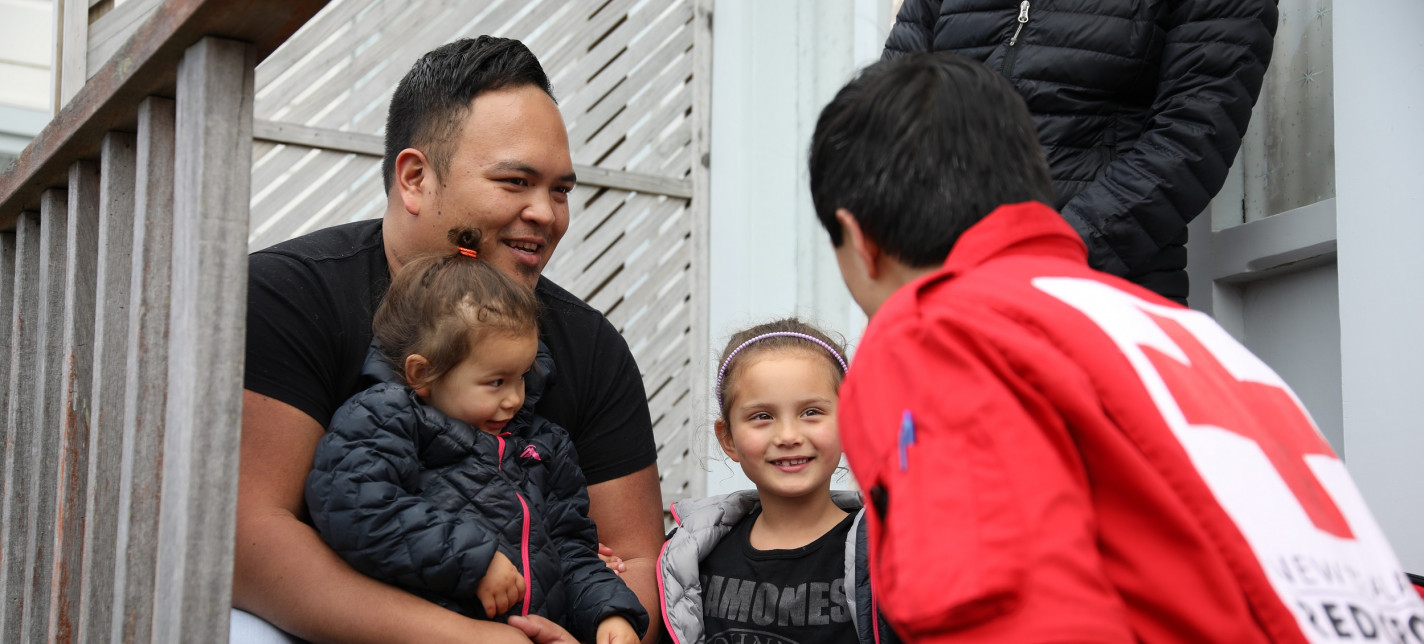 A gift from you each month can make a life-changing difference for people in need both here in Aotearoa New Zealand and around the world.
We call our regular monthly donors 'Project Partners'. This is because by giving a monthly donation you are ensuring that every day, we can reach those who need us — you become a valued partner in our humanitarian work.
Whether it's a family caught out by disaster or weather-related emergency, a neighbour struggling with social isolation and in need of a friendly face and a hot meal, or proving support to our Pacific neighbours, those we support rely on Kiwis coming together and giving a monthly donation to ensure that wherever they are, they have the help and assistance they need.
Your support as a Project Partner is invaluable when it comes to helping vulnerable people across the street and around the world. As a New Zealand Red Cross Project Partner you will be making it possible for us to prepare to reach people through disaster, disease and conflict, with crucial humanitarian aid.
How your regular donations help
Your monthly donations go to wherever the need for help is greatest.
Here in Aotearoa New Zealand, you'll be supporting the delivery of important services and programmes in our communities:
Pathways to Settlement – supporting former refugees as they set up their new homes and giving them the tools they need to rebuild their lives
Disaster response and recovery – providing life-changing help to people, families and communities who have been affected by unpredictable and often devastating emergencies and natural disasters, and assisting those in disaster-prone areas to build resilience
Meals on Wheels – delivering over 660,000 hot meals a year to people who are ill, elderly or recovering from hospital treatment, giving them the extra support they need to maintain their health and independence.
Internationally, your donations may also help us respond to humanitarian crises and emergencies:
International aid – providing immediate and long-term relief in the event of a natural disaster or other emergency such as conflict or disease.
International delegates – supporting our international aid workers to provide their much-needed expertise to assist other Red Cross Red Crescent Societies support people and communities impacted by disaster or conflict.
Pacific programmes – Supporting our Pacific neighbours to prepare, respond and recover from disaster.
How to give
The easiest way to become a Project Partner and start helping those in need is online. Sign up to make a monthly donation and begin improving the lives of vulnerable people today.
Information about other ways to set up a regular donation
You can also set up a regular donation by giving our Supporter Care team a call today on 0800 733 27677. Our team is available Monday to Friday, 9am to 5pm.
Changing your details or donation
You can make changes to your details and to the amount you are giving online.
To change the amount of your monthly donation, your personal details, or your bank account, go to the Donate now section of the website using the link below. Re-enter the correct details, and in the 'Gift preferences' section at the bottom, choose 'I am a current Project Partner and am updating my details.' Then click 'Become a Project Partner'.
If you want to cancel, pause or stop your regular donation, or request a tax receipt, please contact our Supporter Care
email project.partners@redcross.org.nz,or
call 0800 RED CROSS (0800 733 27677).
It will make it easier and faster for us to process your updated details/request if you are able to provide us with your Supporter ID number which starts with RE.
Keep up with KindRED
As a kind Project Partner we'll keep you up to date through our monthly e-newsletter – EKindRED, which is emailed out each month. We will also keep you up to date through our quarterly newsletter – KindRED, which is packed with stories about the amazing difference you make in people's lives with your regular support.
You can also keep up with New Zealand Red Cross stories and share them on social media through the story section of our website.