Get warm curtains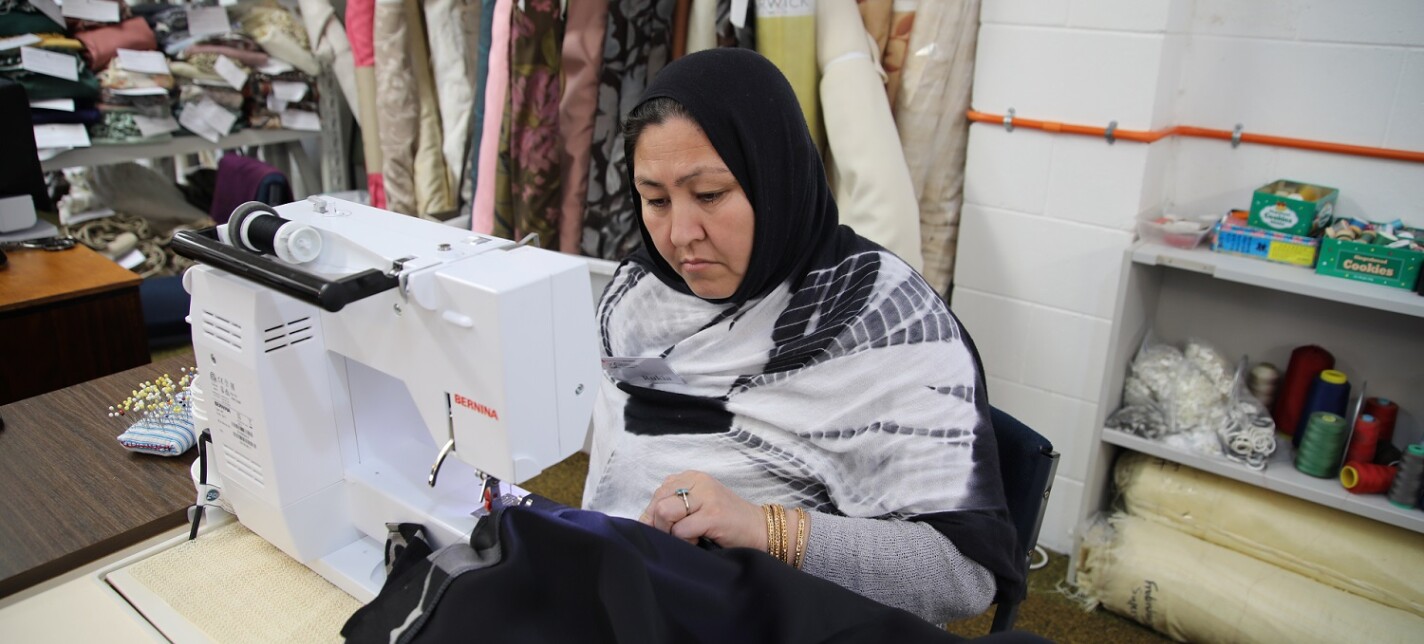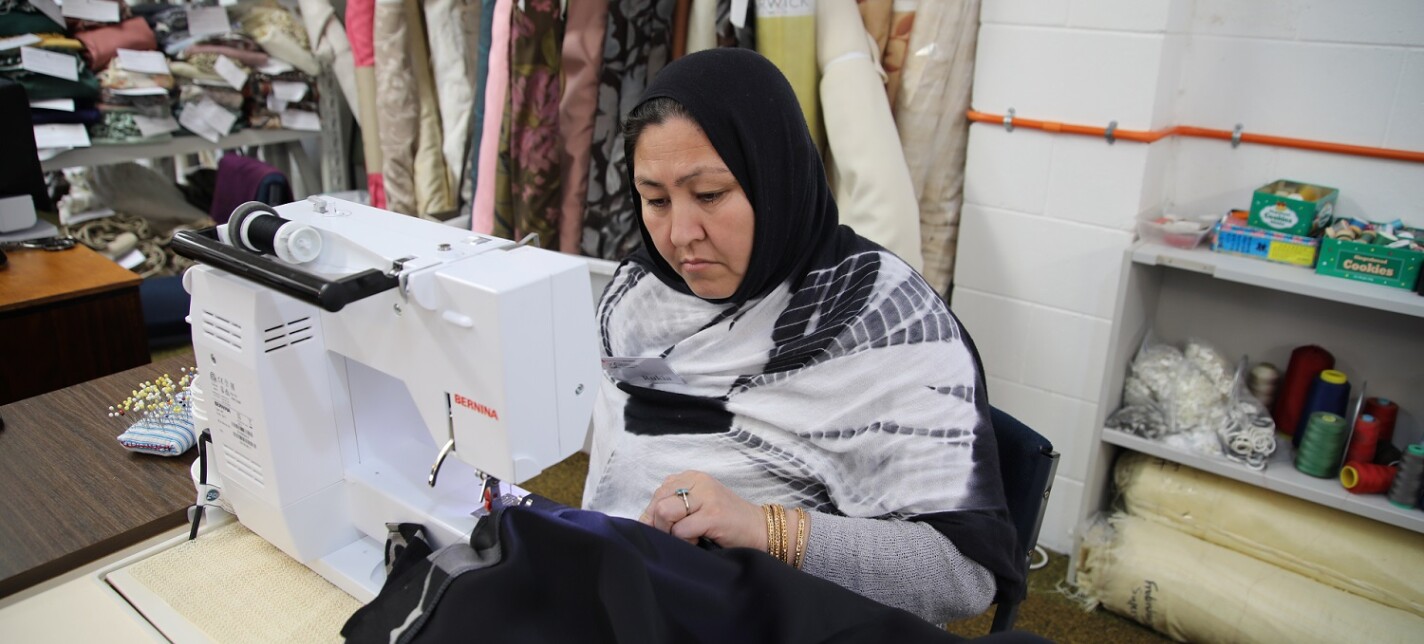 We run curtain banks in some regions where we recycle or make curtains for families and individuals in the community who can't afford warm curtains for their homes.
If you live in Tauranga, Whakatāne, Gisborne, Napier, Manawatū-Whanganui and Invercargill, you may be able to get free curtains from one of our curtain banks.
Good curtains are important for keeping homes warm, which is essential to maintaining health and wellbeing. We supply around 3,000 pairs of curtains each year to warm up homes around Aotearoa.
How to get curtains
If you have a Community Services Card, or are eligible to have one, ask for a referral from one of the following agencies:
Find an agency
Age Concern
The Salvation Army
In the Hawke's Bay:
Birthright Hawke's Bay
Health Hawke's Bay – Healthy Homes
Presbyterian Support East Coast
Christian Love Link
Napier Family Centre
Te Taiwhenua o Heretaunga
Te Kupenga Hauora – Ahuriri
In Western Bay of Plenty:
Sustainability Options – call 07 544 1882
Tauranga Community Housing Trust – call 0800 548 248
In Eastern Bay of Plenty:
Tauranga Community Housing Trust – call 0800 548 248
Whakatohea Iwi Social & Health – call 07 315 6042
Te Rūnanga o Te Whānau – call 07 325 2726
Donating curtains
We're only able to provide the curtain bank service thanks to donations from the public, hotels and other businesses. We only accept curtains in good condition. If you'd like to donate curtains please make sure your curtains:
are clean
aren't mouldy – if part of the curtain has mould on it, you can cut this off before bringing it in
have no holes, and
are thermally lined or are a good quality unlined fabric.
We don't accept roman blinds, net curtains, or curtain tracks.
If you have curtains to donate, please contact your local curtain bank below.
Curtain bank contacts
We have curtain banks in six locations:
Tauranga
Whakatāne
Gisborne
Napier
Palmerston North, and
Invercargill.
To get in contact with one of our curtain banks, call us on 0800 Red Cross (0800 733 27677)
Volunteer at a curtain bank
Volunteer at our curtain banks, meet new people and help families keep their houses cozy and warm.