Disaster Response Alliance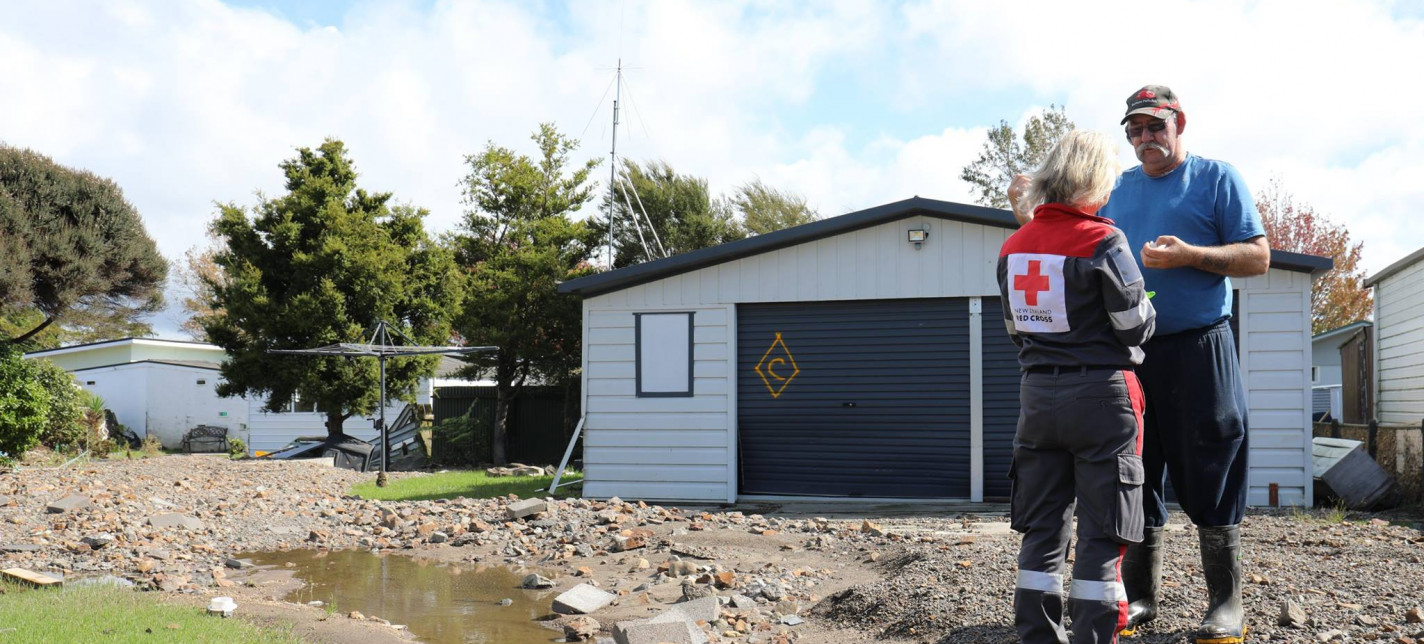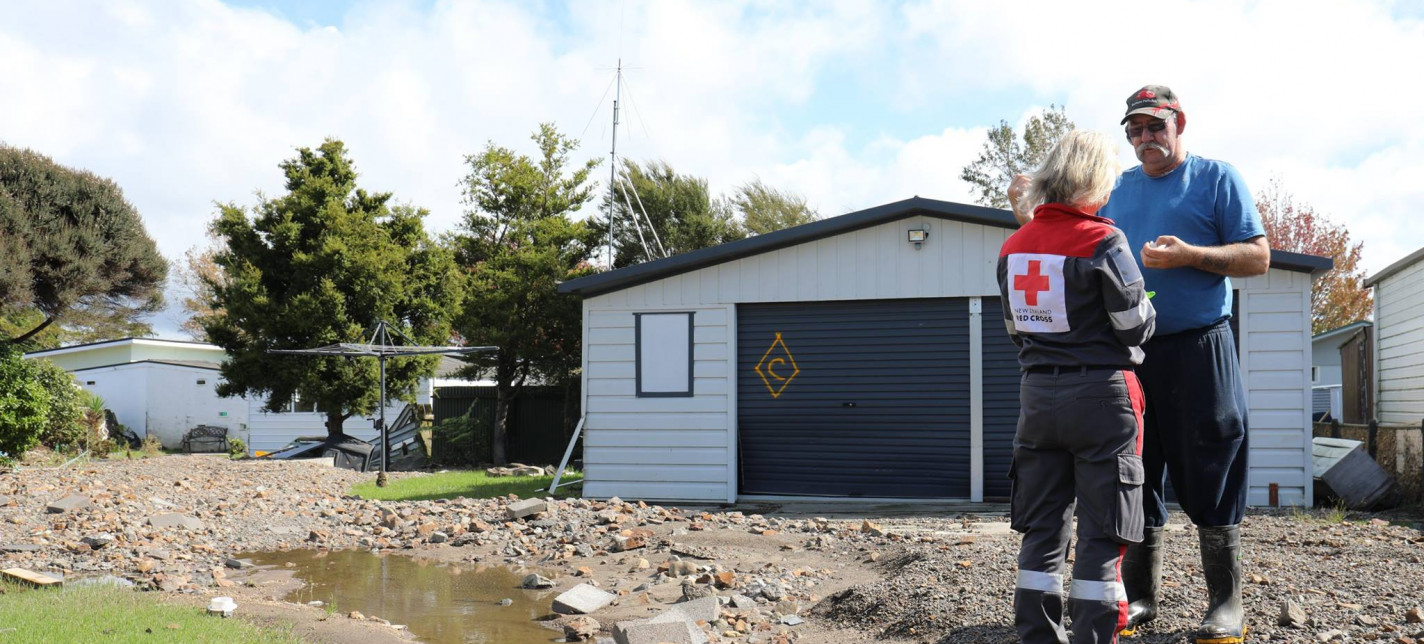 By becoming a Disaster Response Alliance partner, your business can make a positive difference to the lives of people in New Zealand or internationally when a disaster strikes.
When a disaster strikes, we are there. Our specialist volunteer disaster response teams work alongside emergency management partners to provide welfare and practical support to help affected communities and individuals.
We provide recovery support and build community resilience in the longer term, too. Our work delivers practical and psychosocial support to help communities prepare, respond and recover from unexpected events.
See the impact of our disaster response alliance partners
Disaster Response Alliance partners
Find out what being a Disaster Response Alliance partner means for your business and how we can support you:
Our Disaster Response Alliance Partners support New Zealand communities by:
Committing to an Alliance partnership for a 3-year term at a cost of $25,000 per year. This annual contribution to the New Zealand Disaster Response fund helps our specialist teams be ready at a moment's notice.
Activating pre-planned fundraising channels in the event of a disaster (as needed) .
Reducing community risk and strengthening resilience by sharing disaster preparedness tips and resources during the year and in Good and Ready week (provided by us).
Contributing expertise, skills and goods when needed and appropriate.
Sharing the stories and impact of our work with others.
New Zealand Red Cross provides Disaster Response Alliance Partners with:
Promotion of your brand as a Disaster Response Alliance partner on New Zealand Red Cross channels.
Exclusive use of New Zealand Red Cross' Disaster Response Alliance logo lockup on your channels.
Access to unique disaster response assets and updates during disasters.
Access to compelling and engaging disaster preparedness tips and resources for sharing with your employees and customers.
Membership of a unique community of businesses with a common focus on strengthening New Zealand's disaster resilience.
Together, as partners in New Zealand's first Disaster Response Alliance, we can strengthen the resilience of individuals, workplaces and whole communities.
Become a Disaster Response Alliance partner
For more information email company@redcross.org.nz