Our structure
Learn about our structure and meet the board and our senior leaders.
National Council
The National Council is our highest governing body. It develops the high-level direction of our organisation and is responsible for electing the National President, the National Board, and the National Youth Representative.
New Zealand Red Cross has thousands of members and people who volunteer their time who support our work. Members can belong to local branches or groups, and representatives from these make up seven Area Councils. Five representatives from each Area Council sit on the National Council. One of the representatives must be a Youth Area Councillor.
In addition to National Board members and Area Councillors, the National Council includes the National President and Vice President, the National Youth Representative and our Counsellors of Honour.
Dame Cindy Kiro, Governor-General of New Zealand is our Patron and is a non-voting member of the National Council.
National Board
The National Board sets our strategic direction, approves plans and ensures we are upholding our core principles and working effectively to achieve our mission.
Our Secretary General is appointed by the National Board, and her role is to oversee the operational functioning of our organisation and holds responsibility for implementing strategic direction from the National Board. The Secretary General is supported by an Executive Leadership Team, comprised of an Executive Director and five General Managers responsible for different areas and functions of the organisation.
New Zealand Red Cross Constitution
Relationship to government
New Zealand Red Cross works as an auxiliary to the public authorities in the humanitarian field. This means that while we are independent, we cooperate with the government for humanitarian purposes.
National Board members
Kerry has a legal background and has held legal, governance and commercial roles in retail, utilities, and financial businesses, the most recent being the General Counsel and Company Secretary for The Warehouse Group.
Since leaving full-time employment Kerry has undertaken a number of consulting roles and is currently Company Secretary to Gentrack Group, listed on both the New Zealand Exchange and Australian Securities Exchange.
Before joining the National Board, Kerry was Chair of New Zealand Red Cross Auckland Area Council. In June 2022 Kerry was elected to the International Federation of Red Cross and Red Crescent Governing Board as the New Zealand Red Cross representative from the Asia Pacific Region.
John initially joined New Zealand Red Cross in 2001 as a member of the Central Region Board. After his deployment to Indonesia as a New Zealand Red Cross international delegate in 2005, he worked for the IFRC in Geneva until September 2016. He joined the National Board in October 2017.
Sarita joined New Zealand Red Cross in 2013 as a Disaster Welfare Support Team member and has since been involved in many Red Cross activities, including as Chair of the National Youth Panel, Otago Area Council member, Dunedin Branch member and a soprano in the Dunedin-based New Zealand Red Cross Choir. Sarita works for Dunedin Kindergartens as an administrator and loves that no two days are ever the same – something that can also be said for being a volunteer of New Zealand Red Cross.
Patrick is a former long-serving senior staff member of New Zealand Red Cross from 1993 to 2016, including as a Regional Director, National Retail Manager and Acting National Fundraising Manager. Before joining the National Board, he was Chair of our Waikato Area Council. He has also had governance experience in the philanthropic and educational sectors.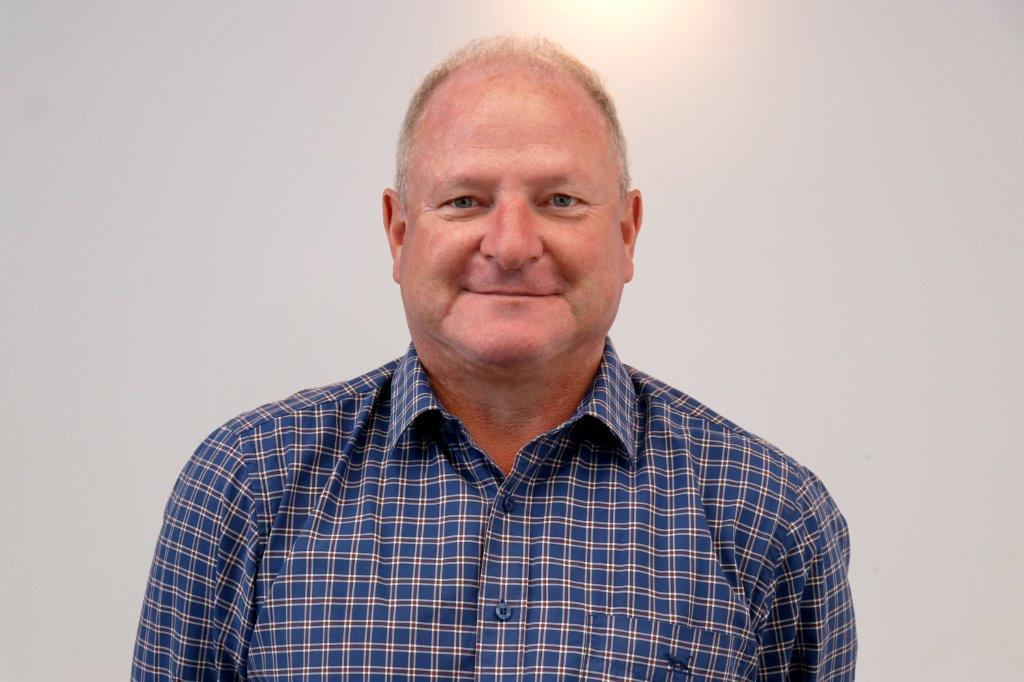 Warren is a qualified chartered accountant and is currently the Managing Partner and Senior Audit Partner at BDO Christchurch. He joined the National Board in October 2017.
Wendy has been a member of New Zealand Red Cross since 2014 and lives in Auckland. Trained as a chartered accountant, Wendy has held risk, governance and strategy roles in financial services and consulting.
Scott works for Sport Tasman in a senior leadership position alongside his governance roles. He was previously President of New Zealand Red Cross Nelson Branch, Deputy Chair of our Tasman/Marlborough Area Council and Deputy Chair of our National Youth Panel before joining the National Board in November 2016 and Foundation in February 2019.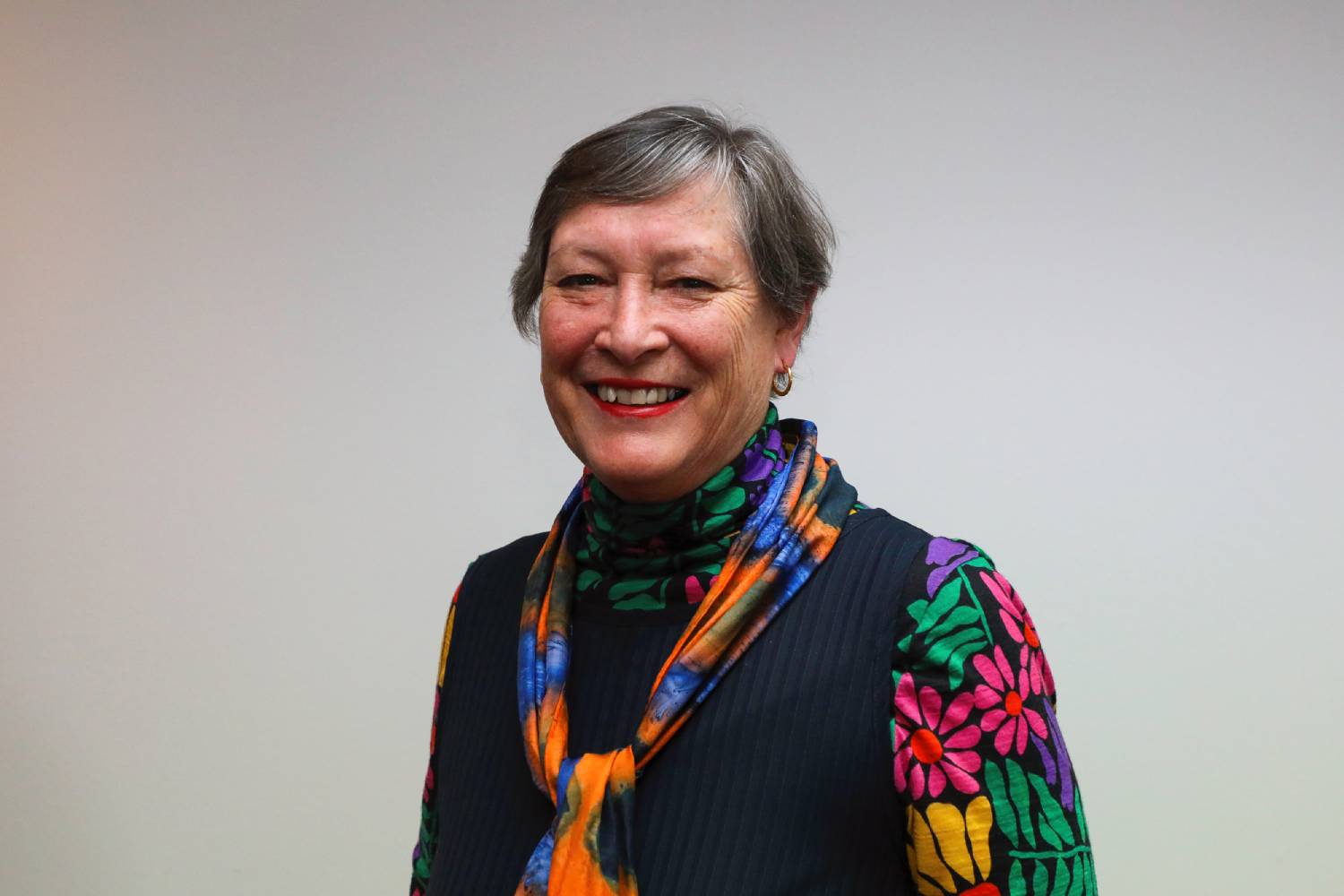 Sue has been with New Zealand Red Cross since 2008. She joined as an international delegate specialising in organisational development and has worked with Red Cross societies in Timor-Leste and the Pacific.
She was the area council chair in Wellington from 2016 to 2018 and Wellington branch president from September 2021. She has worked in training, fundraising, marketing and communications. She has qualifications in teaching and business management.
Mat has been involved with New Zealand Red Cross since 2007. He has a background in youth and organisational development, as well as emergency management.
He is an environmental scientist, with qualifications in geology and disaster risk and resilience. He is currently undertaking his PhD, considering how to better incorporate non-resident populations into New Zealand's disaster risk framework.
He holds several other governance roles across primary industry, technology, local community, and sport organisations.
Executive Leadership Team
Sarah joined New Zealand Red Cross as Secretary General in December 2020.
Before her current position, she held the statutory role of Director Civil Defence Emergency Management in the National Emergency Management Agency (NEMA) and its predecessor, the Ministry of Civil Defence and Emergency Management, leading over 50 emergencies affecting New Zealand. Sarah also supported legislative and policy change processes as well as implementation of key strategic capabilities, including the Emergency Mobile Alert system and the New Zealand Deep-ocean Assessment and Reporting of Tsunami (DART) buoys network. She originally joined the Ministry of Civil Defence and Emergency Management in 2003 and held a number of different roles during her time with the Ministry.
Sarah has brought a range of skills from working at an executive level nationally and internationally. She gained diverse international experience working in Ethiopia, Niue, the Solomon Islands and the United Kingdom.
Sarah was a member of the United Nations Disaster Assessment and Coordination Team for nine years and has represented New Zealand at a variety of bilateral, regional and international meetings, exercises and forums. She has published a number of papers in international journals and has co-edited three books.
Sarah is known by her nickname 'Norm', which is derived from her maiden name 'Norman'.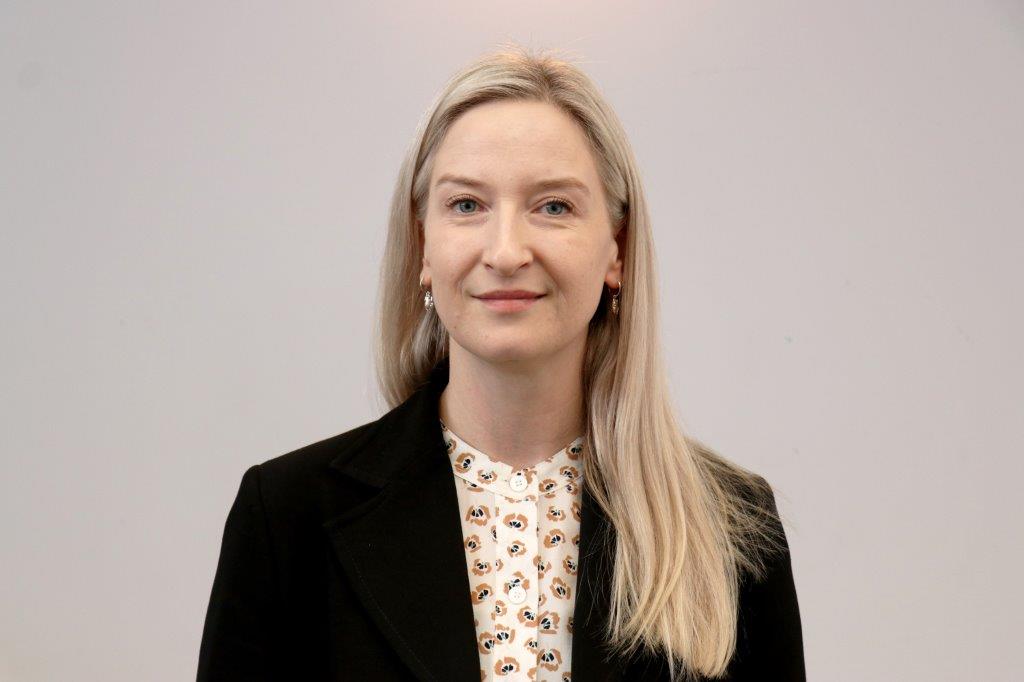 Alex Pierard joined New Zealand Red Cross in May 2022 after nearly two decades working as a public servant in the foreign policy and security sectors.
Most recently, Alex managed a team in the Ministry of Defence responsible for advising Ministers on New Zealand's international deployments, defence relationships and international interests.
Prior to that, she worked for New Zealand's Ministry of Foreign Affairs and Trade, including on postings overseas. In Wellington she has held positions working on Pacific, climate change, United Nations, North Asia, human rights, international development and trade as well as economic issues. She has represented New Zealand off-shore in bilateral, regional and multilateral forums. In previous roles she has worked very closely with agencies and organisations involved in emergency response and humanitarian relief.
Alex has a Master's Degree in Political Studies from the University of Auckland and speaks Mandarin Chinese.
Fiona Ross joined New Zealand Red Cross as General Manager People Experience and Support on 1 February 2022 having worked most recently as lead for the Government's Joint Venture for Family Violence and Sexual Violence. In this role, Fiona built a team and established relationships between the New Zealand government and Tangata Whenua, communities and the family violence and sexual violence sectors. This supported the development of New Zealand's first national strategy to eliminate family violence and sexual violence, Te Aorerekura.
Prior to this, Fiona's role at the Treasury saw her build cross-agency collaboration, increase investment into social services and develop a policy framework to help generate higher living standards. Fiona has many years of experience working on not-for-profit boards, including on issues of sexual violence, disability and women's participation.
Jane started her career as an officer in the New Zealand Army and served in both the regular and reserve forces from 1997 to 2022, retiring as a Lieutenant Colonel. Before joining us she was the Director Organisational Strategy and Performance at the Treasury. Before joining the Treasury she spent three years at the Ministry of Foreign Affairs and Trade as Divisional Manager Strategy and Coordination.
Jane has served overseas throughout her work in the military and public sector, including a two-year posting to Malaysia, an operational tour in Afghanistan, and time in Nepal instructing United Nations peacekeepers about sexual violence. She has also served on responses for natural disasters, including Whaakari | White Island, and other responses, including COVID-19 and the Christchurch terror attacks.
Jane has practised as a lawyer and was a university lecturer in international humanitarian law. She has a chapter in a book on 'women in the armed forces' and is passionate about inclusion and culture change. She has wanted to work with New Zealand Red Cross for a long time, and has volunteered as a judge in the International Humanitarian Law Moot since 2014.
Jane has volunteered in many different community organisations, usually with a focus on helping young people because she believes that our youth are the future of tomorrow. She has undergraduate degrees in law and commerce (economics) and a masters of international security. She lives with her partner Logan, their children Isabela and Lucas, and their fur child Amber – an energetic labrador.

Sean Stewart joined New Zealand Red Cross as General Manager Emergency Management and International in February 2022 having proudly served for 34 years in the New Zealand Defence Force (NZDF). Sean left the NZDF as a Navy Captain, having been awarded Operational Service medals for Bougainville, Timor-Leste, Solomon Islands and Middle East peace support and humanitarian operations. He has also served overseas in Penang, Malaysia and in Washington DC. His operational service at sea culminated in the command of the HMNZS Canterbury.
Sean has worked closely with the Ministry of Civil Defence and Emergency Management (now known as the National Emergency Management Agency) and the Ministry of Foreign Affairs and Trade, and other agencies involved in emergency management here in New Zealand and in the Pacific.
Shane Chisholm joined New Zealand Red Cross in 2016 as General Manager Communications, Marketing and Fundraising. During this time, he was seconded to the role of Strategy Delivery Manager to lead the development of Strategy 2030.
With a background in the financial sector, Shane has had a professional career that spans the private, public, and not-for-profit sectors.
Shane was responsible for national customer service delivery at Housing New Zealand. He has also worked for The Salvation Army as the Territorial Public Relations Director responsible for brand management and marketing, and for national fundraising programmes. Shane brings a broad range of skills and experience including strategy development, communications and marketing, and innovation and change facilitation.
Shane moved into the new role of General Manager Engagement and Enterprise on 1 February 2022.

Sue Price joined New Zealand Red Cross in 2013 as Southland Area Manager. Since then, she has been the Humanitarian Services Manager for Otago Southland and National Migration Manager. Sue was the Acting General Manager Migration from November 2021 and was appointed into the permanent role from 1 September 2022.
Sue co-led the setup of the New Zealand Red Cross refugee settlement locations in Dunedin, Invercargill, Christchurch and Blenheim and has advised on the setup of Levin and Masterton.
Sue has qualifications and experience in the education and public health sectors, having worked as a classroom teacher, a health promoter and a youth work manager prior to her roles at New Zealand Red Cross.