Our new website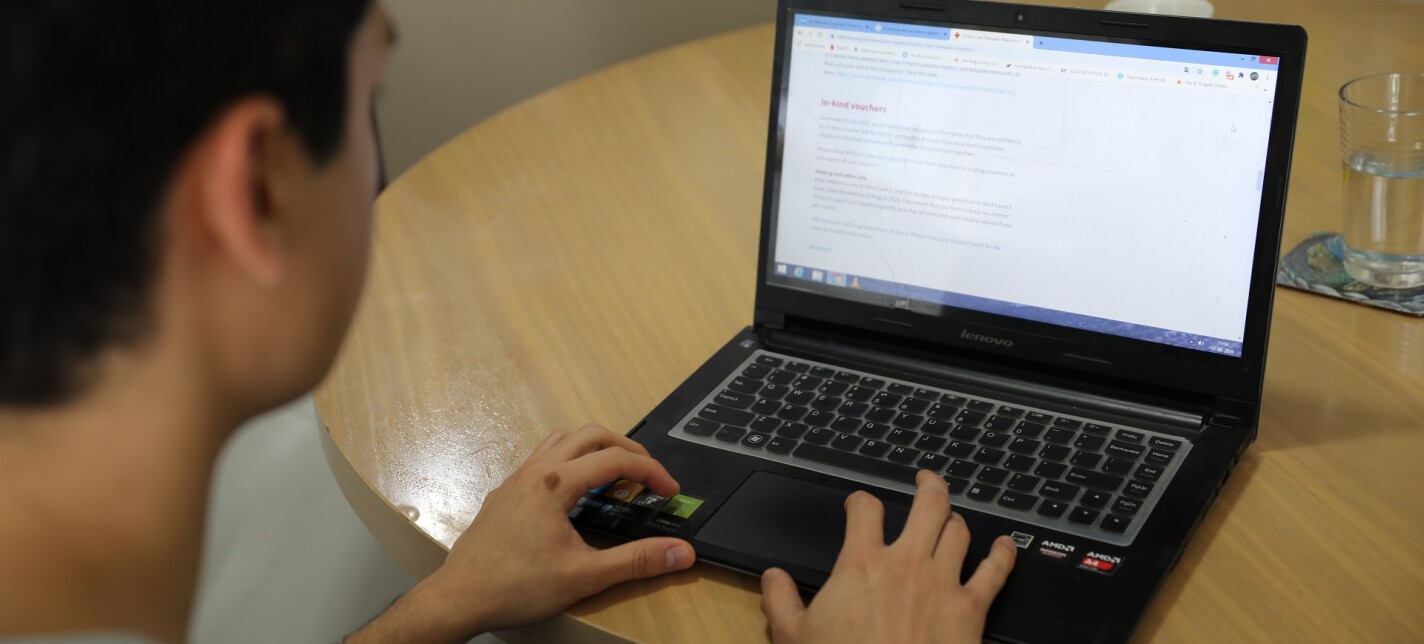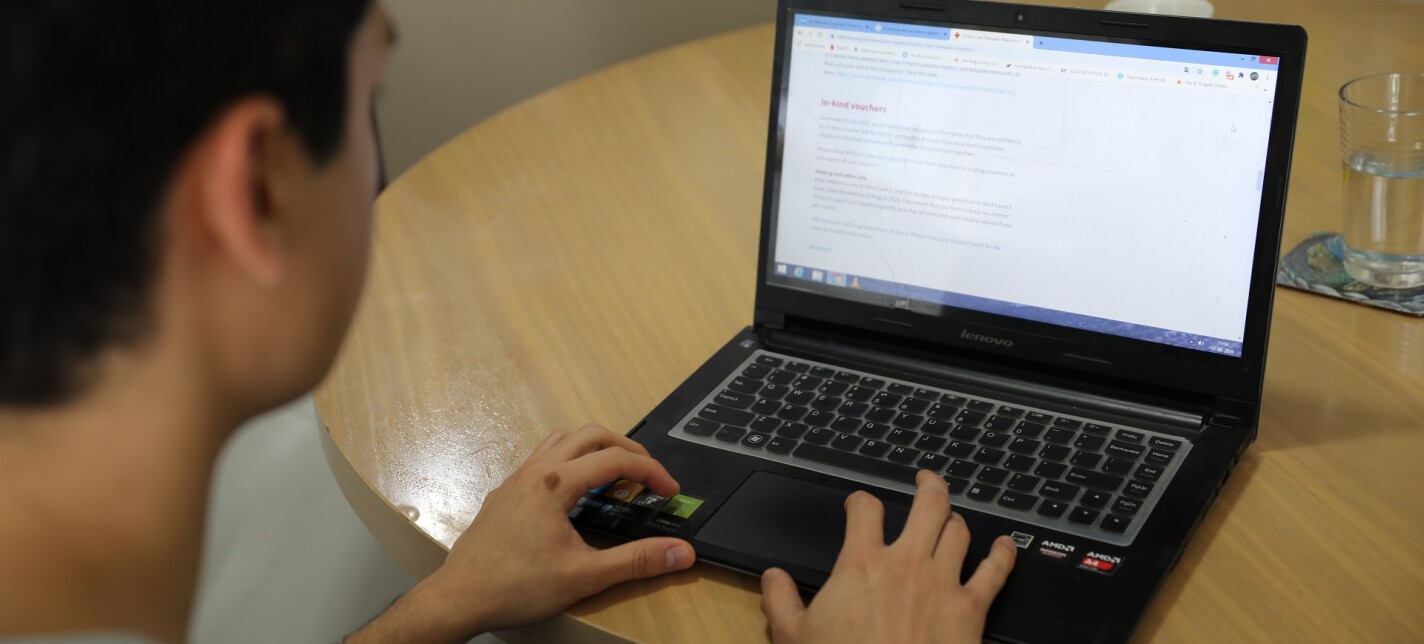 We've launched a new website and would love your feedback.
Our new website aims to bring Red Cross people together by celebrating our members and volunteers. We aim to make it easy for our supporters to donate online, book a First Aid course or, find out other ways to support us.
New features and content
For members and volunteers
Members and volunteers have more content dedicated to their needs. One of the main advantages of the new website is that it is an open to everyone with no need for a password.
Applying online to volunteer
Anyone can now apply online to volunteer for New Zealand Red Cross. There is key information available about each role so you can find out what is involved before you apply, including where we urgently need volunteers.
The online application is a new feature, and we're still ironing out some details. We would love your feedback to help us improve and develop this area.
Donating
Donating has always been possible online, but we've tried to make it easier on the new site. Please donate on the new website and give us feedback. We've also added some new content to explain all the other ways you can donate other than via our website.
Content in other languages
We have a new feature on the home page to help speakers of languages other than English. Our incredible Red Cross community speaks over 30 languages. We haven't translated our whole website, but we hope it is easier to find resources in other languages. We welcome your ideas to help us improve this section.
New Zealand Red Cross locations map
Have a look at our new location map that shows New Zealand Red Cross in your community. You can find our shops, First Aid training venues, and service centres. Over time we may add other locations to the map.
We know there are some challenges with the accessibility of this map for visually impaired web users so please get in touch with any specific comments relating to accessibility and we'll investigate.
Information about links
You might find a few broken links – this is normal. We're doing our best to make sure that if you use the old website address it takes you to the right place on the new website. There are thousands of links to redirect and Google will take a few days to learn about our new site after going live.
If you have saved bookmarks to the old website, you can update them with the new address. Let us know if you find any broken links and we'll fix them.
Feedback
We love feedback. Let us know what you like and don't like to help us fix anything that isn't working. It's helpful if you tell us the specific page URL—web address—you want to provide feedback about.