News and updates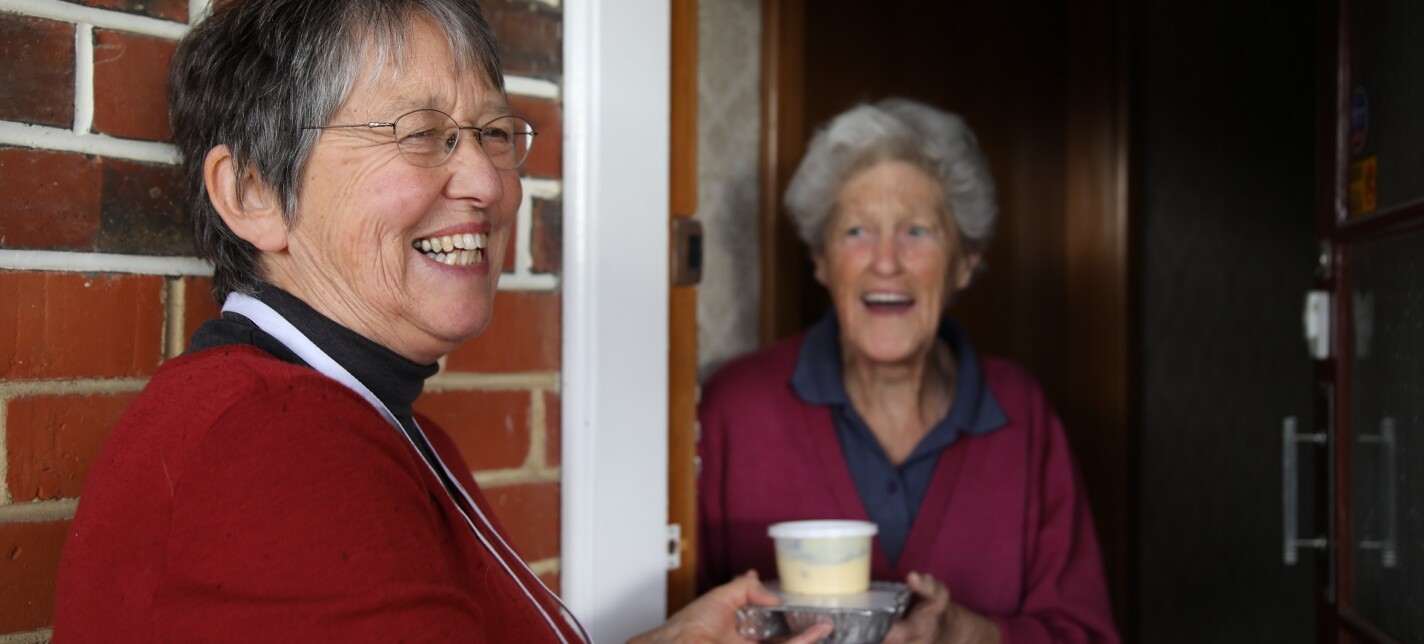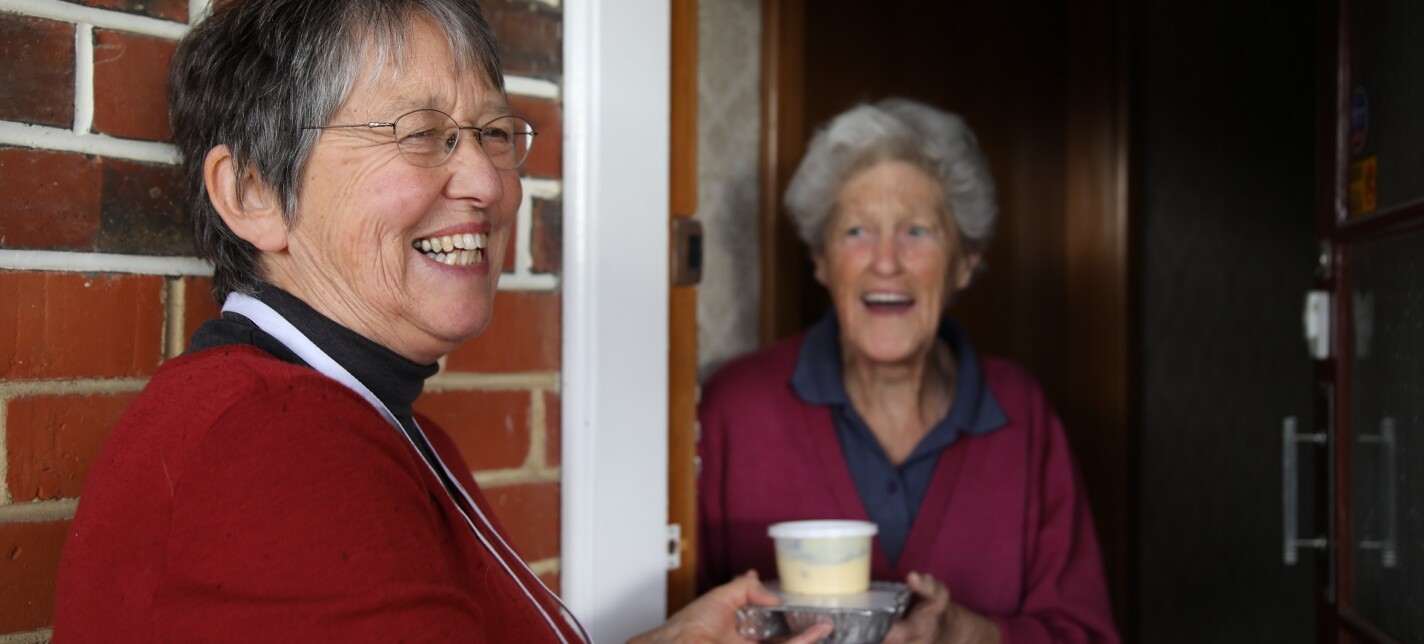 It can be hard to keep up to date with everything that is going on. This page has information about all our communication channels.
Keeping up to date
This website is the best place to keep up to date.
You can:
We communicate regularly to all our members and volunteers via email. When you join as a member we add you to our mailing list.
---
Current emergencies
In this section, you can also access information for New Zealand Red Cross people about our role in supporting current emergencies and how to stay up-to-date on the likes of severe weather events such as Cyclone Gabrielle.
---
Realising 2030
The Realising 2030 decisions were released on 29 September. To get copies of the decision documents, contact communications@redcross.org.nz and they will be sent to you.
Realising 2030 decisions video
---
Regular publications
RED Magazine is published twice a year and is for everyone. You can read the latest issue online or pick up a copy from your nearest service centre.
Map of New Zealand Red Cross locations

Inside Red is distributed monthly by email and is for members, volunteers and staff. We email a copy to members and volunteers. If you haven't been receiving 'Inside RED' you can sign up.
---
Social media channels
To make the most of keeping up-to-date with everything going on in Red Cross around Aotearoa New Zealand, follow us on our social media channels – links are at the bottom of this page in the footer.
If you are sharing New Zealand Red Cross content on social media you need to be familiar with our Media and Social Media policies.
---
Intranet
Branch Presidents, Area Council Chairs, and their deputies can log in to the Intranet to access updates for office holders, file committee meeting minutes and access online dashboards that show the latest membership data.
Latest stories about our people