Trauma counselling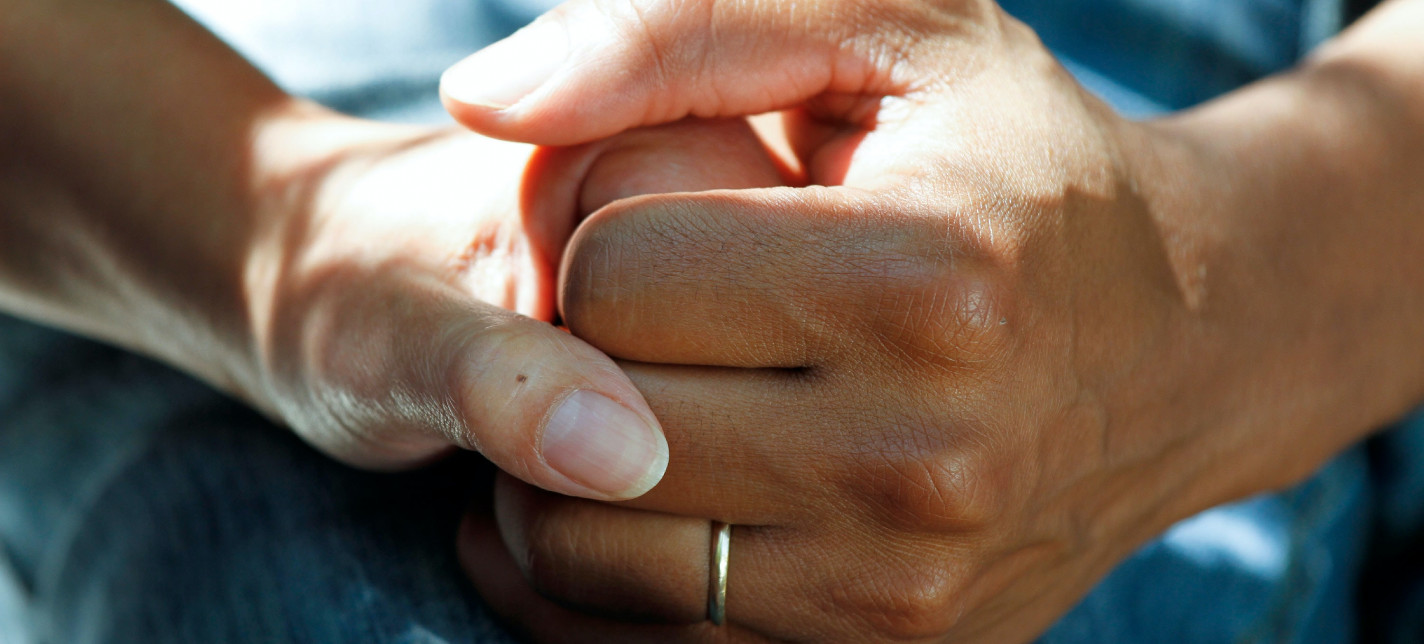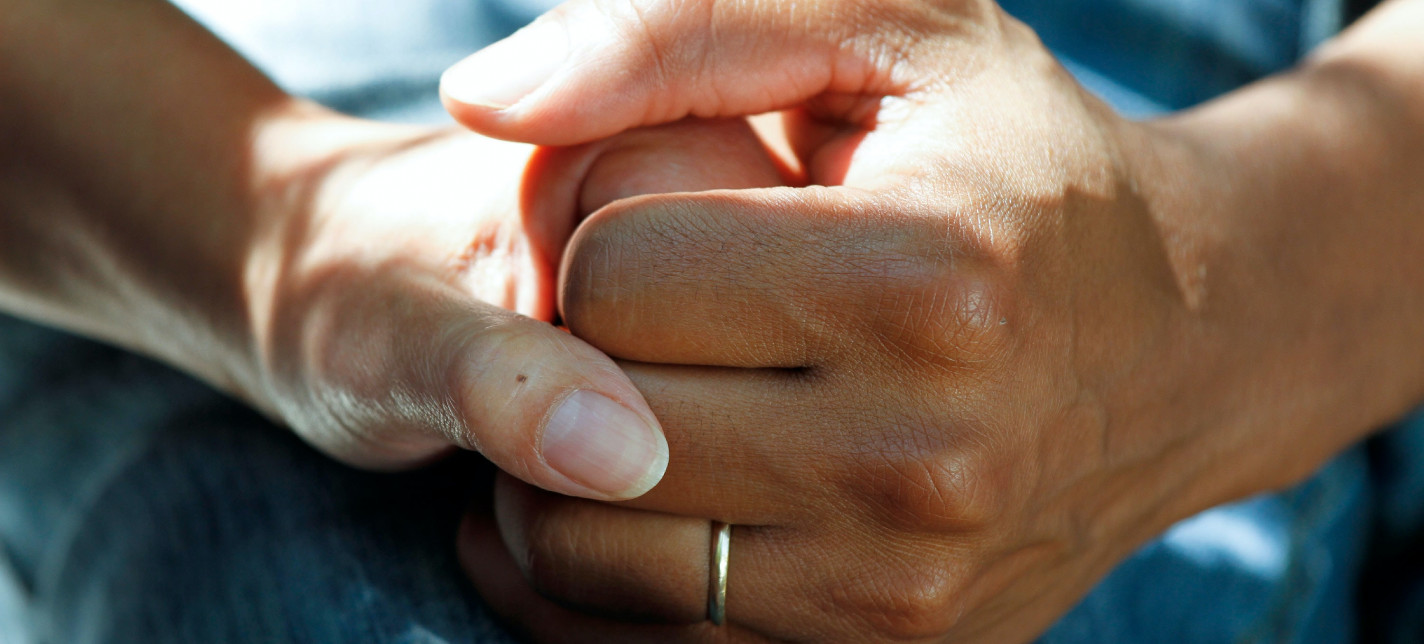 If you are experiencing psychological difficulties because of trauma, our team may be able to support you. Find out more about the effects of trauma and how we can help.
Our Refugee Trauma Recovery service in Wellington provides specialised, culturally appropriate services to people from refugee backgrounds. Our aim is to improve the wellbeing of former refugees by supporting people to address traumatic experiences that have occurred either before or since arriving in Aotearoa New Zealand.
Who can use the service?
Our service is available to children, young people, and adults living in the greater Wellington region including Porirua and the Hutt Valley.
If you were a refugee or have come from a refugee-like background, you are eligible to access our free service. Our professional staff will support you to address the challenges you are facing.
We can provide an interpreter if needed.
"This service has helped me make that positive step toward the future and given me a sense of hope. I feel a great burden has fallen off my shoulders and that feeling of depression has gone." – former client.
The effects of trauma
Trauma causes an emotional disconnection from yourself and others. It is a change inside you as a result of what has happened to you.
Common reactions to trauma include:
Feeling sad, angry, or scared.
Feeling hopeless or helpless.
Experiencing difficult memories from the past.
Having sleeping problems and nightmares.
Suffering from physical symptoms, with no known cause.
Having trouble concentrating.
Experiencing difficulty in relationships.
Feeling lonely or isolated.
Having difficulty trusting people.
Our work is underpinned by the International Committee of the Red Cross' position and definition of torture and trauma.
Getting help
We provide holistic care that is informed by your experiences. Our wide-ranging support is provided by our multidisciplinary team, which is made up of counsellors, a psychiatrist, psychologists, psychotherapists, and a social worker.
We can offer you a care plan for your specific needs, which may include:
Individual psychotherapy.
Couples and family psychotherapy.
Prescribing and reviewing medication.
Social work support.
coordinating your care with your doctor and nurse.
Advocating for your care and your rights.
Engaging in group activities and intervention.
Referring you to other professionals if needed.
Contact or visit us
To access our service please complete the trauma counselling self-referral form.
If you need help or have questions, call or email us.
If you are a professional referring someone to our service, please use the trauma counselling professional referral form.
Contact
Call or email:
Visit
Refugee Trauma Recovery Centre
Level 6, 186 Willis Street, Wellington